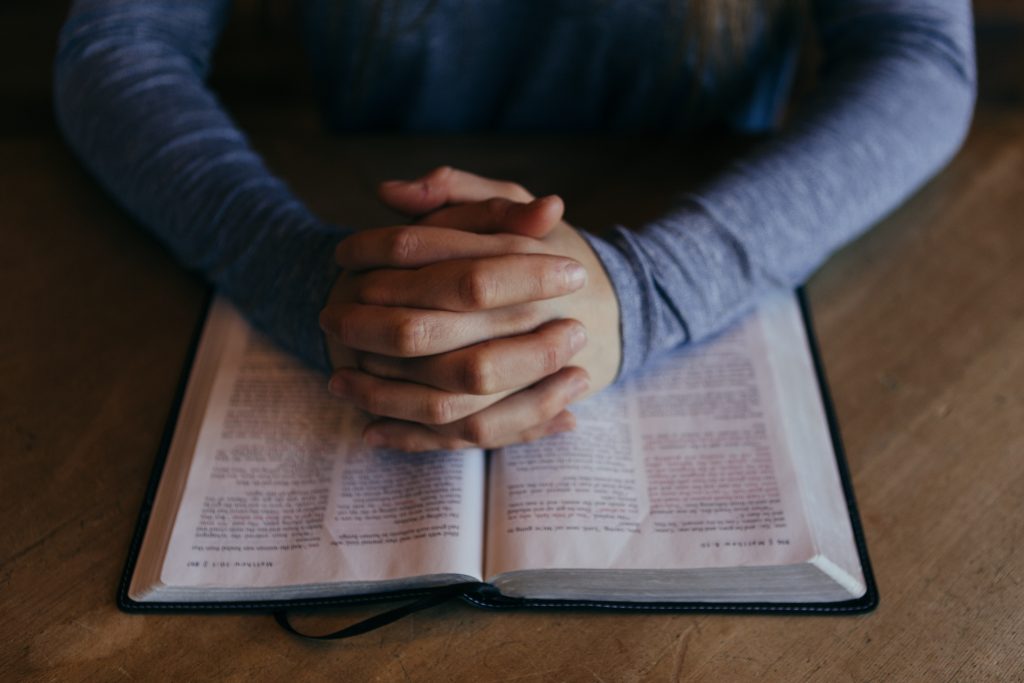 Morning and evening prayer
Morning prayer for many Anglicans, including myself, begins with the following prayer:
The night has passed and the day lies open before us;
(let us pray with one heart and mind.)
As we rejoice in the gift of this new day,
so may the light of your presence, O God,
set our hearts on fire with love for you;
now and for ever. Amen.
And evening prayer concludes with the following:
Be present, merciful God,
and protect us through the hours of this night:
that we, who are wearied
by the changes and chances of this fleeting world,
may rest on your eternal changelessness;
through Jesus Christ our Lord. Amen.
From A Prayer Book for Australia Copyright © Broughton Publishing 1995.
During the morning and evening office there is space for one's own prayers and intercessions but the bracketing of the day with these two prayers I find both comforting and inviting. As I begin my time in prayer and reflection, I am reminded each day is a gift from God and a new canvas or a new page to which I can continue my story. I am the one who chooses what will be written and recorded, my thoughts, my words and my actions. As I progress through the day I try and keep this in mind regardless of the task or circumstances, reminding myself that I choose the path and the manner I will walk it with. Sometimes I trip and stumble or let my guard down and I then pray for guidance, patience and courage for whatever situation I am struggling with.
I try to carry on in the knowledge that at the end of the day I can hand all this day back to God; the successes, the failures and the challenges. In this knowledge I know God will be with me in the night preparing a new day for me as I sleep and rest in God's care. I know I may wake in the morning and rejoice again at another new day and face all that lays before me in the knowledge I am always in the presence of God. As the old song we learn as children says; This is the day that the Lord has made; Let us rejoice and be glad in it. Amen.
Let us pray: Lord, this is the day that you have made. May we rejoice and be glad in it. We pray that we will know your presence with us this day in all we do. Guide us, strengthen us and encourage us as we face all that this day holds. Bless us as we seek to do the best we can do and to be the best we can be; ease our anxiety, fill us with love for You and each other and at the end of this day may we rest in your peace. All this we ask in Jesus name. Amen.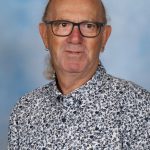 Peace and blessings to all,
Reverend Mark Leam