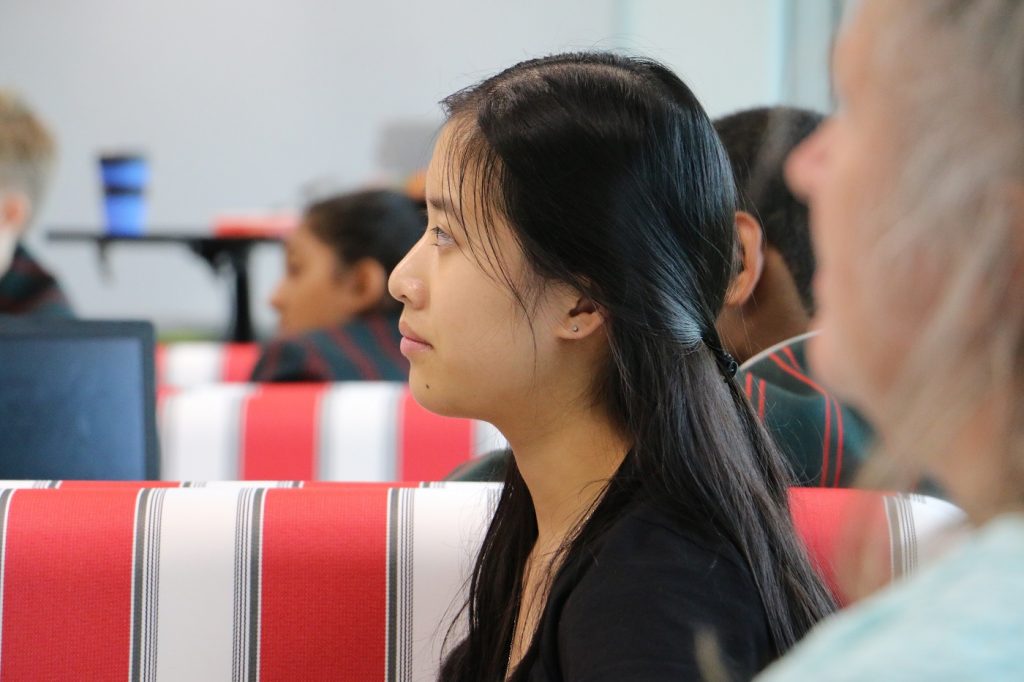 Mini CFO course offered to innovators and entrepreneurs
ABNs, cash flow projection and accounts payable may sound like jargon to some, but for members of our Centre for Innovators and Entrepreneurs (CIE), basic accounting knowledge is crucial.
Dominic Guinea, Manager Director of Queensland Accounting Group, has designed a mini Chief Financial Officer (CFO) course specifically for the CIE and will deliver the program over four weeks.
The program covers three main areas, including:
The ins and outs of business structures – GST, taxation, ABNs/CAN
Financial Literacy – initial budgeting and cash flow projection
Strategic Planning – figures and interpretations for business planning and what investors will want to see.
This course will provide members with valuable knowledge, putting them in a great position to apply for future kickstarter micro loans and government grants.
Thank you, Mr Guinea, for your generous contribution to our CIE and the future of these members.