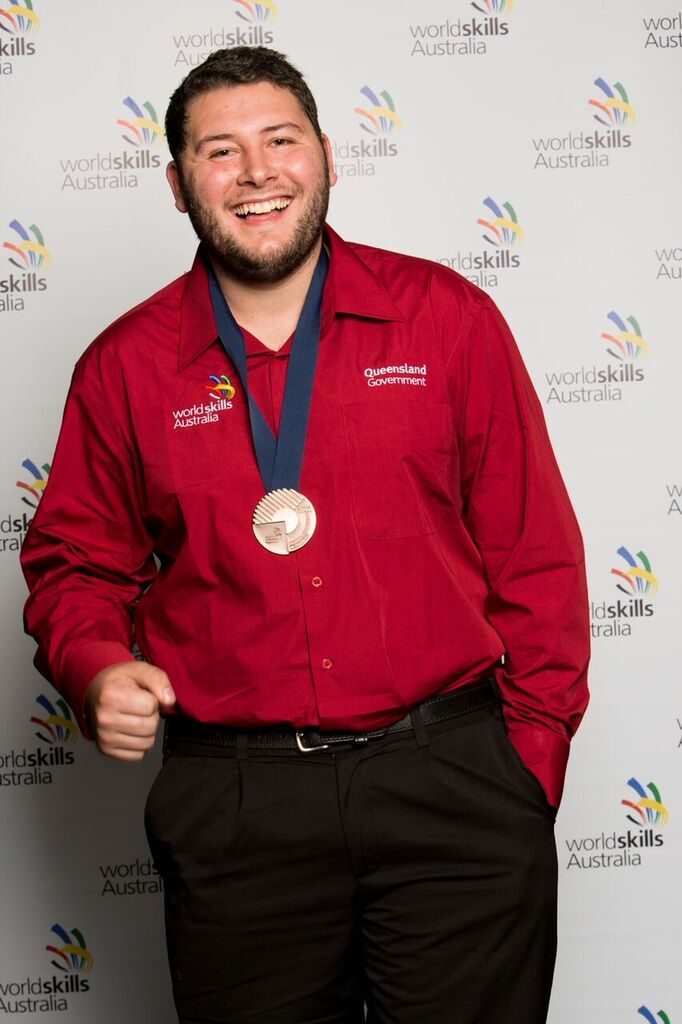 Medals for two St Paul's Old Boys
Congratulations to St Paul's Alumni, Thomas Gee (Class of 2012) and Robert Jory (Class of 2009)!
The pair represented Queensland, as well as Skills Tech, in their respective fields at the 2016 WorldSkills Australia National competition in Melbourne. Tom was awarded a Bronze medal, as was Robert.
Since graduating from St Paul's, both Tom and Robert have pursued higher education at Tafe Queensland SkillsTech. Tom has pursued Sheetmetal work, whist Robert has studied Automotive Mechanics.
We are proud of you both, and are excited to hear of your success!