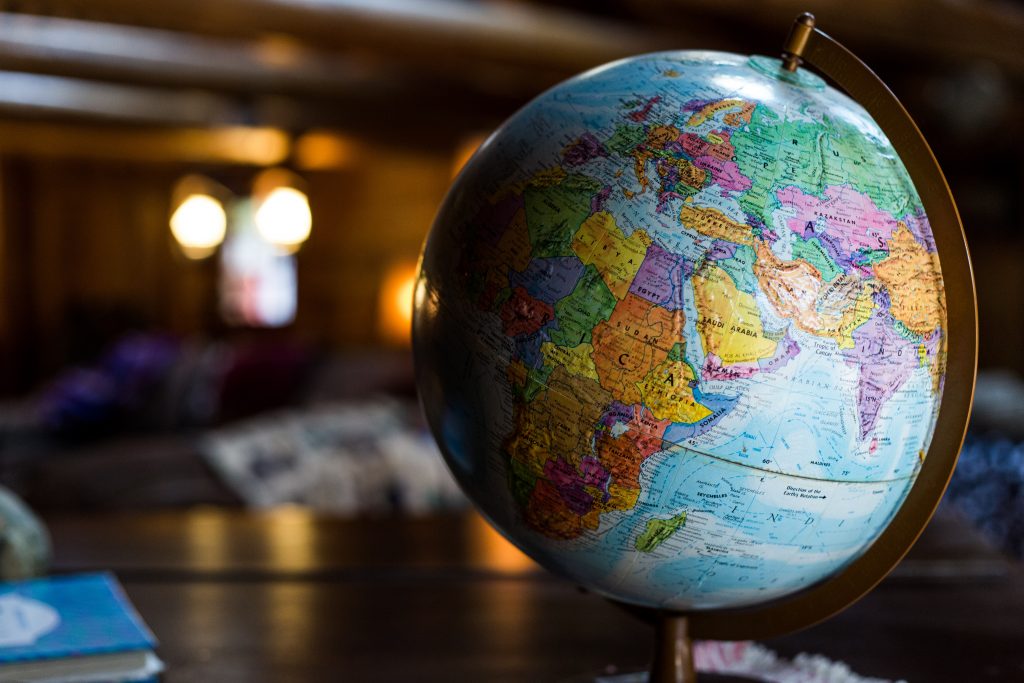 Living with worry and anxiety amidst global uncertainty
Resource guide first published by Psychology Tools, written by Dr Matthew Whalley & Dr Hardeep Kaur.
Given some of the news coverage, it would be hard not to worry about what it all means for yourself, and for those you love.
Worry and anxiety are common problems at the best of times, and when it takes over it can become all-encompassing. Psychology Tools have put together this free guide to help you to manage your worry and anxiety in these uncertain times.
Once you have read the information, feel free to try the exercises if you think they might be helpful to you. It's natural to struggle when times are uncertain, so remember to offer care and compassion to yourself, and to those around you.
Helpful tips:
Set a routine
If you are spending more time at home, it is important to continue with a regular routine. Maintain a regular time for waking up and going to bed, eating at regular times, and getting ready and dressed each morning. Following the School timetable will give structure to your day.
Stay mentally and physically active
When you plan your daily timetable, have a go at including activities that keep both your mind and body active. Keeping up with your schoolwork will help to keep your brain active. You could also try a puzzle or crossword in your downtime. It's also important to keep physically active. For example, kicking a ball in the backyard or following an online exercise video.
Practice gratitude
At times of uncertainty, developing a gratitude practice can help you to connect with moments of joy, aliveness and pleasure. At the end of each day, take time to reflect on what you are thankful for today. Try and be specific and notice new things each day, for example 'I am grateful that it was sunny at lunchtime so I could sit in the garden'. You could start a gratitude journal, or keep notes in a gratitude jar. Encourage other people to get involved at home too.
Notice and limit worry triggers
As the health situation develops it can feel like we need to constantly follow the news or check social media for updates. However, you might notice this also triggers your worry and anxiety. Try to notice what triggers your worry. For example, is it watching the news for 30 minutes? Checking social media every hour? Try to limit the time that you are exposed to worry triggers each day. You might choose to listen to the news at a set time each day, or you could limit the amount of time you spend on social media for news checking.
Rely on reputable news sources
It can also help to be mindful of where you are obtaining news and information. Be careful to choose reputable sources.
The Psychology Tools website can be accessed HERE.