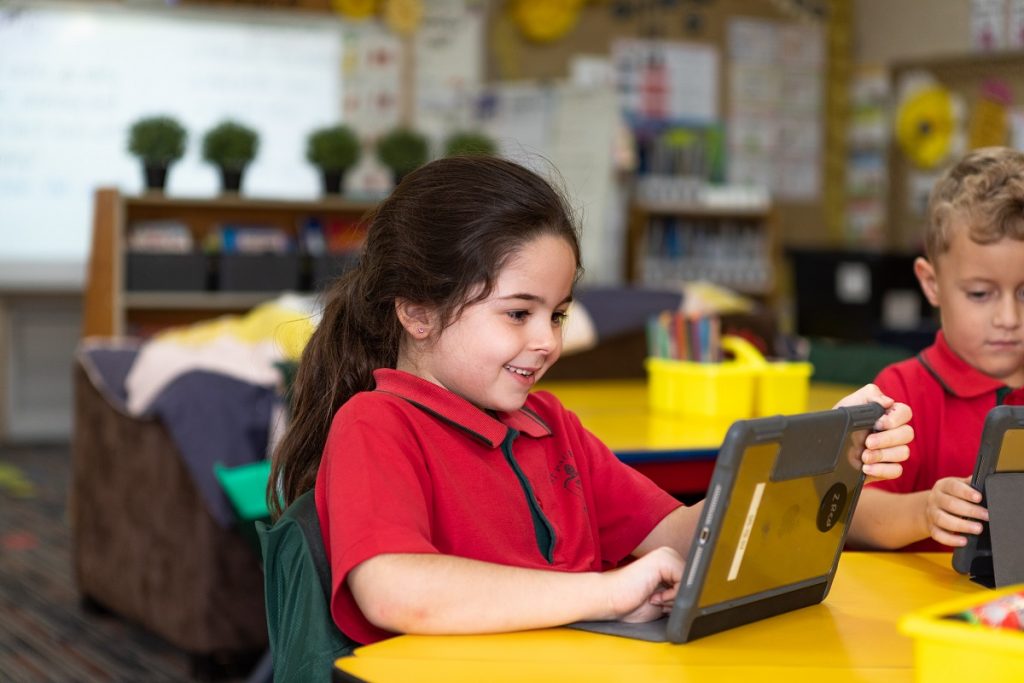 Letter to the Editor | Lessons for the future
Our Headmaster, Dr Paul Browning, has had a letter to the editor published in today's edition of The Australian.
Dr Browning's letter was in response to a report released by the CSIRO which predicted widescale disruption of the employment market by automation and artificial intelligence.
You can read the letter in full below: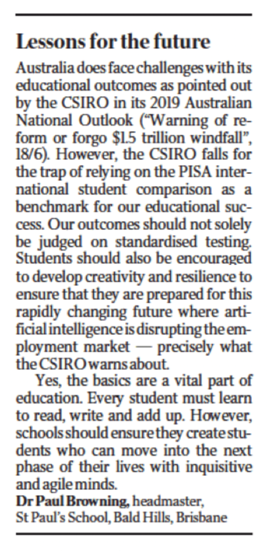 Dr Browning is often sought after to provide commentary on leadership and the future of education.