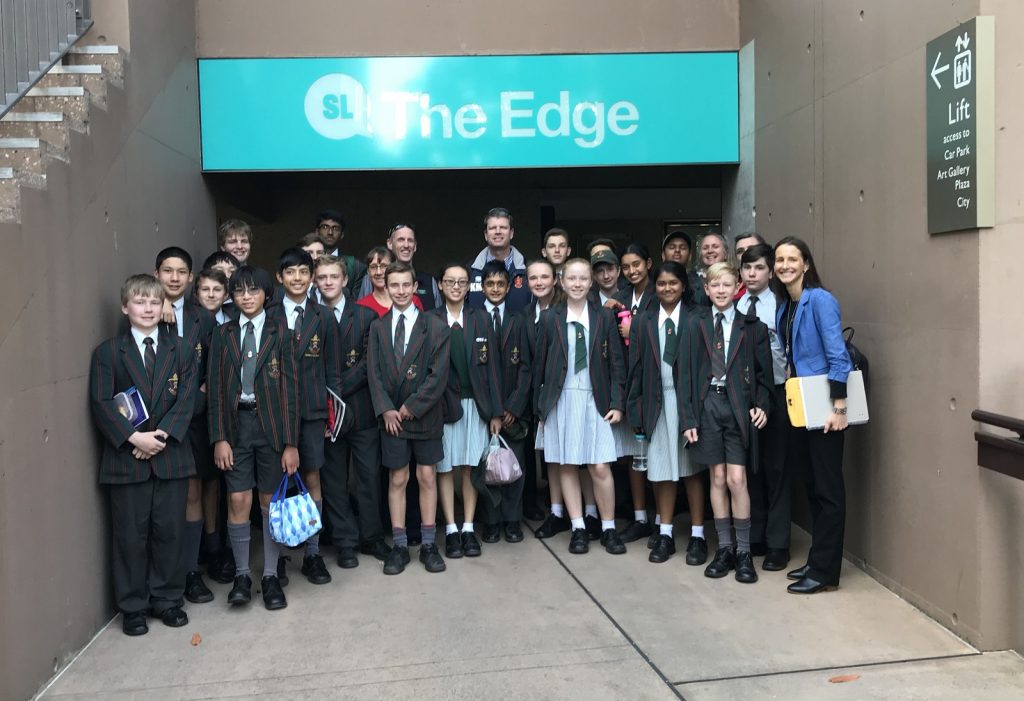 Learning at 'The Edge'
The Centre for Innovators and Entrepreneurs (CIE) took 30 budding entrepreneurs on an excursion to The Edge at QLD State Library last Thursday evening.
The group was thrown into a melting pot of creativity, opening their minds to so many possibilities! Thanks to The Edge Crew for hosting and understanding what Queensland has to offer for turning ideas into something real, right on our door step.
Dr Renae Jones
Director of the Centre for Innovators and Entrepreneurs