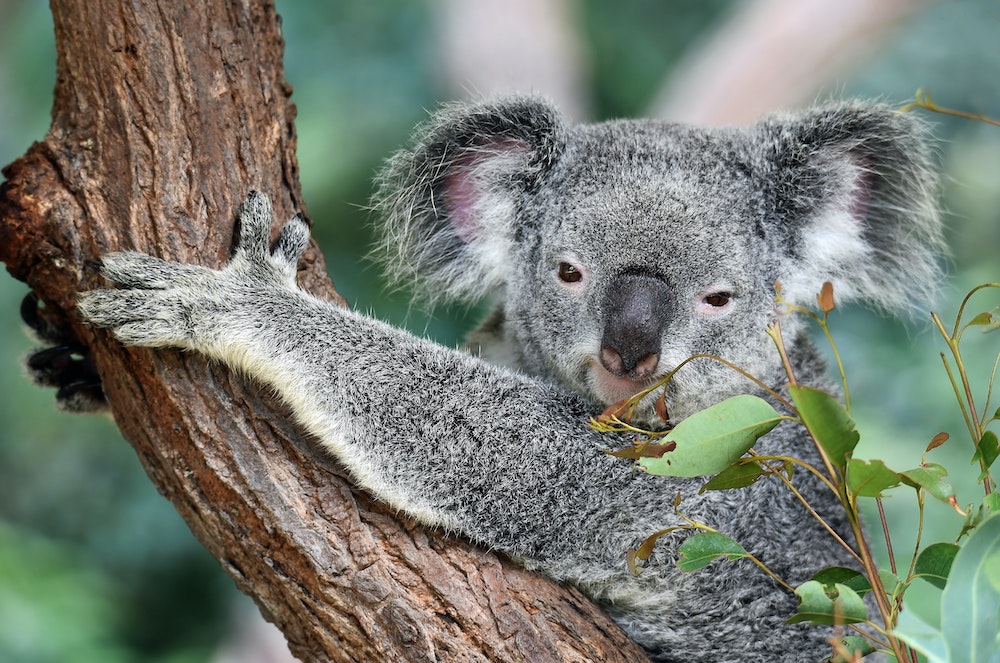 Koala Corridor – Service Learning Project
The Koala Corridor is a Service Learning project which commenced in 2018. It began with around 20 trees being planted on Foundation Day by the Senior Student representatives from each House. What has followed is the addition of well over 1000 trees that have been planted across the ensuing two year period by students from across the entire school.
The project has been supported by both Junior School and Secondary School students. In the Secondary School, the project has been carried forward by the Service Learning team. Members of the Service Committee have come together to contribute to working bees across the past 24 months usually in the final week of each term. Throughout this time a dedicated group of students have planted, mulched and watered tiny saplings in sections of between 100 and 200 plants, gradually moving the corridor from its initial starting point by the Pine River to now stretch almost across the entire back campus. This effort represents over 1000 trees in the ground. The eucalypts that were part of the very first planting on the Foundation Day of 2018, and at the initial working bee which followed, are now semi mature trees which have reached a height of 3 metres in some instances. Only a single section requires planting to have the corridor stretch from one side of the campus to the other, however, back fill planting will need to continue over the coming years to widen its footprint.
The students who commenced the corridor in 2018 were then finishing their time in Year 9. Next year these students will be our Senior Class and the plan is that as they complete their journey at St Paul's so to, the Koala Corridor, will be completed and their legacy will be a line of green which will connect natural bush bordering the South Pine River with a pocket of native trees bordering Canterbury Park on the north eastern extremity of the school.
Service Learning continues to grow at St Paul's, and a new group of Year 8 and 9 students have stepped up to continue the work started by the class of 2021, joining the committee this year.
These students will continue to develop the Koala Corridor as well as initiate a new environmental project which will involve weed eradication and replanting of native flora along the banks of the Pine River. This project, like the Koala Corridor will be an ongoing, long-term initiative that will involve students adding to the program year on year. These large environmental projects allow students to leave behind a legacy of environmental stewardship which they will be able to return to in years to come. These are great programs to be part of and provide students with skills and learnings they will have for a lifetime. All students are welcome to get involved.