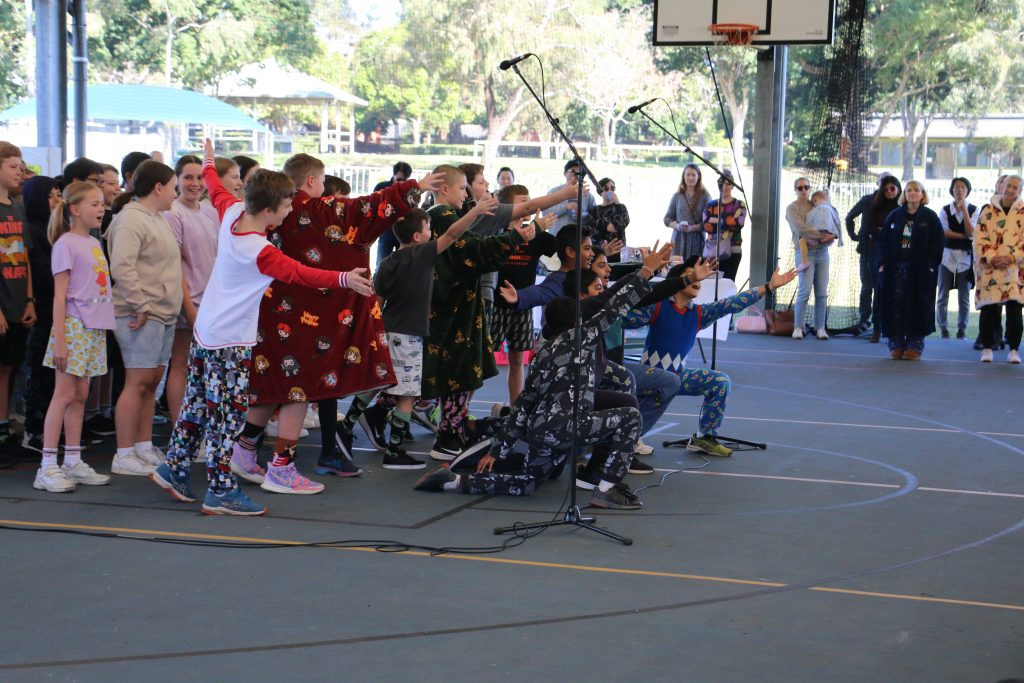 Junior School Book Week 2022
The Junior School Book Week has welcomed parents, students and staff to join together in celebration of all things books, reading and community. The theme of 'dreaming with your eyes wide open' encouraged students to dress up in their PJ's or as their favourite book character.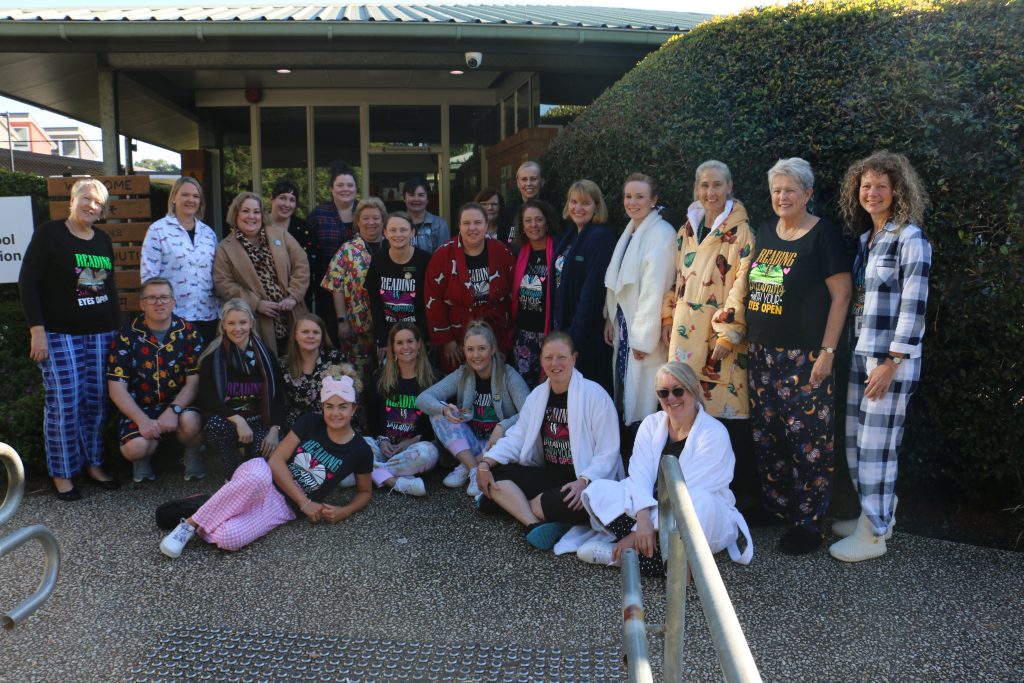 During the celebration of Book Week, everyone joined the Junior School Choir, and Secondary School St Paul's Chorus Singers in singing 'Come Alive' from the soundtrack of 'The Greatest Showman'. We applaud everyone as the music filled the air while parents, staff and students sang together.
At the celebration we announced winners of the lucky draw for 'poem in your pocket', the Micro-fiction competition and the drawing competition. Below are the names of students who won a prize. Well done!
Lucky draw winners for 'Poem in pocket':
Prep to Year 2 Connor Hua
Year 3 to 4 Charlotte Nelson
Year 5 to 6 Briana Lyons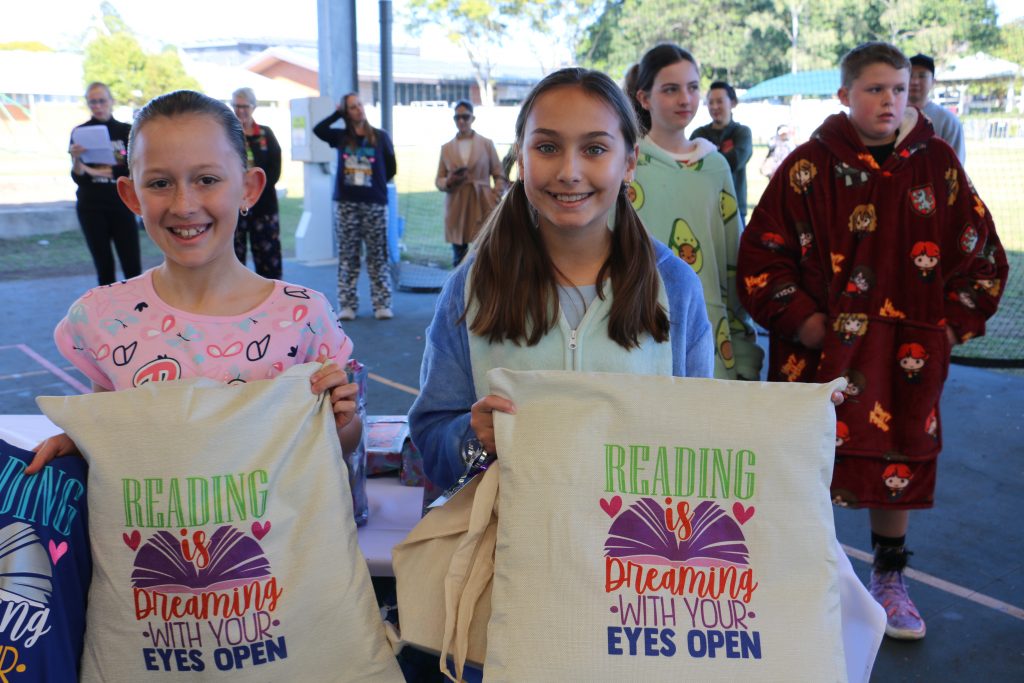 Micro-fiction competition winners
Year 6 Zara Kolishkin 'Darkness'
Year 5 Remy Ogden 'Time Machine'
Year 4 Srida Baji 'Mona Lisa'
Year 3 Chelsea Norton ' Play of the day'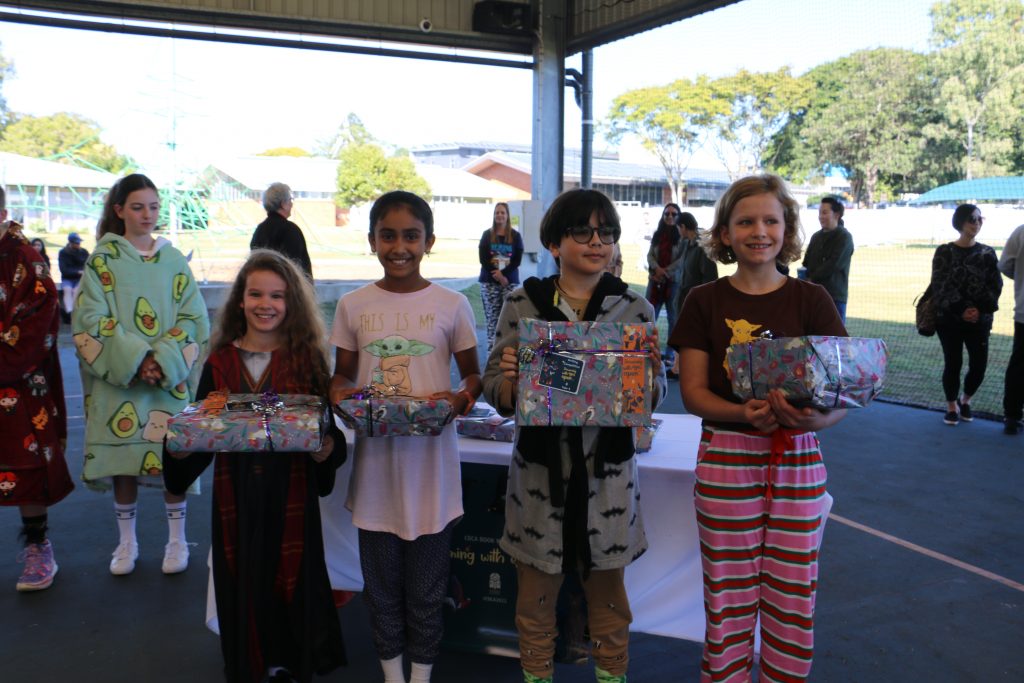 Prep to Year 2 drawing competition winners
Year 2 – Olivia Holgate from 2R
Year 1 – Isabelle Saba-O'Pray from 1G
Prep – Thomas Lazarou from Prep G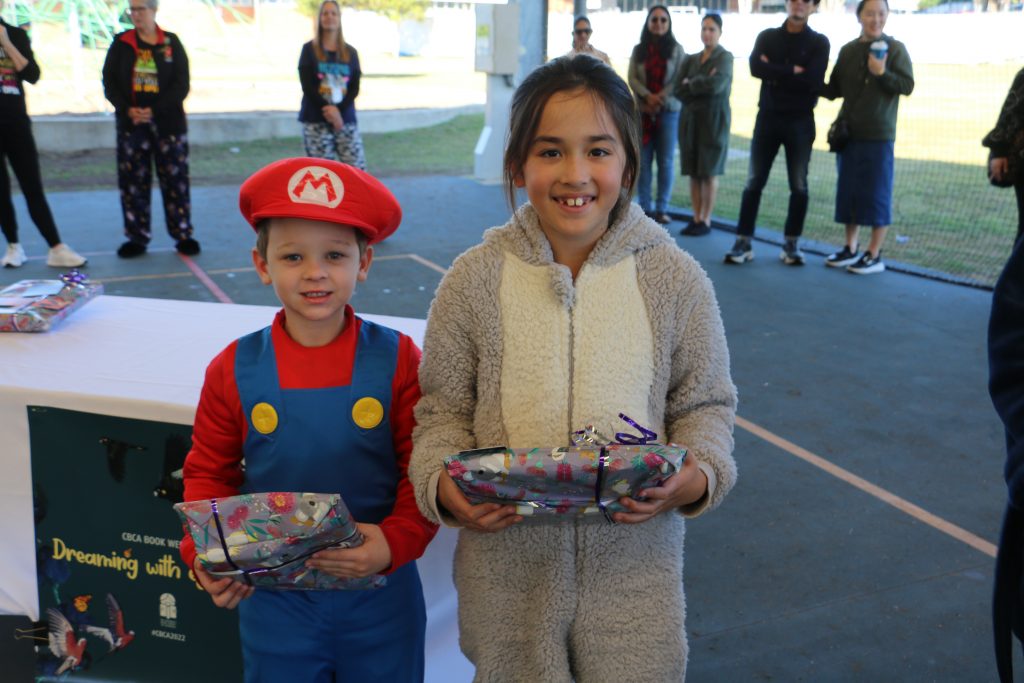 The Library held the event across the entire week, finishing today with the creation of dream circles.
Don't forget that Secondary School Book Week starts on Monday, 22 August and concludes with book character dress up on Friday, 26 August.
Please see below even more pictures from the celebration of Book Week 2022 in the Junior School.