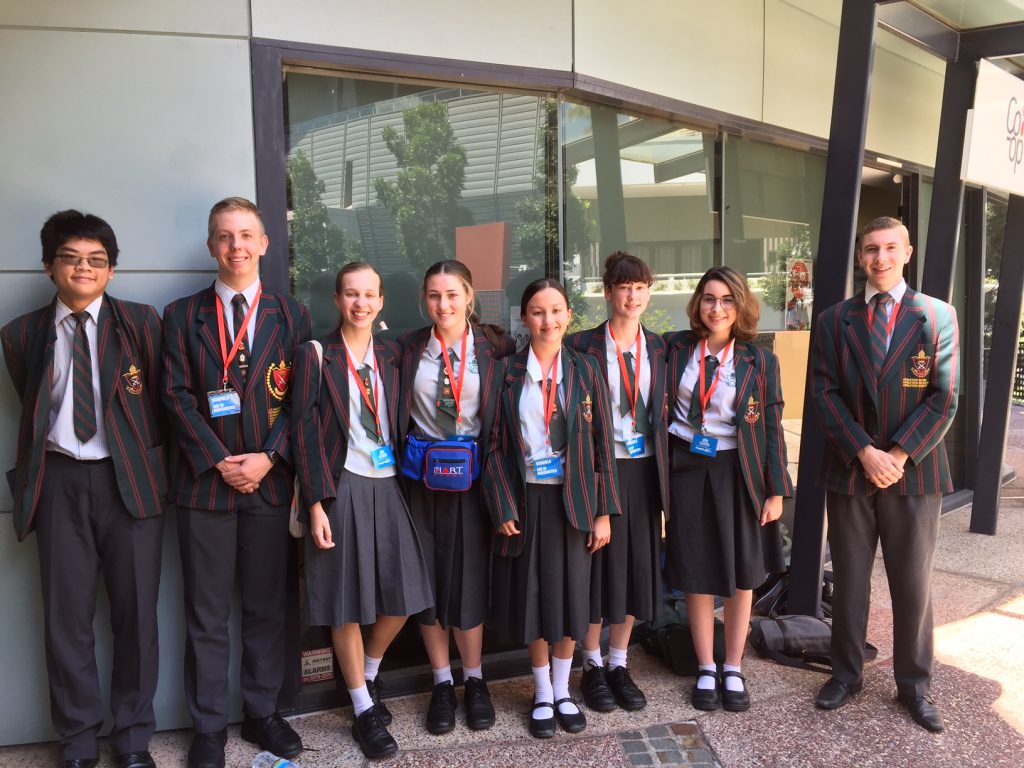 Integrity 20 Conference
At St Paul's, we strive to prepare balanced global citizens with a heart for servant leadership. Today, eight Year 11 history students were given the opportunity to explore this further, attending the Integrity 20 forum at Griffith University.
The third annual Integrity 20 conference spotlights some of the thorniest global issues in our 'age of insecurities'; human displacement; conflict and terrorism; the rapid rise of intelligent machines; destabilised democracies; politics and prosperity and inequality.
Integrity 20 brings together some of the world's most unique, courageous and provocative minds shared their thoughts and research on the greatest human crises of our time. Keynote speakers included former President of Timor-Leste, peacemaker and Nobel Prize Winner, His Excellency, Dr José Ramos-Horta, human rights activist and campaigner Shami Chakrabarti and one of Australia's most highly regarded philosophers, Raimond Gaita.
Students were deeply engaged and challenged by the content presented to them. It was a great opportunity for students to learn more about pressing global issues, and become inspired to action change.