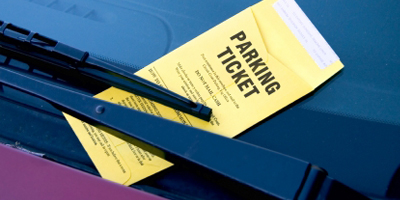 School Car Park – Fines Apply
Picking up children and getting to the next destination can be stressful and frustrating. Everyone always seems to be in a hurry.
Although our car parks can be a source of angst, we are actually quite blessed to have such good facilities in comparison to many other schools.
For those parents new to the School this year, and as a reminder to our existing families, please note that the car parks have regulation signage. This means that the police can come on to the School campus and book people who are not adhering to the rules.
The Attunga Street car park, in particular, has two-minute zones. You cannot leave your car when you stop in these zones, nor can you park there for longer than two minutes. It has been noticed that there are a number of people double parking as they collect their children – double parking is not permitted.
The rules have been implemented to minimise everyone's frustration at drop off and pick up time and, more importantly, to keep everyone's children safe.
Please be warned – the police may be in attendance.
There is only one thing worse than seeing a member of our community fined:  the injury of a young child.
Dr Paul Browning