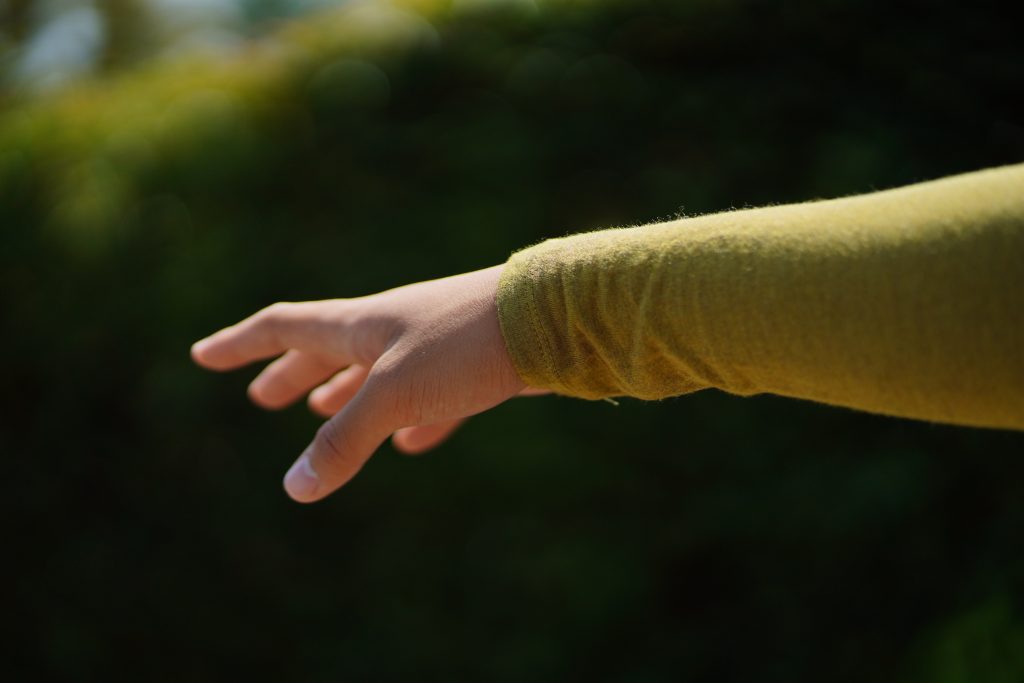 Guidance and wisdom
When I was a child, I spoke like a child, I thought like a child, I reasoned like a child; when I became an adult, I put an end to childish ways. For now, we see in a mirror, dimly, but then we will see face to face. Now I know only in part; then I will know fully, even as I have been fully known. – 1 Corinthians 13:11-12 (NRSV)
As I write this reflection it is Thursday morning and from Saturday there will be an easing of some of the Covid-19 restrictions in Queensland.
I envisage, if the downward trend of infections continues, we will see further winding back of restrictions in coming weeks. However, it is important to remember some of the restrictions imposed at a state and national level were done in response to people's inability to follow early 'guidelines'. Despite this, it is wonderful that there is public recognition by our leaders that most people are playing their part and acting responsibly in the current situation. That said I am sure many of us have experienced those who don't seem to accept their communal responsibilities.
On Tuesday evening I was walking with my wife around a park near our home. In this park there is a set of exercise equipment which we used regularly until the restrictions began and prominent signs were put in place saying they are "Closed due to Covid-19 restrictions". That evening, as I had also seen on previous occasions, there was a local couple and their 10-12-year-old son using the equipment for a regular workout. As I walked on I wondered what message this gave the child and how the child would interpret his parents actions to disregard the restrictions on the use of the equipment in the current situation?
I also began thinking about how, not long ago, many people were asking the question of why sporting events were still going ahead and now there is pressure at all levels to re-start team sports. It seems like only yesterday people were shouting for schools to be closed NOW and today there is a demand for students to return NOW.
All this made me wonder how children interpret adults' actions, position or attitude towards the recent and ongoing restrictions or guidelines?
Obviously, it will be confusing for a child if they see others, or worse still their parents, fail to follow restrictions and invite them to do likewise. It is also important to remember children are usually not subject to the often complex thought and reasoning processes adults invest when they change their position or stance on a subject.
This weekend and in the coming weeks I believe it will be an important time for us as parents and educators, as children rely on us to guide them by our actions and behaviours as we respond to a changing situation. Where appropriate, it will be important to explain to children why things are changing and why certain restrictions are still important for us to adhere to in our homes, our school and our communities.
It is also important for us to remind our children that we too don't have all the answers and sometimes we need to put our trust in others we believe have our best interests at heart.
I think St Paul sums this up well in the reading from his letter to the Corinthians as he reminds them, sometimes we only see dimly (or in a veiled way) what may be occurring around us in the world or regarding the understanding of a difficult idea. No matter how knowledgeable we are or how wise we are, our ability to see all is restricted by our human condition. As a Christian I believe we all see and think like children in comparison to the knowledge and wisdom of God and so it is to him we need to look for guidance and direction through the words of the scriptures and especially the wisdom and words of His son Jesus.
Let us pray: Lord God, we give you thanks for the gift of children and the opportunity to guide them on their journey of discovery and learning in the world. We thank you for the gifts of knowledge and wisdom and we pray that we will use those gifts always guided by You. We pray through your wisdom; our words and actions will reveal to our children a life that is right and true and lived to bring glory and honour to your name. This we ask through Jesus Christ our Lord. Amen.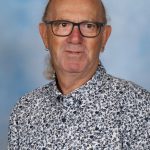 Reverend Mark Leam
Chaplain
Photo by  ⠀⠀⠀⠀⠀⠀⠀ on Unsplash