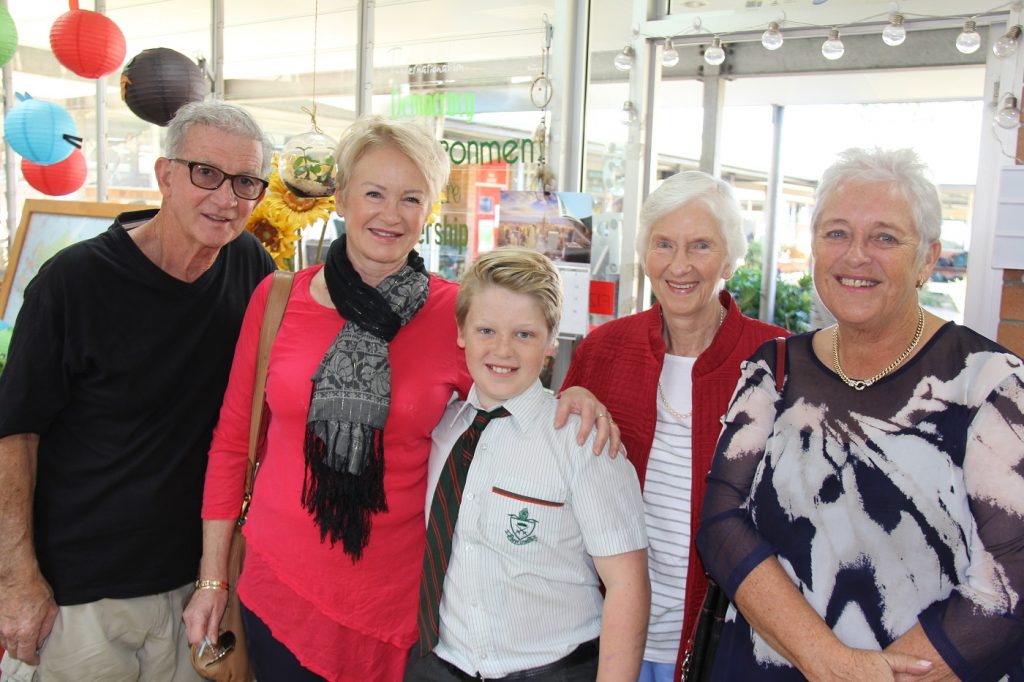 Grandparent's Day
"Grandparents are a delightful blend of laughter, caring deeds, wonderful stories and love…" – Unknown
This morning we had the pleasure of welcoming many much loved grandparents into our Junior School to celebrate Grandparent's Day at St Paul's!
Following on from a chapel service, our special guests were able to participate in some fun activities with their grandchildren and of course, enjoy a lovely morning tea afterwards.
This was a wonderful opportunity for our students in Pre-Prep through to Year 6 to spend some quality time with their Grandmas, Grandpas, Nans and Pops, have a laugh, share stories and create memories that they will cherish forever.
We would like to thank all of the grandparents who attended our Grandparent's Day 2017, for making it so special.