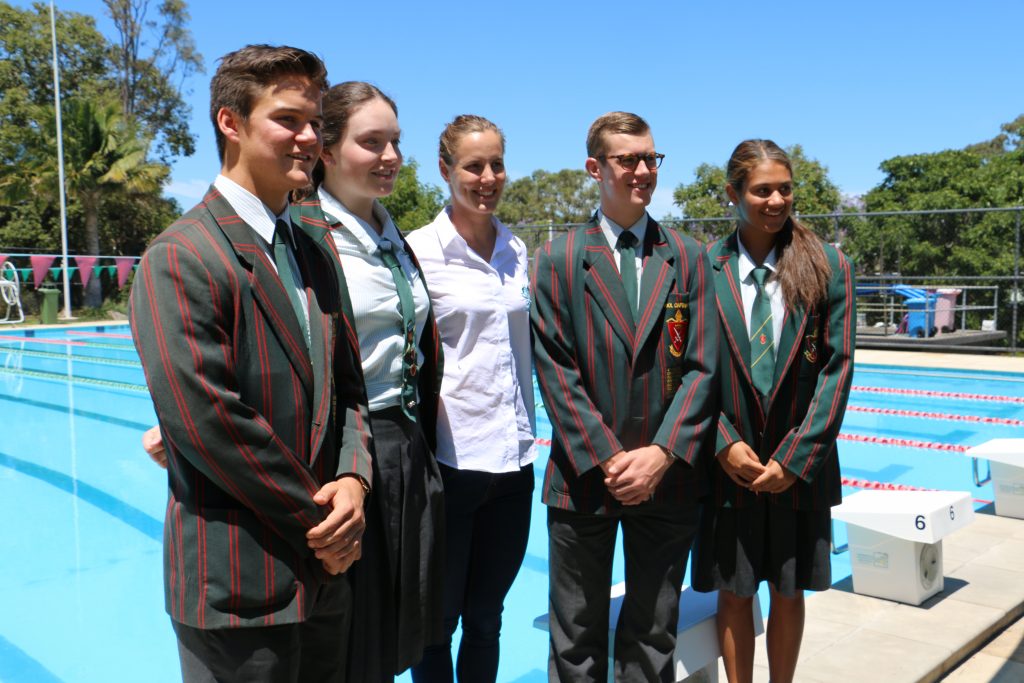 Gold medal Olympian visits St Paul's
What a morning! We were very excited to welcome Olympian and gold medalist, Bronte Campbell, to share with us and present our extra-curricular awards this morning.
Bronte spoke about commitment, both to sport and everything you do, and how important it is to keep going despite not always "feeling like it".
Students also received Premiership awards, TAS Sport awards, coaches awards, music awards and various commendable accolades. Congratulations to all students!
We appreciate your time today Bronte, and for the words of inspiration you shared with our students.