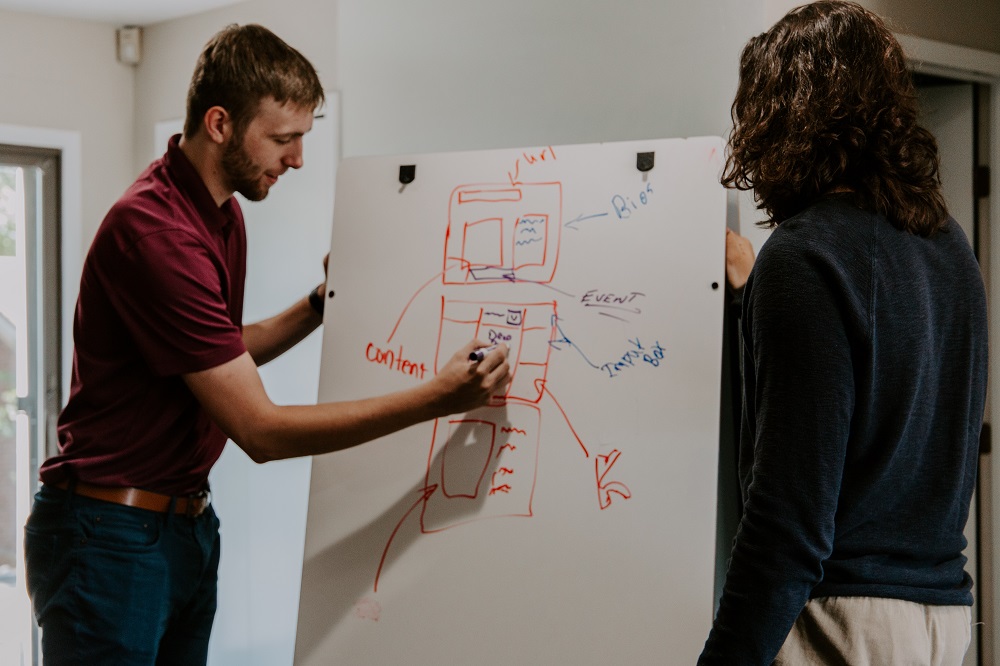 #Givefirst with no expectation of return | Part 2
I hope last week gave you an insight into the purpose of entrepreneurial thinking and why the Australian, Queensland, and Local Governments are investing time, energy, and resources to improving our innovation and entrepreneurial ecosystems. Importantly, how St Paul's is positioned in the entrepreneurial ecosystem. Have no idea what I am talking about?
Here is last week's edition.
Why a 'mission'?
When I tell people I went on a mission, not a holiday, a tour or a junket, I do get interesting looks and scepticism. I liken it to a space mission, such as the 'Mission to Mars' or 'Mission to the Moon'.  In the words of NASA: "The mission programs are designed to land humans on the moon and bring them safely back to earth. To land on the moon, return a wealth of scientific data and kilograms of lunar samples. Space missions are NASA's long-term efforts to develop future capabilities for human space exploration". Astronauts are not there for a holiday, a break or a change of scenery! They are there to research, absorb, be challenged, change, explore, and provide feedback to better understand space and future potentials.
Prior to our mission, Aaron Birkby (Startup Catalyst CEO) said, "Be prepared for entirely new ways of thinking. Be prepared to be challenged on everything you understand to be true. Think of the mission sessions as a once-in-a-lifetime opportunity to get real insights and understandings. Ask the questions that challenge your own paradigm of understanding."
Lastly, like the astronauts thrown together in confined spaces, so were we! I travelled with 16 Queenslanders who I had never met until we landed in Boulder, Colorado. We travelled as a pack, ate together, exercised together, debriefed together and explored together.  Again in the words of wise Aaron, "you will get to know your fellow participants insanely well. You may share secrets with them that you've never told another soul. They will become your new best friends well before you even get home." Not only do I have 16 new friends, I have 16 new contacts doing amazing things across Queensland and Australia to ignite innovation and entrepreneurship, particularly in our regional communities.
#Givefirst underpins everything
We met with Directors, CEOs, Marketing and Engagement Managers, Entrepreneurs, Investors, University folk, students and more. The one thing they ALL made a point of commenting on and following closely with action, was giving first. The #givefirst philosophy underpins the entire Entrepreneurship and Innovation Ecosystem in Colorado. So much so, that if you didn't fit the mould, the culture is so strong that your mindset would either shift or you would leave. David Cohen is a great example. He is the Founder and Co-CEO at Techstars. Techstars is a worldwide network that helps entrepreneurs succeed across 150 countries and includes 10000 mentors, 4000 events and 30000 alumni. I look like a groupie in this shot, as I am! I love what they do and how they do it. His philosophy: "We are all busy, but when the ask is sincere and realistic, we respond and help. We are respectful of each other's time and are clear and focused in our requests. We deliberately create a virtuous cycle. We proactively work to give back to the network by giving first to others in our community with no specific expectations of return."
He gifted 60 minutes to spend time with 16 Australians asking great questions (and handing over Minties and Tim Tams).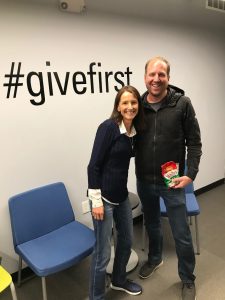 We saw this time and time again. Heather Mackenzie another absolute gem, she spent as much time with us as humanly possible, sessions, lunches, dinner, and just hanging out. Heather is an international speaker and ecosystem architect and her generosity of time, energy and knowledge was truly remarkable. Arieann DeFazio from Solderworks and Kitables shared her knowledge and perspective on the ecosystem through formal sessions, dinner conversations, over burgers, and even during a unique Kitables experience where we learnt to build our own drone (way outside my comfort zone!). These are just three examples there were many more.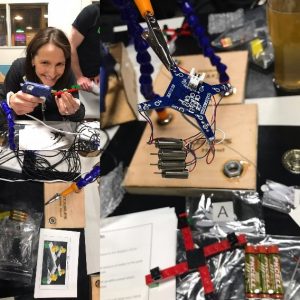 I have always been very generous with my time, but never put it in the perspective of #givefirst and it is just something I love to do. Likewise, since the Entrepreneurs Club started in 2016 and the CIE in 2018, I have had parents, teachers, and other community and corporate members reaching out to show their support, give their time and knowledge with 'no expectation of return.' I hope that I have showed extreme gratitude for your thoughtfulness. Myself and students have greatly benefited.
I do challenge that when we #givefirst we get nothing in return. We always do! Meeting new people, hearing new perspectives, feeling like we are making a contribution, a difference.
In 2019, the CIE has adopted the Archbishop's theme of Generous Hospitality, which I believe nicely encapsulates #givefirst mentality.
We have a generous hospitality wall. Next time you pop into the CIE, we would love you to tell us 'what does generous hospitality mean to you?'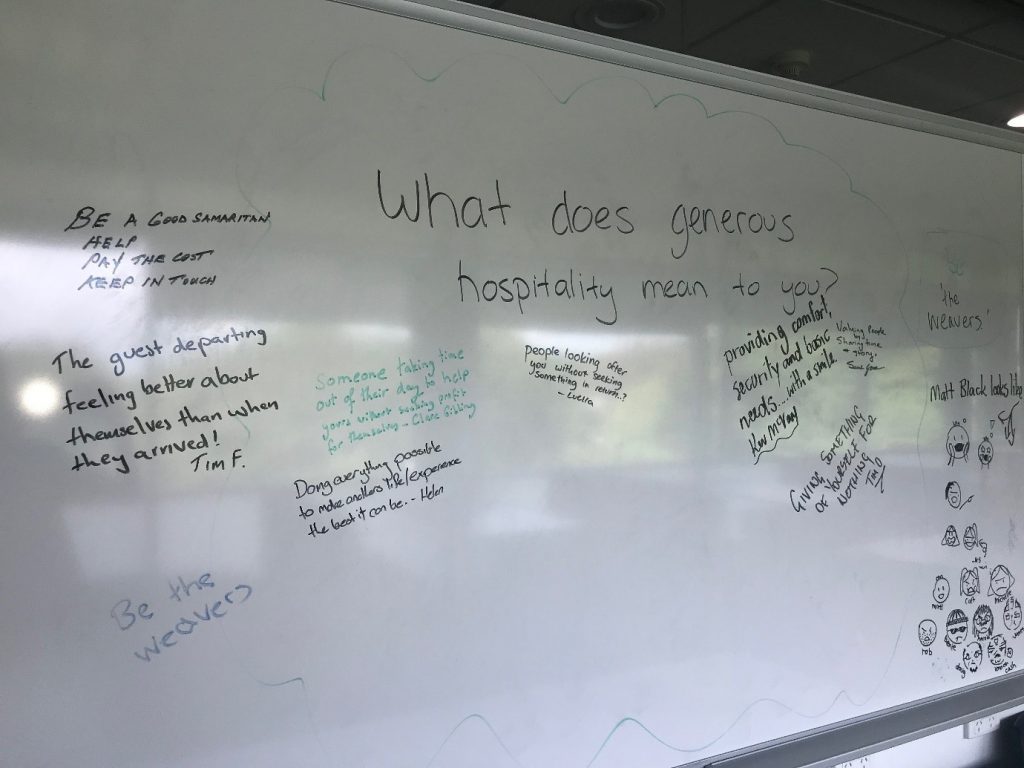 Next edition I will focus on the ICBD of Trust for building an entrepreneurial community.
Dr Renae Jones
Director of the Centre for Innovators and Entrepreneurs
Photo by Kaleidico on Unsplash