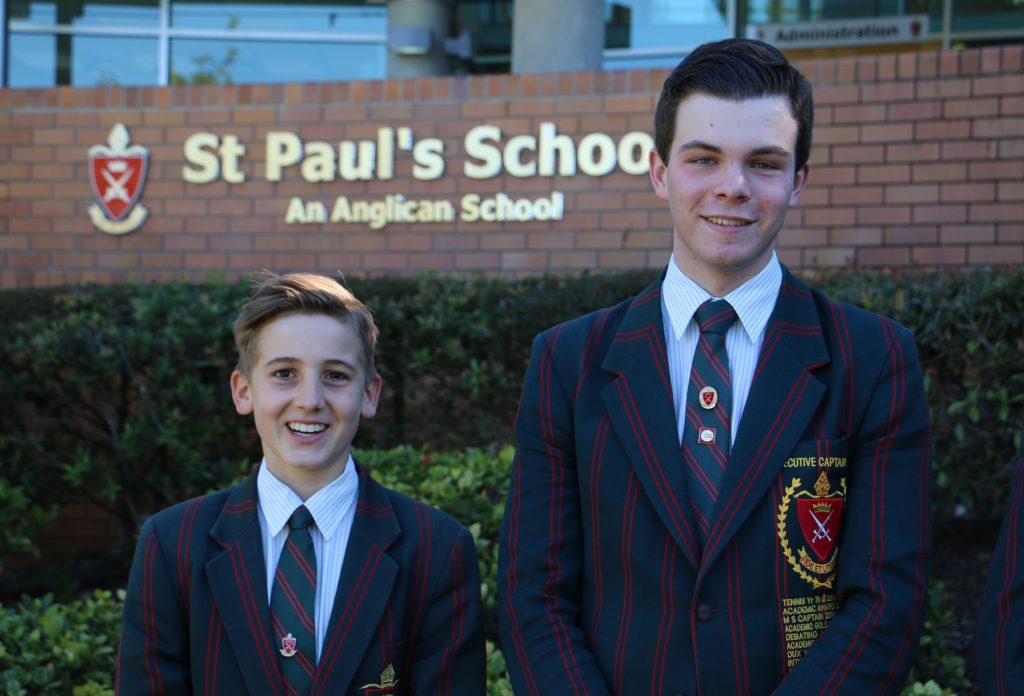 General Notices
Withdrawal of Students
One term's notice in writing is required in the event of a student's withdrawal. This correspondence should be addressed to the Headmaster. In the absence of such notice, one term's tuition fee in lieu of notice will be charged.
For students not returning in 2018, notification to the Headmaster must be received in writing no later than the first day of Term 4, Tuesday 3 October 2017.
This provision will not apply if the Headmaster is advised within 30 days of notification of a prospective fee increase. Calculation of the grace period will commence from the date of notice of the fee increase.
Should you have any questions please email – [email protected]
Debbie Cameron
Registrar (Domestic)
---
Blazer Embellishments
Blazers for embellishment are required at the Retail Store by Wednesday the 13 of September, 4pm.
The Retail store is now offering a dry cleaning service for Blazers for $20. Please have blazers at the Retail store by the above date.