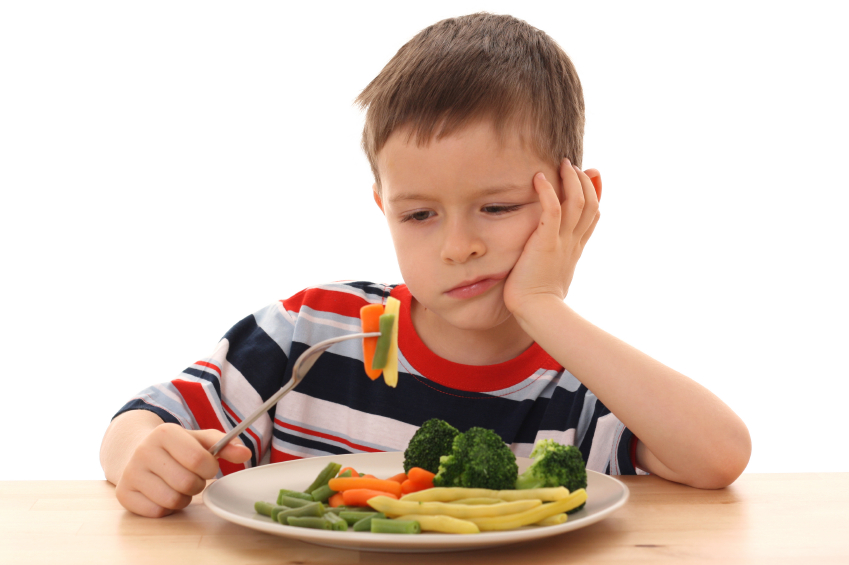 Fussy eating
Danielle Savic is a Paediatric Dietitian and Nutritionist working for Paeds in a Pod and has penned a series of helpful tips to assist you in making informed food decisions. 
Parents concern about fussy eating is widespread in the community. Studies show that 82% of parents feel that food rejection is a major problem in the household. In addition, 1 in 4 toddlers have been defined as fussy eaters or food rejecters. It is important to realize that food rejection is a normal part of the toddler years. Children develop food preferences and eating patterns early in life. Parents need to be aware that it is important that food rejection needs to be handled correctly to avoid restrictive eating practices from persisting into later life. Research shows that children may need to be offered a new food 10-15 times before they will accept it and not consider it 'new' anymore, yet the majority of parents give up after 2-3 attempts, so the message to parents is to persevere!
Some tips and tricks that may help:
Make meal times happy – if its stressful for you it's going to be stressful for them
Regular meal times – kids thrive on routine
Keep meal time length to less than 30 minutes
Keep it consistent – have a meal time ritual
Don't get too caught up on table manners
Don't give any attention to bad behaviour (unless we are having violence or things are totally getting out of hand of course)
Lastly, don't let them fill up on drinks before meals
If you feel you have exhausted your options and not getting anywhere with your child's intake, feel free to call Paeds in a Pod on 3177 2000.
Danielle Savic 
Paediatric Dietitian and Nutritionist – Paeds in a Pod
Image credit: matka_Wariatka