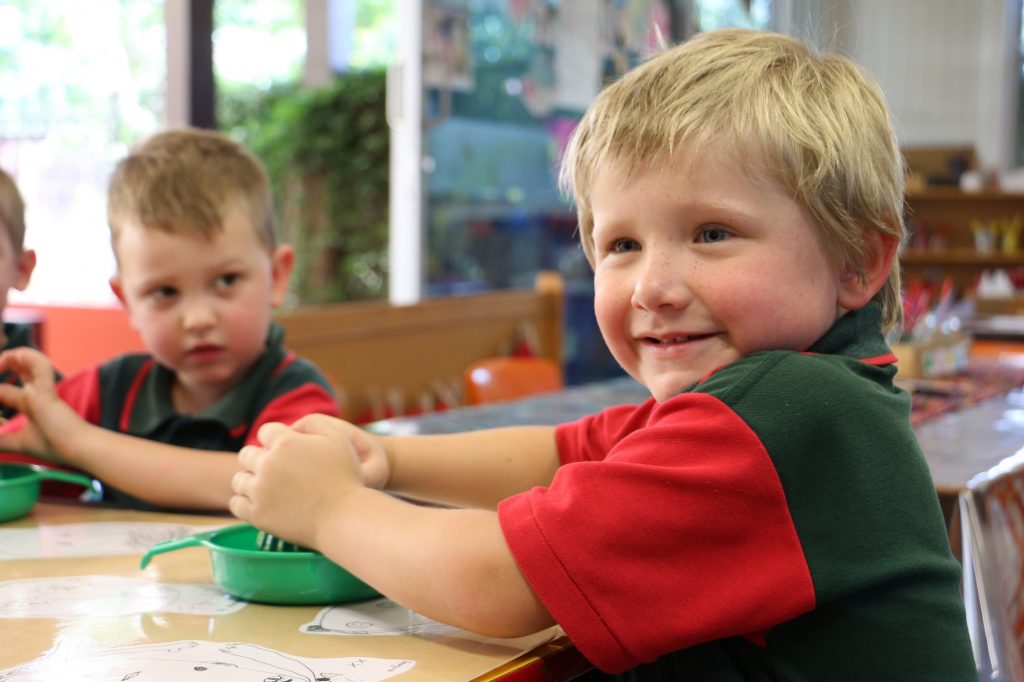 Five tips for children for the Pre-Prep year
For any educator, it's one of the great feelings – watching a new group of children enter for their first day at a school. At St Paul's School, our Pre-Prep teachers watch these beautiful young faces join us for the first time at the start of each year. But not every child adjusts to Pre-Prep in the same way. We've gathered some tips on preparing children for Pre-Prep based on our many years of experience:
Make sure your child can spend time away from you. At St Paul's School, we get a vast range of children. Some come to Pre-Prep after being in daycare from six weeks' of age. Others have stayed at home throughout their early years. It is important to make sure your children have spent several hours away from mum and dad before they come to Pre-Prep. Some children fear that mum and dad are not coming back at the end of the day. They are just beginning to realise they are separate to their parents and this can be scary. Some children are further down the track in that development and by Year 1 they are really competent and know exactly when mum and dad are coming back.
Familiarise children with their new surroundings. Driving past the school or talking about their classroom in the weeks or months before they start Pre-Prep will help them to prepare and to give them a sense of belonging. You can also bring them to playgroup beforehand. St Paul's offers a special playgroup once a term for children before their Pre-Prep year. This is an ideal opportunity to familiarise them with the setting. We have specialist teachers at the playgroups who attend and interact with the children, while parents are able to enjoy a relaxing morning tea.
Establish good routines. These are great around bedtime, in the morning and when dropping your children at Pre-Prep. Strong routines help them to feel safe and happy. It is a good idea set a wake-up time and lay out their uniform the night before. It can be for the parents' own sanity as well that they have no screen time until everything is done – shoes on, bag packed, etc. They really shouldn't be having more than one hour of screen time a day – that is TV and any other screen. Instead of devices, set out a book or puzzles, threading or Lego at home and they can play these after they are ready for the day.
Make sure they are toileting independently. Staff are able to support this, but the children are reminded to go to bathroom and wash their hands before and after they eat. Sometimes, two-step or three-step instructions are valuable for young people. They can understand these and sometimes look forward to carrying them out. This can also assist in the toilet process.
Teach your child resilience. This is a very important learning step for life. Play games with your child at home and ensure that they are not always the winner. A board game or a running race are good ways to introduce this concept which will help them to learn that winning everything isn't always possible. If they have had four years of being the winner in the household, it can take years to undo that. It is tricky because as a parent you don't always think that through. If your child does come home and complain about not getting a block or toy, try to turn it into a learning opportunity and give them strategies to manage it.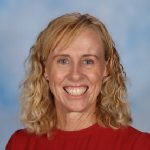 By Marianne Connolly
Director of the St Paul's Early Learning Centre
St Paul's School, Bald Hills
Learn more today