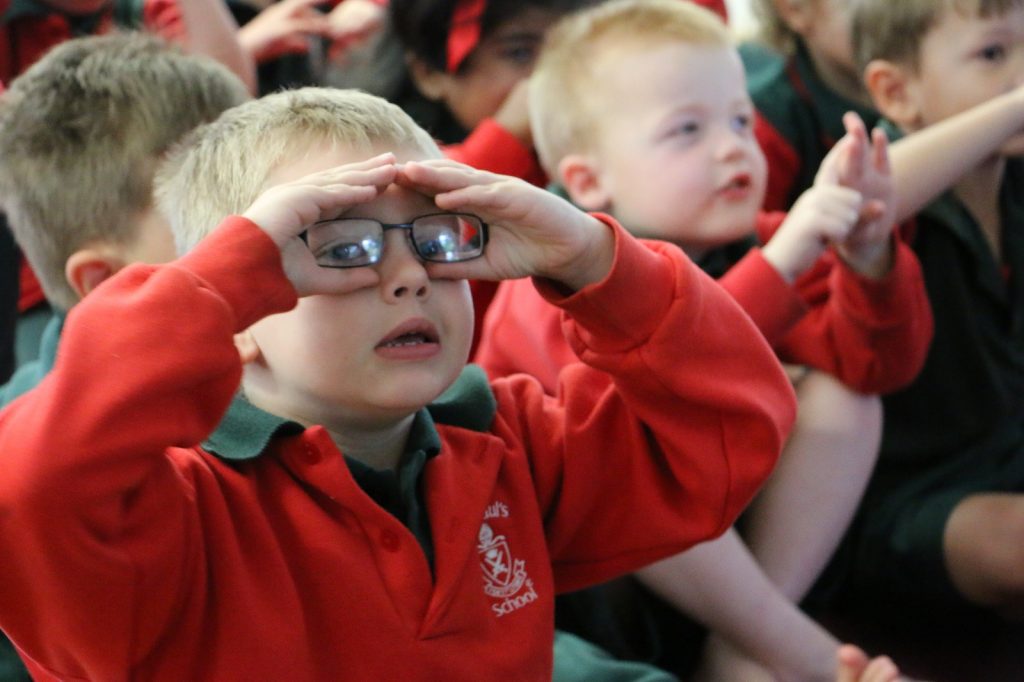 First ever Design Week
August 7-11 saw the first Design Week at SPS. The idea of this week was to celebrate all things 'Design' and support the Design Thinking Learning Realm. This inaugural event saw Design Week implemented in Junior School with a range of activities, displays, competitions and professional developments.
Although our activities were primarily geared towards Junior School students, throughout the week a number of parents, industry experts, past students and our Middle Years and Senior School student's mentored and hosted events.
Some of the activities provided were: learning to design a house using Google Sketch Up, designing drone courses, puppets, putt-putt golf courses, comic strips and computer games. We also had numerous displays of Design posters, Great Designers and of course showcasing the work of our creative Design students. Students across all year levels in our Junior School had an opportunity to participate. Even our Early Learning Centre students learned how to design and create a Puma Project news piece. Stay tuned for this upcoming piece!
The week was a wonderful opportunity for our students to engage in fun Design activities and collaborate with the wider community. In 2018 we hope to expand this event across all our year levels to make this an even bigger and better community event!
Justin Hill
Teacher
Junior School Design Technology Specialist