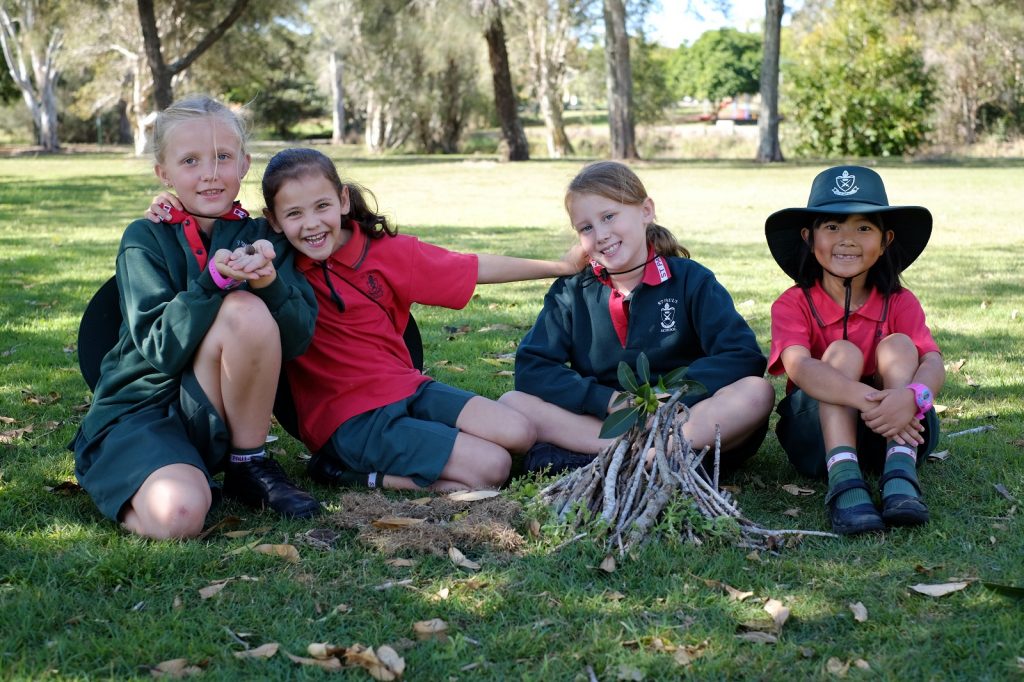 Exploring nature's resources
Recently Year 2 walked to Canterbury Park, with the intention of exploring nature's resources. When we arrived, we received a clue from Healthy Land and Water, which included a recount of the school holidays from a boy called Pete Scully. We learnt about how he used to live near Canterbury Park, and all the wonderful things he got up to when he would spend time with his friends Jonno and Laura.
Mrs Stephens also visited, helping us explore shapes in nature using our bodies. We also played a game of 'Stuck in the Mud' using movements we created from nature.
At lunchtime, we spent some time exploring the beautiful trees that lined the cricket pitch. Some of us had never explored trees like this before!
We spent time creating beautiful artwork from nature's treasures. We then went for a gallery walk and viewed each art piece!
We then opened up Clue #2 from Healthy Land and Water. We had to go exploring, searching for a green bag near 'Lightning Trunk.' We looked everywhere, and finally we found Pete's bag! We spent some time unpacking his bag, and guessing the types of things Pete liked to do. It was pretty exciting! We went for a little walk along the lake, searching for our local waterway. We ended up down by the South Pine River – we even saw some fish splashing about in the water!
Mrs Casablanca, Mrs Morris & Mrs Kenny
Year 2 Teachers