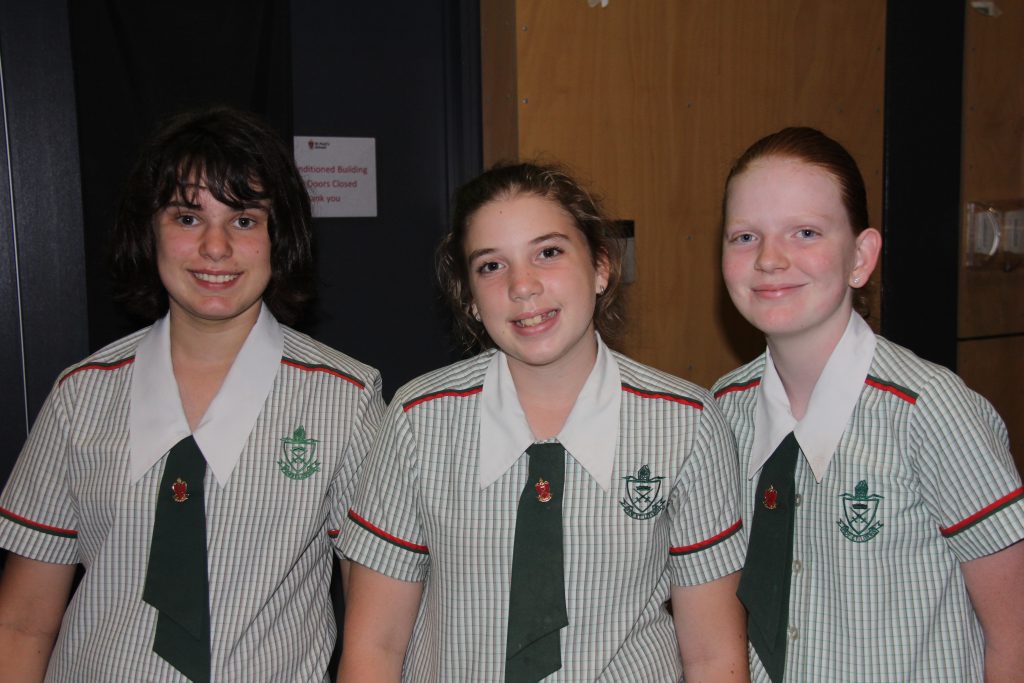 Event photos 2018
In Term 4, 2018 we celebrated the School year in a number of magnificent events; namely, Year 12 Valedictory and our three Celebrations of Achievements. We have made many photos available for parents/guardians via the below links.
Celebration of Achievement – Junior School photos HERE.
Junior School Extra-curricular Assembly photos HERE.
Year 12 Valedictory photos HERE.
Celebration of Achievement – Academic, Service & Citizenship and Celebration of Achievement – Extra-curricular photos can be found on the School's Facebook page.
Parents/guardians are welcome to download and save photos of their child/ren only.