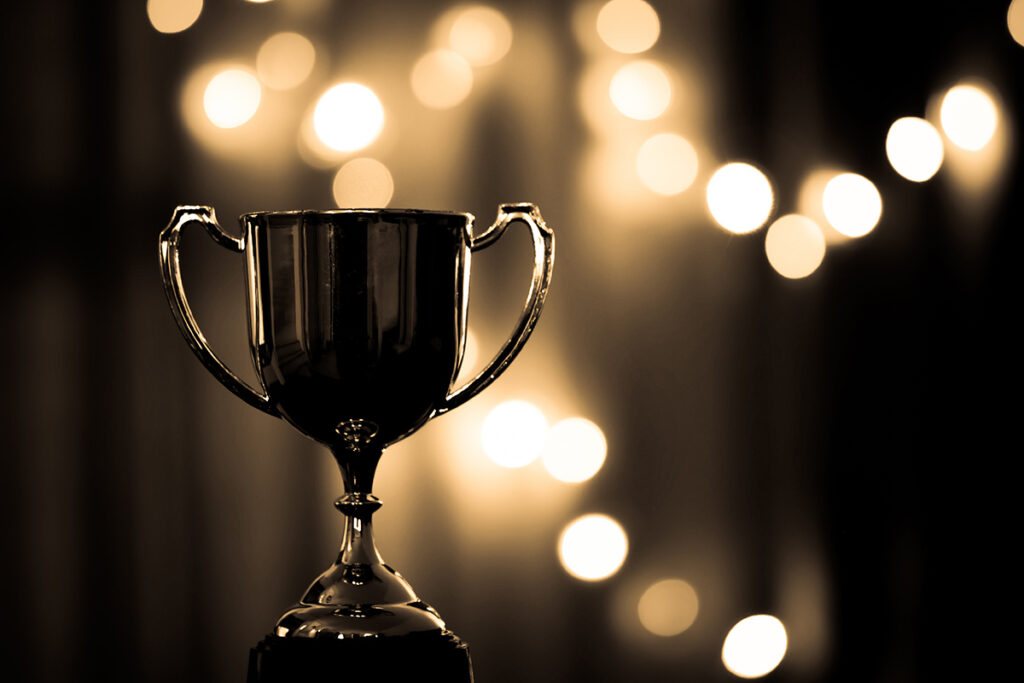 End-of-year Celebrations
It's hard to imagine, but 2021 has almost passed and I can see the light at the end of the tunnel in respect to the pandemic. Hopefully, life will return to normality next year.
Next week we have two significant end-of-year celebrations, and unless something terrible happens between now and then, we will be celebrating in person!
Tuesday evening, 16 November 2021, is the Secondary School Celebration of Achievement. Last year we held the event online.  This year we are back in person in the Walker Centre for a 6.30pm start. We have combined the usually two nights into one night.  Hopefully the program won't be too long, but a wonderful opportunity for the community to gather and celebrate the achievements of our Secondary School students.
All award winners and performers will need to attend.  The rest of the community is invited to come along.
The Junior School Celebration of Achievement will be held in the Walker Centre on Tuesday 30 November 2021 from 6.15pm.
The Year 12 Valedictory Service and Dinner will be held at the School on Thursday 18 November 2021. This will be a wonderful night to celebrate our graduating class of 2021.
Please be aware that from 12noon on Thursday 18 November the roundabout drop off/pick up area will be closed. No pickups will be allowed in this area in the afternoon. Please make alternate arrangements for pick up with your child. 
ALL parking for the Valedictory evening will be either in the Junior School Carpark in Attunga Street, or on the oval behind the Krebs centre also accessed via Attunga Street.  Carparking attendants will be there to guide you.  Lighting has also been provided for departing later in the evening.  We request that you do not park in the Tooth carparks as access to the Walker Centre is going to be through the Krebs Centre.
For all events, you will need to check in using the Queensland Check in App.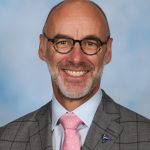 Paul Browning
Headmaster