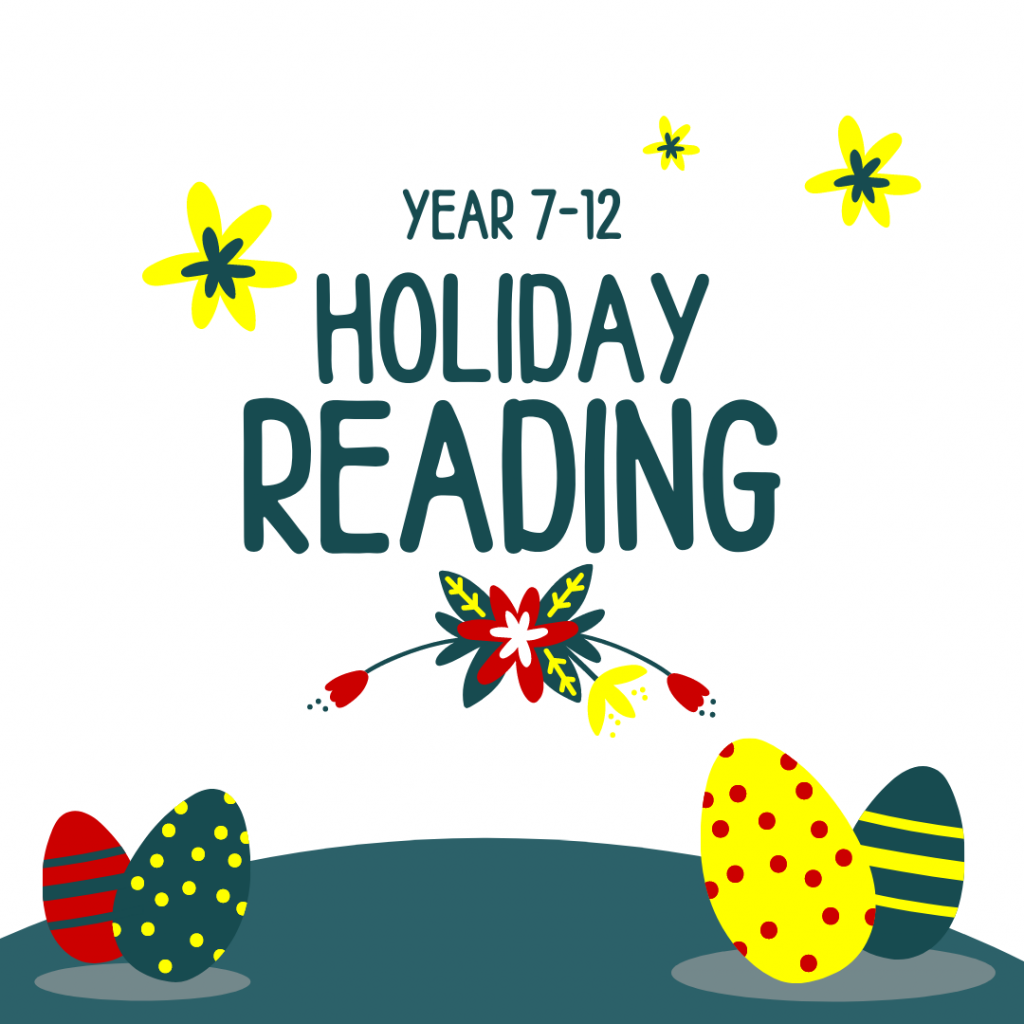 Easter Holiday Reading Recommendations – Years 7-12
It is almost time for a holiday break. What a busy term it has been. Are you looking for something to read these holidays? The Library has you covered. Books, ebooks, audiobooks, magazines, non fiction and more, no matter what you like to read, you'll find something for you at the St Paul's Library. And yes, you can borrow over the holiday break. In fact, we'd love it if you did. You can even borrow extra books to get you through the two weeks.
Need some suggestions?
Here are a few books to get you started.
Graphic Novels

Fiction

Non Fiction

Ebooks and Audiobooks