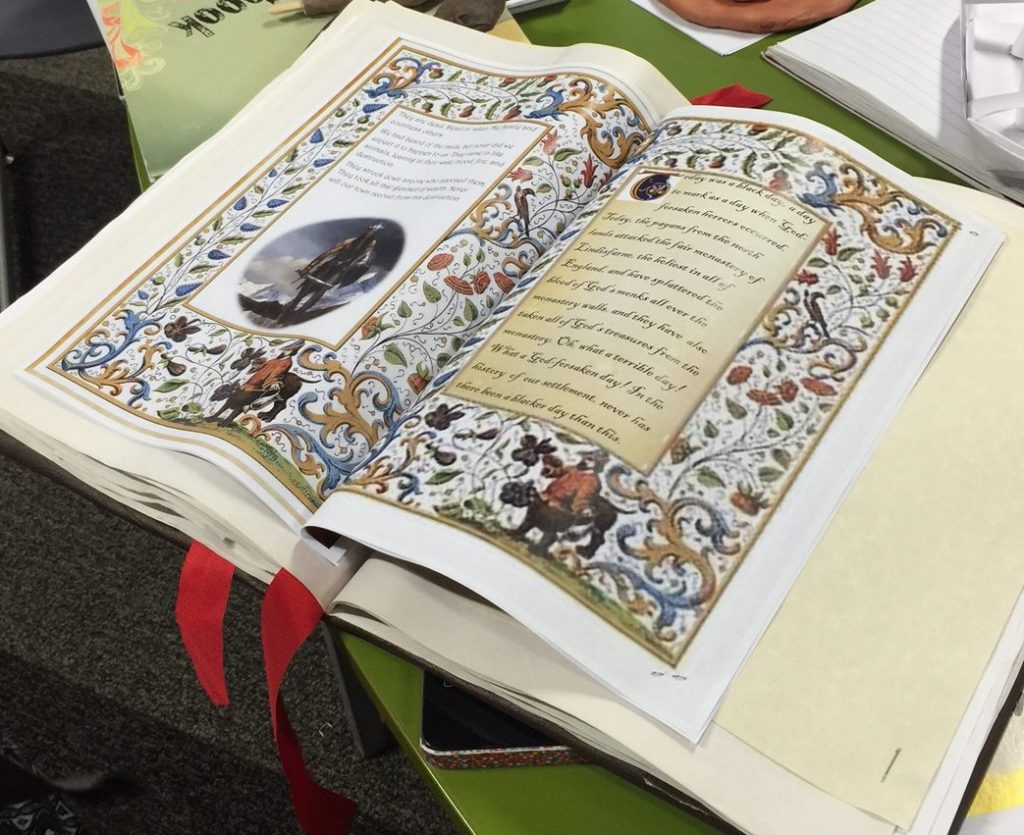 Design Thinking in History
A key part of an education worth having at St Paul's School is our learning realms.  Last Friday, our work in Design Thinking was on show at the History Teachers of Victoria Association conference.
Tim Osborne and Kerry Daud have pioneered the design thinking process in history at St Paul's, and they addressed the conference highlighting two particular case studies – our Year 9 trench project and Year 10 Vikings unit.  Mr Osborne and Mrs Daud spoke of how the design thinking process has helped students engage far more deeply in history, as it allows students to get hands on, prototype ideas, and direct their own learning pathways.
The conference attendees were blown away by the amazing work our teachers are doing and the incredible results our talented students are producing.   A great example of an education worth having.