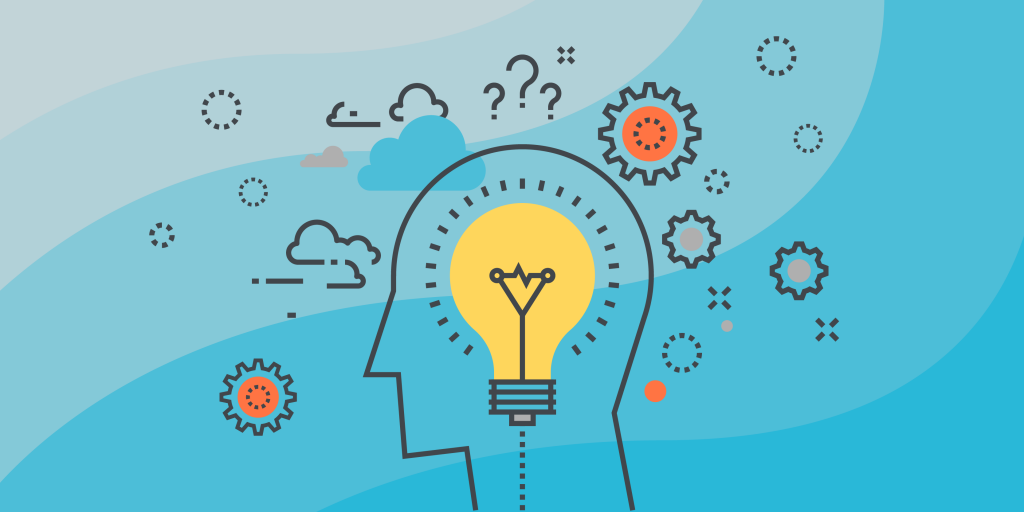 Design Thinking for Innovation Meetup
Coming soon!
An opportunity for St Paul's School students and Suncorp graduates to interact and work together in using Design Thinking to solve authentic design problems….
This is an opportunity to work with Suncorp Graduates to create innovative solutions to authentic design problems using a design thinking approach. The design problems students will engage in and develop solutions to, are based on situations Suncorp are potentially dealing with everyday.
If you are in Year's 10 to 12 and his sounds like something interesting to you, please see the flier attached and complete an expression of interest form.
Mr Osborne
Head of Learning (Design)