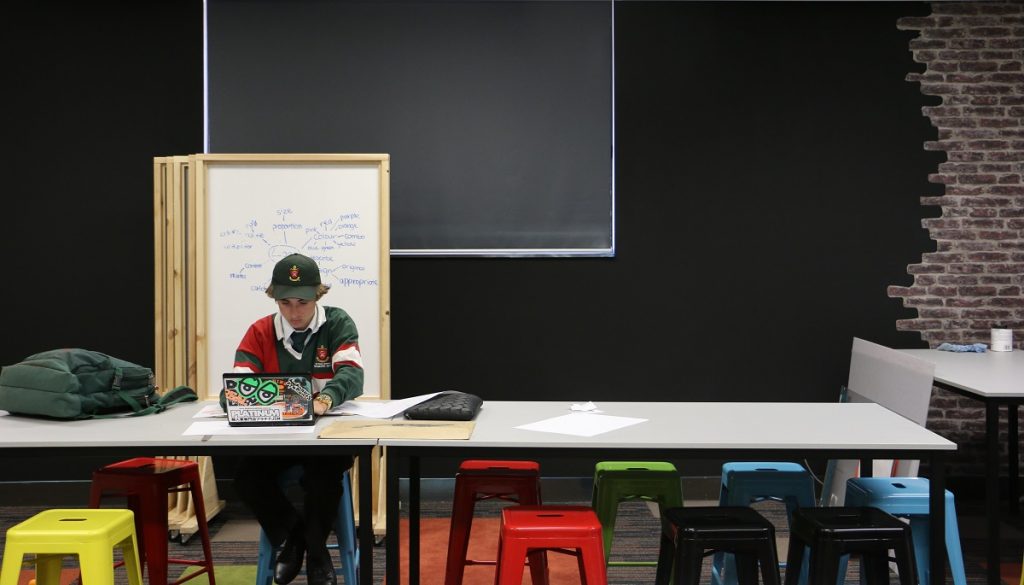 Design & Technology Learning Space
We need your help!
Over the last few weeks, room DS4 has been transformed into an inspirational learning space. The theme this time has been "industrial café/retro-nostalgia". There are some great images on google to give you an idea, or you might have seen something similar at your local café.
We would love to fit out our classroom with some extra items you may have lying around your home. This includes things like cool coloured vases, lamps, funky pendant lights, retro style chairs, artwork, old rusty push bikes/wheels or motorbikes like the brand Royal Enfield / old speedway bikes.
Any suitable items that you are able to donate to us would be much appreciated.
You can see the room to date via the images below.
The DTC team.