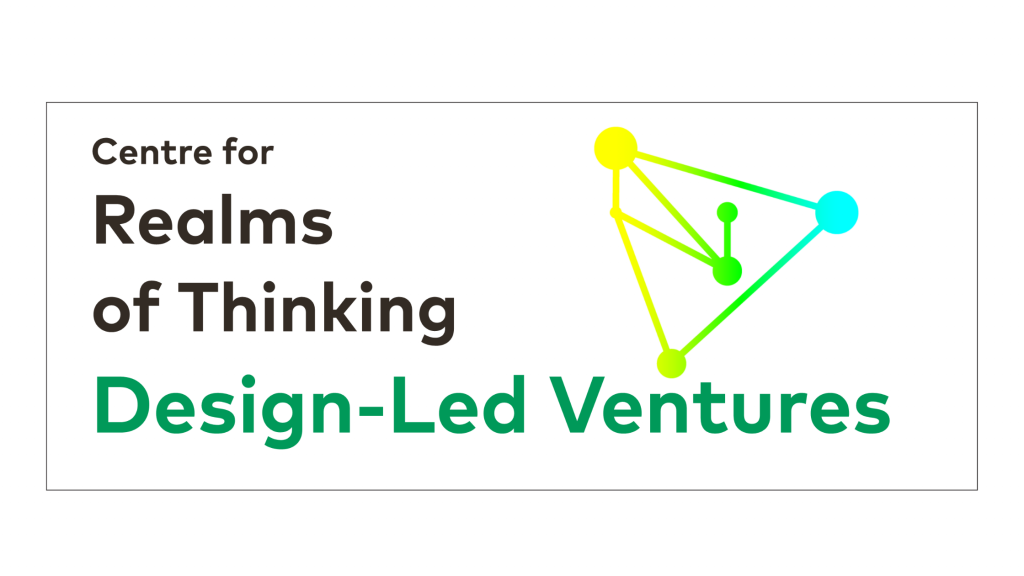 Design Led Venture 3.0 Expressions of Interest OPEN
It is that time of year for Year 7-12 students to express their interest in our exciting Design Led Venture Program (DLV) for 2021.
Students have the opportunity to work with companies, government and/or community organisations to:
understand their industry and business,
interact with stakeholders (customers, employees, managers, suppliers etc),
hone their design thinking skills, and
work as a team to present the best solution to the client.
These organisations need the creative minds of our students to help them solve real problems and challenges and present innovative, fresh ideas.
Find out more, including blog posts about previous DLV Team experiences, visit Design Led Ventures.
Expressions of interest are open until Friday April 23, 2021.
Over 12 weeks, 2.5 hours a week during school time, your student will:
learn new digital skills, hone their creative thinking skills, teamwork, 21st Century skills, entrepreneurial skills and so much more.
Joining a DLV is a great way for students to develop and demonstrate the leadership qualities and values our Global Citizenship Program and workplace skills.
Dr Renae Jones + Mr Tim Osborne (DLV Facilitators)