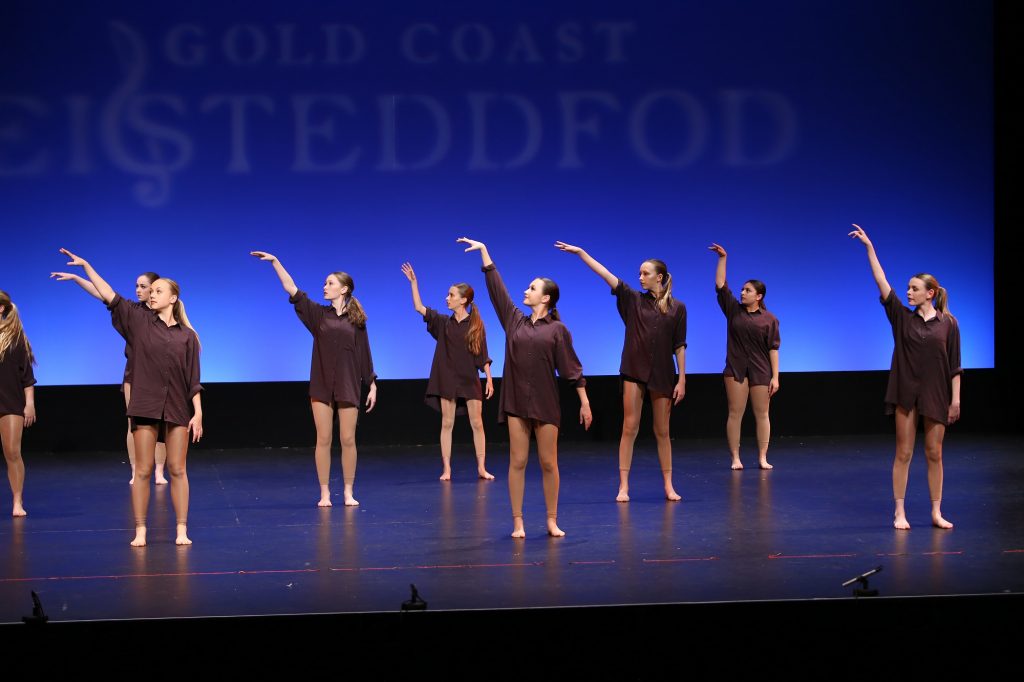 Dance Troupe
Do you love to dance? If so, the St Paul's Dance Troupe is for you!
Dance Troupe is a fun and energetic extra-curricular activity. The group will have the opportunity to perform at Eisteddfods through out the year, as well as School functions.
This year, St Paul's is offering a Senior and Junior Dance Troupe. The Junior group will meet on a Tuesday afternoon from 3.10pm to 4.30pm. Rehearsals may finish at 5.00pm closer to performance dates (there will be advanced warning of extended times). The Senior group will be meeting at 7.00 am to 8.15 on Friday mornings.
Students can sign up at the Extra-curricualr sign-on event at lunchtime on Friday 10 February in the Library. There is no upfront cost involved in becoming a part of the group.
Dance Troupe is also seeking assistance in sewing costumes – the time would be very much appreciated.
A Liturgical Dance Group is also open to students in Years 7 to 12 and will meet during School time.
For more information, contact Mrs Hayley Stephens [email protected]