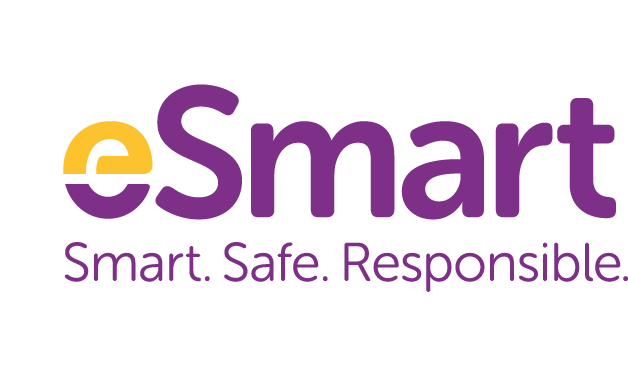 Cybersafety tips, hints and info
Did You Know?
The School website has a special page devoted to online issues including cybersafety and Digital Citizenship. This page is updated frequently with new information and resources. It also has "tried and true" websites regarding online safety and issues that can be used by parents, teachers or students.
Make sure to check this page for tips, hints, courses, information about school projects and much more!
Judy Bolton
(eSmart Coordinator)