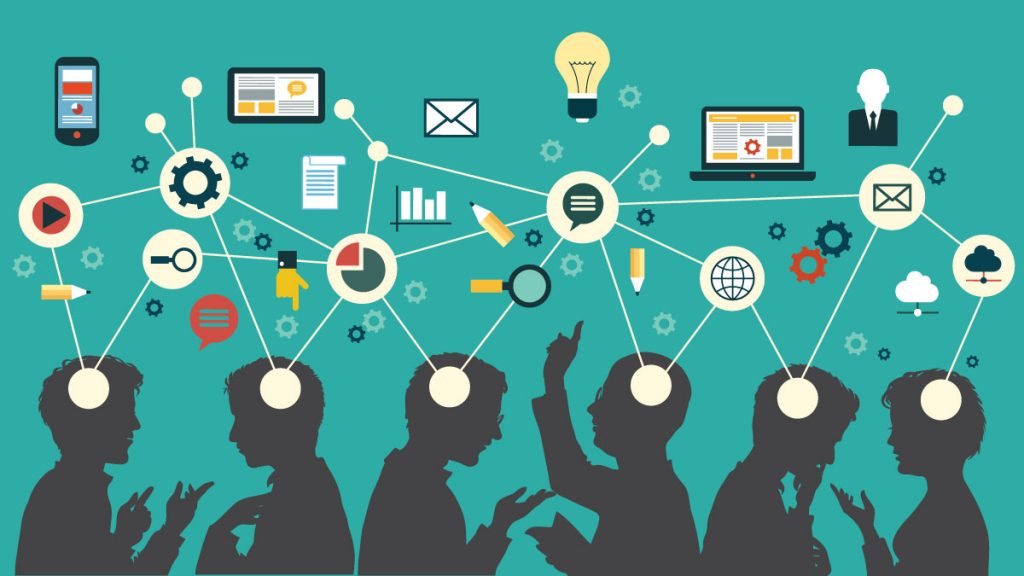 Cyber Safety Presentation
St Paul's is on our way to becoming an eSmart school. This means that we are ensuring that we educate our young people on their various rights and responsibilities in respect to being Digital citizens. Providing parents and caregivers with up-to-date and useful information is also part of our role.
To this end, next Tuesday evening, on 14 February at 6.30pm in the Theatre , St Paul's will be hosting a ThinkUKnow presentation and all parents, carers and teachers are encouraged to attend. The presentation would be most suitable for parents of upper primary and secondary ages.
ThinkUKnow Australia is a cyber safety education program that educates parents, carers and teachers of how people are using technology, the challenges they may face online, and how to help them overcome these in a safe and ethical way.
ThinkUKnow Australia is a partnership between the Australian Federal Police, Microsoft Australia, Datacom and the Commonwealth Bank. The program is delivered in collaboration with policing partners New South Wales Police Force, Northern Territory Police, Queensland Police, South Australia Police, Tasmania Police, Western Australia Police, as well as Neighbourhood Watch Australasia.
The presentation will be delivered by a local law enforcement member and an industry volunteer. The presentation covers issues relating to children and young peoples' privacy and security online, their relationships with other users and their online reputation. It provides insight into the devices young people are using, as well as the popular websites, apps and social networking sites they're accessing.
This is a fantastic opportunity for you to learn more about young people and the online environment, and how you can help them to be safe and responsible users of technology.
Please RSVP by Monday 13 February to [email protected].
For more information, you can visit www.thinkuknow.org.au or contact Judy Bolton (Head of Information Services).