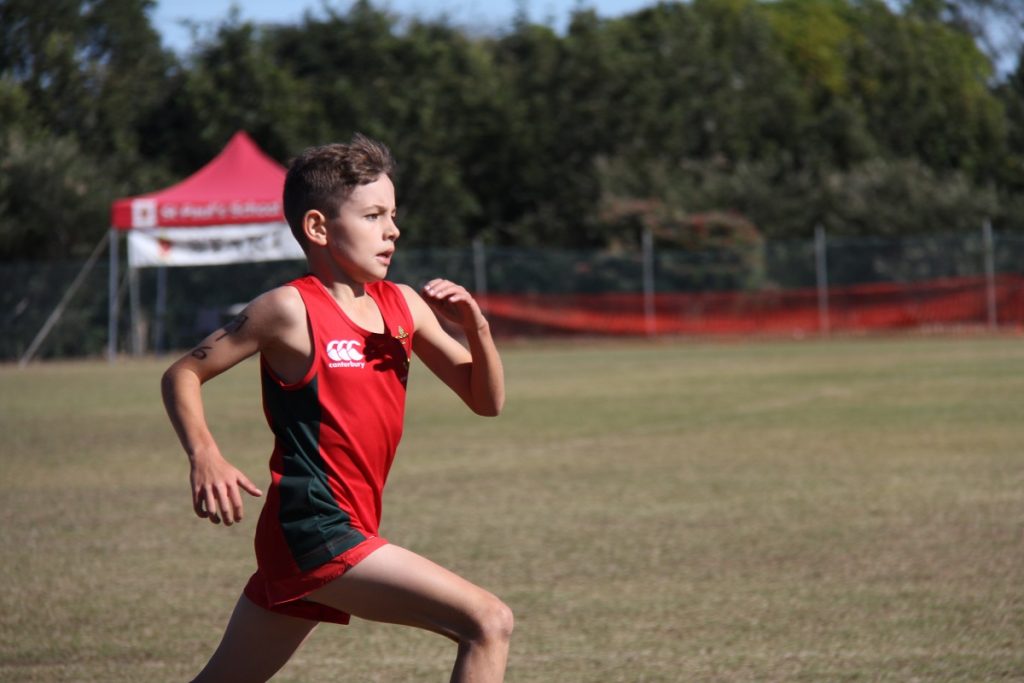 Cross Country @ Home
Inter-House Cross Country 
While students are learning from home or at School, they have an opportunity to participate in our 2020 SPS@Home House Cross Country Challenge. Students are asked the complete one of the registered distances by downloading any running app for their phone or smart watch (them and/or a family member) and submit their time to be considered. If students do not have access to either of these devices, please just submit a time. This event has been created to engage students in physical activity and will not be for Age Champion or official House Carnival results.
The event will be running (pun intended 😊) during Week 3 and Week 4 for all students from Prep to Year 12.
Please click the link below for more information and to register for the challenge.
St Paul's School Cross Country
Met North Cross Country
Metropolitan School Sport is also running a Cross Country event while restrictions are in place. Please follow the links for all the information for any student wishing to participate in the Met North Cross Country@Home event.
Mr Tim Hughes
Head of Sport Development