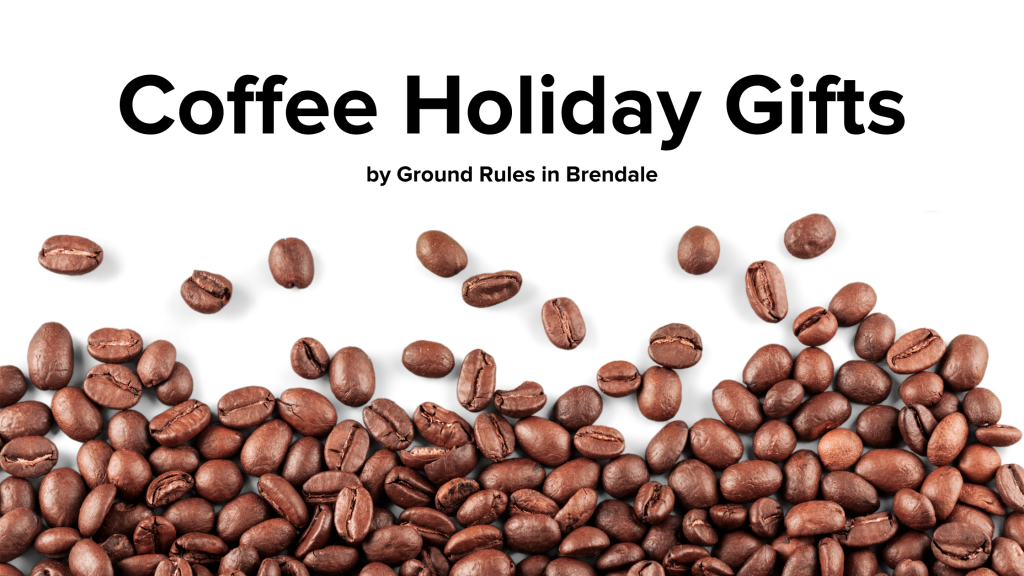 Coffee Holiday Gifts
Thanks to the founders of Ground Rules Coffee, we use a St Paul's blend in our campus coffee shop designed by our staff. The Ground Rules team has produced a special Christmas Coffee Blend, St Paul's Blends, and Organic Body Scrub blends, just in time for gift giving.
The Ground Rules Team (two former St Paul's students and a current parent) are offering special SPS Community prices and pick-up times and locations. Please order ASAP as per the dates below.
Please see the coffee and scrub options with coffee tasting notes.
Please place your order here Coffee Holidays Gifts  (making note of order dates below)
During the order process, please choose:
HOW WOULD YOU LIKE YOUR COFFEE PACKAGED: whole beans or ground
QUANTITY: 250g or 1kg for coffee (scrub is one size, 150g)
PICK UP:
Tooth Admin – Friday 3 December (order by Wed 1 Dec)
Tooth Admin – Wednesday 8 December (order by Fri 3 Dec)
Ground Rules, Brendale – 10-15 December (order by Fri 3 Dec)
Prices are lower than Retail Prices for the St Paul's Community, % profits will go towards investigating and possibly establishing an extra-curricular Coffee Squad in 2022 for staff, students, parents.
Many thanks and kind regards,
Renae, Brendon, Nathan, and Andy