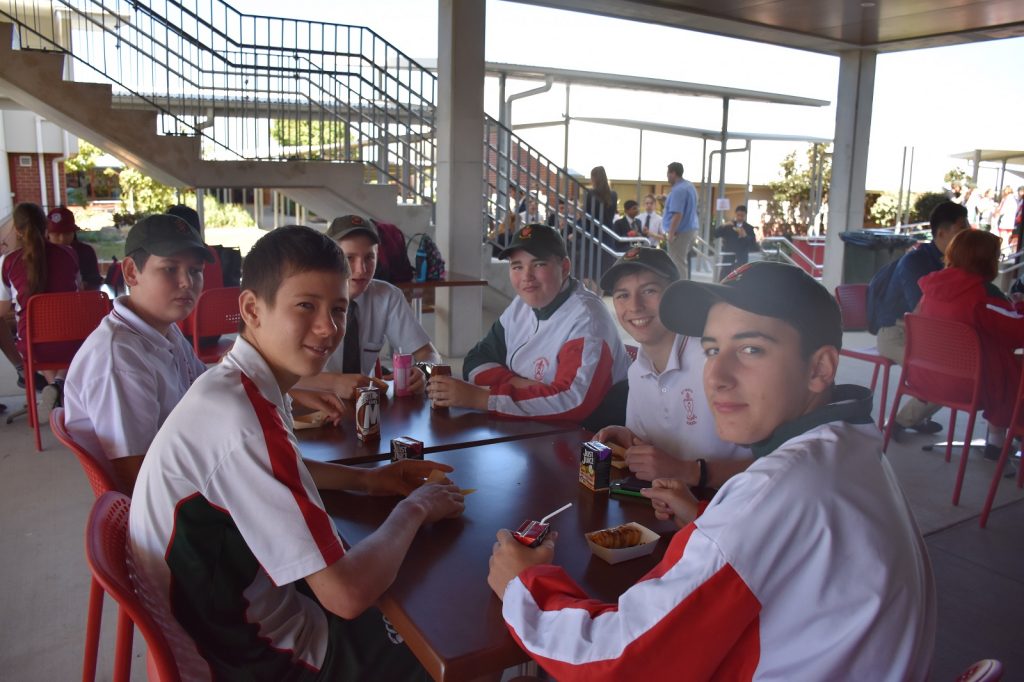 Chinese language immersion day
It's been a busy few weeks for our Languages department, with many excursions, incursions and activities planned to provide great learning opportunities for our students.
Last week our Year 9 students travelled to The Lakes College to participate in a Chinese immersion day. Students played maths games, prepared dumplings and painted traditional artwork. During this time, they were able to practice their language skills with their peers.
For lunch, Chinese cuisine including spring rolls, barbeque pork buns and dim sims was on the menu – yum!
Also in attendance were students from St Benedict's College and The Clairvaux MacKillip College.