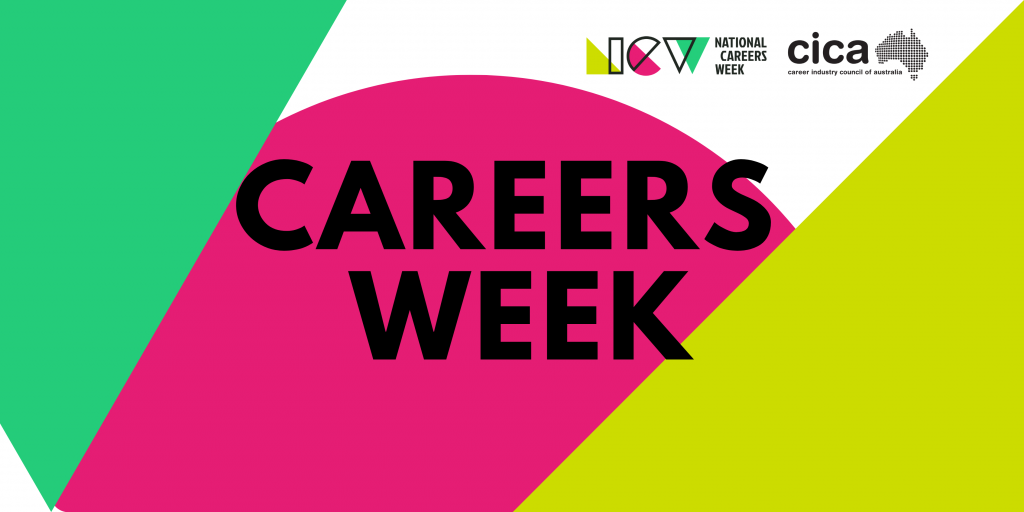 Careers Week
What do you want to do with your future? Where will your career take you? Learn from experts in the field. Draw from the vast experience of those who have been there and tried that. Explore your options.
St Paul's School is celebrating Careers Week in Week 5 of Term 2, aligning with celebrations around Australia for National Careers Week.
Students are encouraged to come and see the display in the Secondary Library. Along with information packets and brochures on career paths, you can learn about the many and varied careers St Paul's Staff have had before coming to work at the school.
Career Experience Presentations
During the week, the Secondary Library is hosting four career experience presentations.
Week 5 – Library – 1pm
Tuesday: Mrs Handyside will share her experience starting and running her own business and what it's like to work in the florist industry.
Wednesday: Mrs Colwell will share her experience as a forensic scientist, how detectives use forensic evidence to solve crimes and her work building a body farm.
Thursday: Mr Hor, our entrepreneur in residence, will share tips on how to become an entrepreneur.
Friday: Ms Green and Mr Cotgreave will share their experience as professional musicians and what it's really like to work in the music industry.
We hope to see you there. Bring your questions or just come along with an open mind.