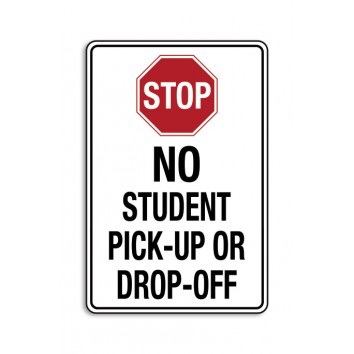 Car Parking
Though it may not seem so during the rush of drop-off and pick-up, but we are incredibly blessed with the number of car parking places and areas to collect our children.
Safety is paramount for us and is the responsibility of the whole community. The top car park, adjacent to the Music Centre and YMCA is a staff, visitors and people with disabilities car park. There is an increasing number of parents using it as a drop-off and pick-up zone, even though it is clearly sign posted and marked otherwise.
We have witnessed a number of near misses with children running across the car park to get into their parents' waiting vehicle. There is also increased congestion in this area caused by parents using the end of the top car park as a drop-off zone, even though it is sign posted as a "no stopping" zone. This is creating a dangerous situation.
I appreciate that lives are busy, but the safety of our children is more important than convenience. Could I ask you to support the School by using the designated  car parking and drop off zones, and not use the top car park. You can drop-off or pick-up at the roundabout behind the Tooth Admin Building, the lower car park, or the Attunga Street car park, an extensive drop-off and pick-up zone.
Thank you for your support.