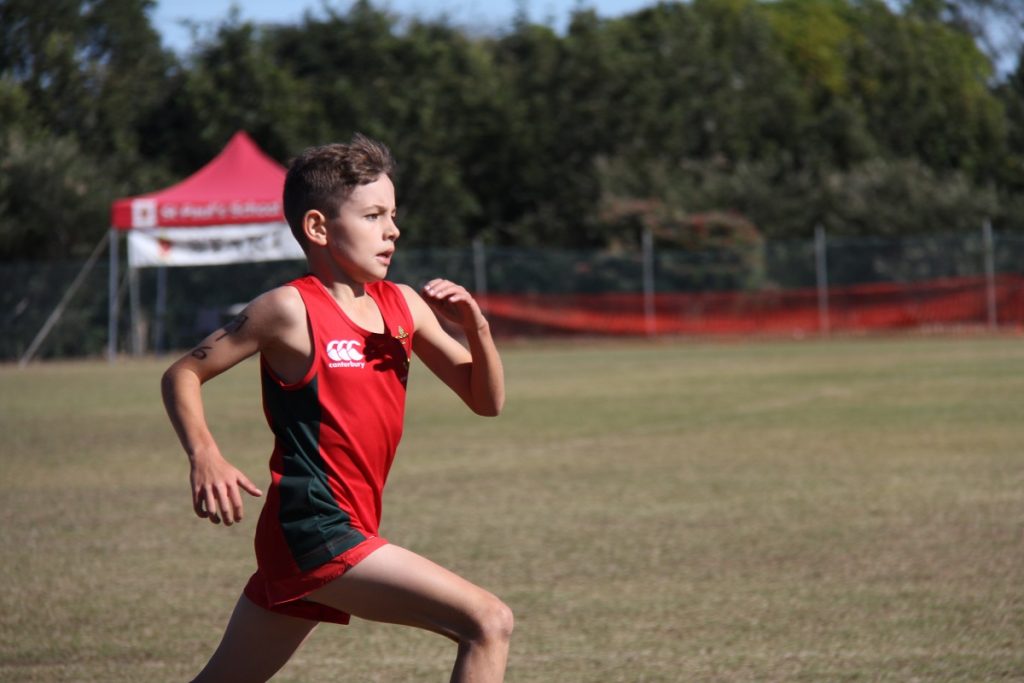 Bramble Bay Carnival
Congratulations to all students who were selected to compete at the Bramble Bay Trial Carnival at McPherson Park Bracken Ridge on the 3rd and 4th of August. All 33 Junior School students showed great persistence and determination all day and our School is very proud of their efforts. This Carnival provided an opportunity to qualify for the Bramble Bay Team to compete at the Met North Athletics Carnival and for students to compete against much stronger competition.
Just one of the highlights of the meet was Kristina Puzaras' efforts in the 100 meter event where her impressive heat and semi-final result placed her in a thrilling Final. Kristina placed  2nd overall and ran exceedingly well under tough competition. All athletes had an exciting time competing and cheering on our team members over the two days.
The following students are to be congratulated for their selection in the Bramble Bay District Team to compete at the Met North Athletics Carnival: Lucie Basset-Rouge, Lachlan Greer, Charlotte Howell, Lucy Langton, Rebecca Mackay, Kristina Puzaras, Blake Russell and Olivia Toovey. We are very proud of their achievements and wish them the best of luck for this meet.
Lisa Schafferius
SPS Bramble Bay Coordinator