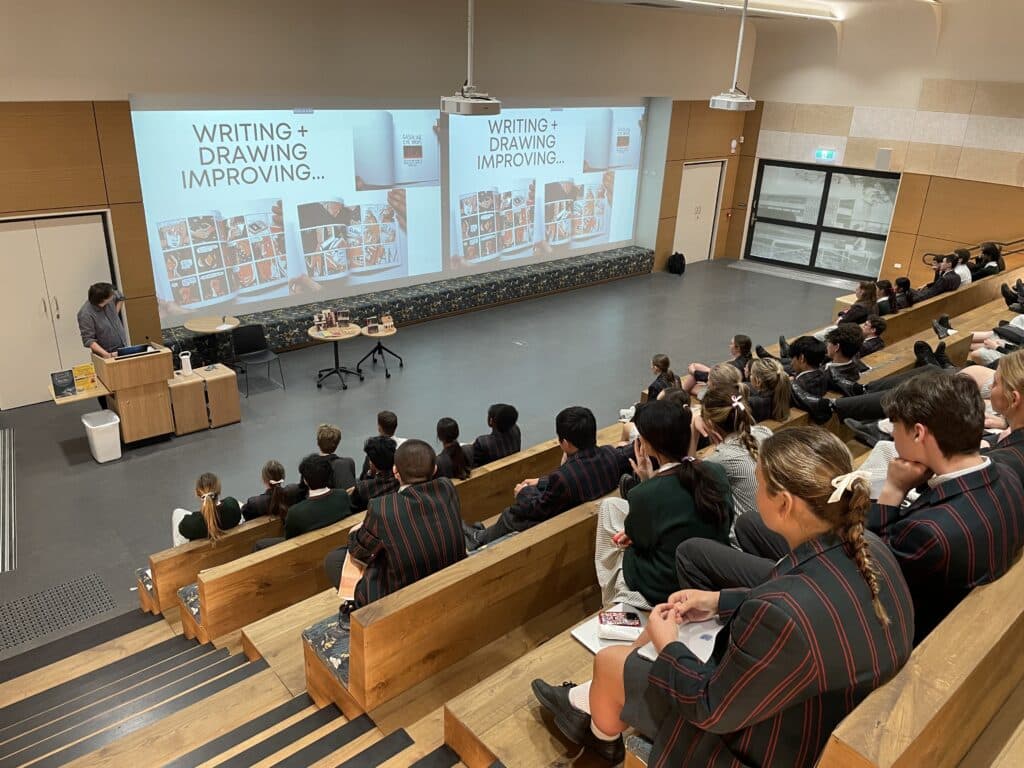 Book Week 2023
Book Week 2023 – Wrap Up
Happy Book Week. What an amazing week it has been. Author visits, book character parade and Book Week concert, competitions, craft, activities, escape rooms and so much more.
Book Parade and Concert
Book Week kicked off with a bang with the Junior School book character dress-up day, parade and Book Week Concert. There were so many fantastic costumes. Congratulations to the winners of the bunting competitions. And well done to the Red Shirt Choir and Year 6 Spoken Choir for their amazing performances.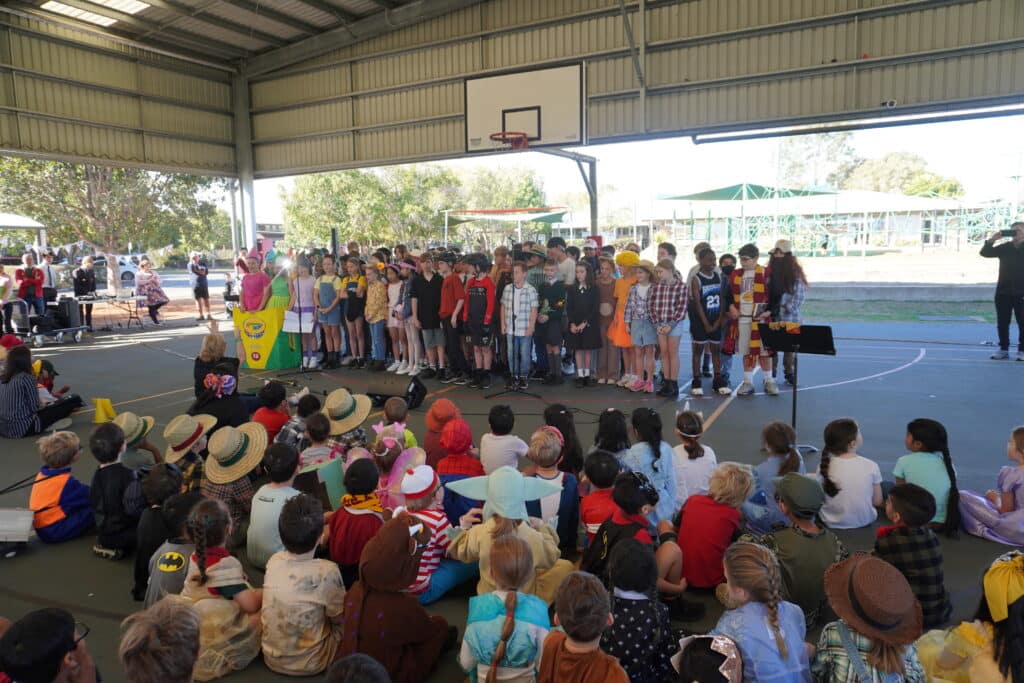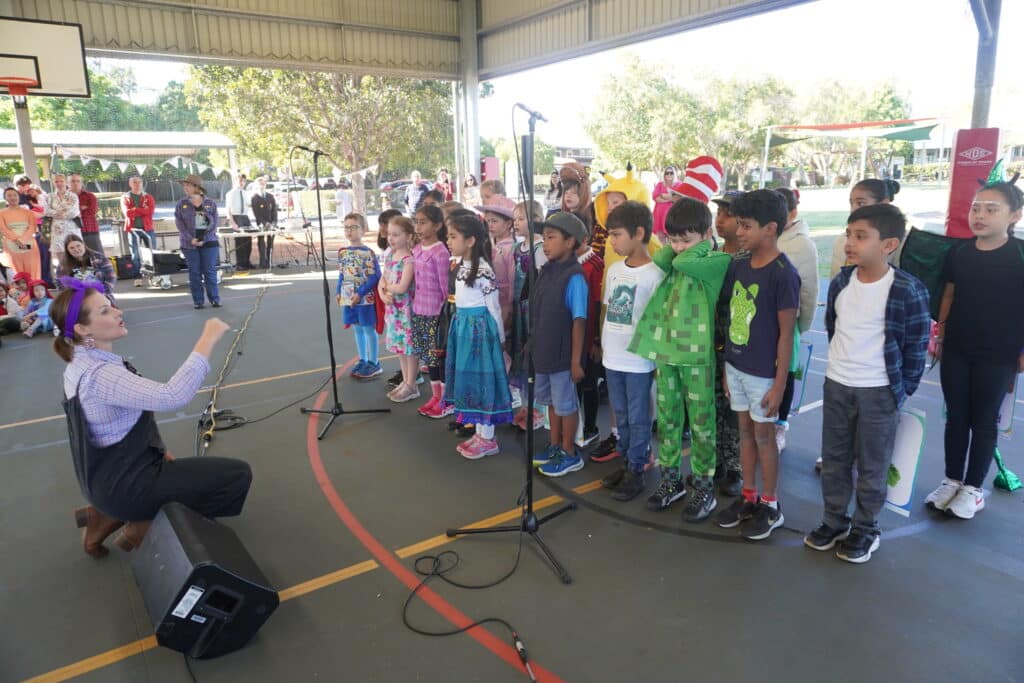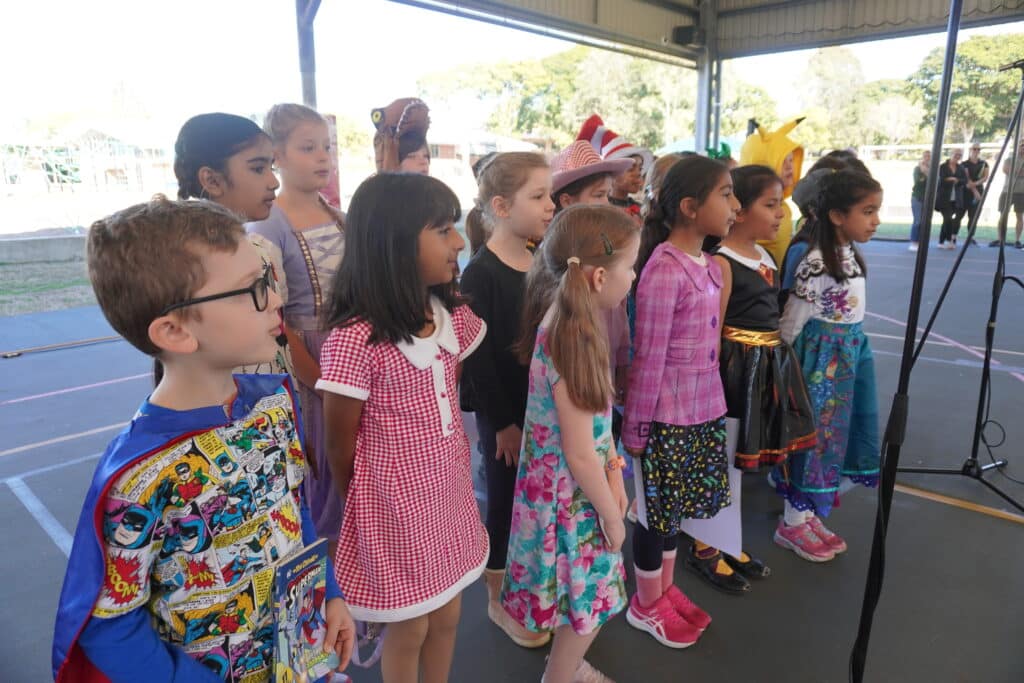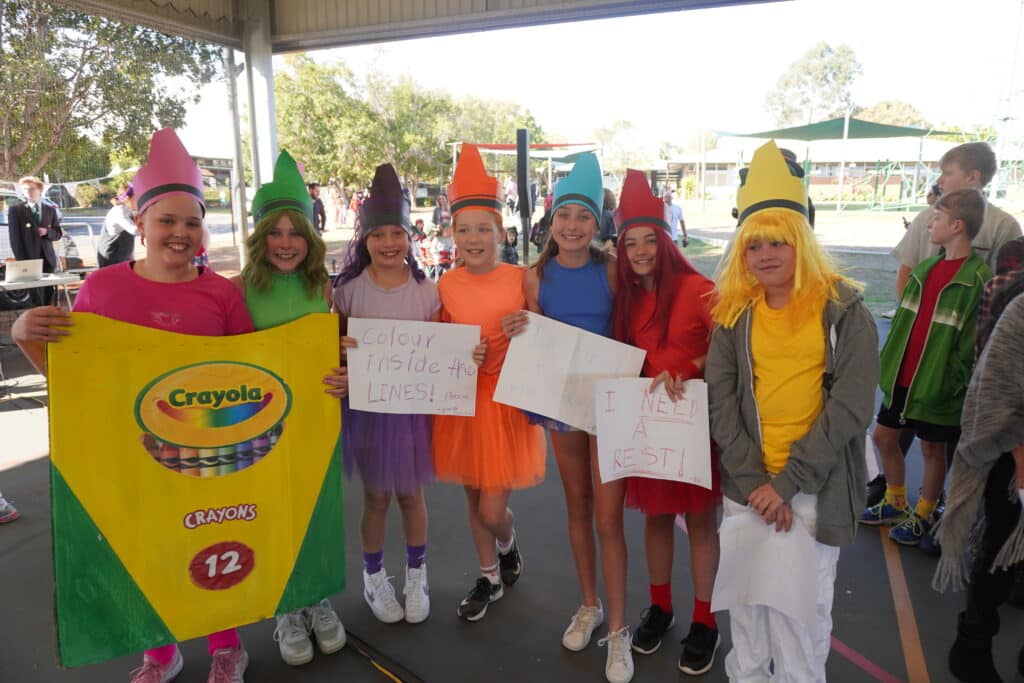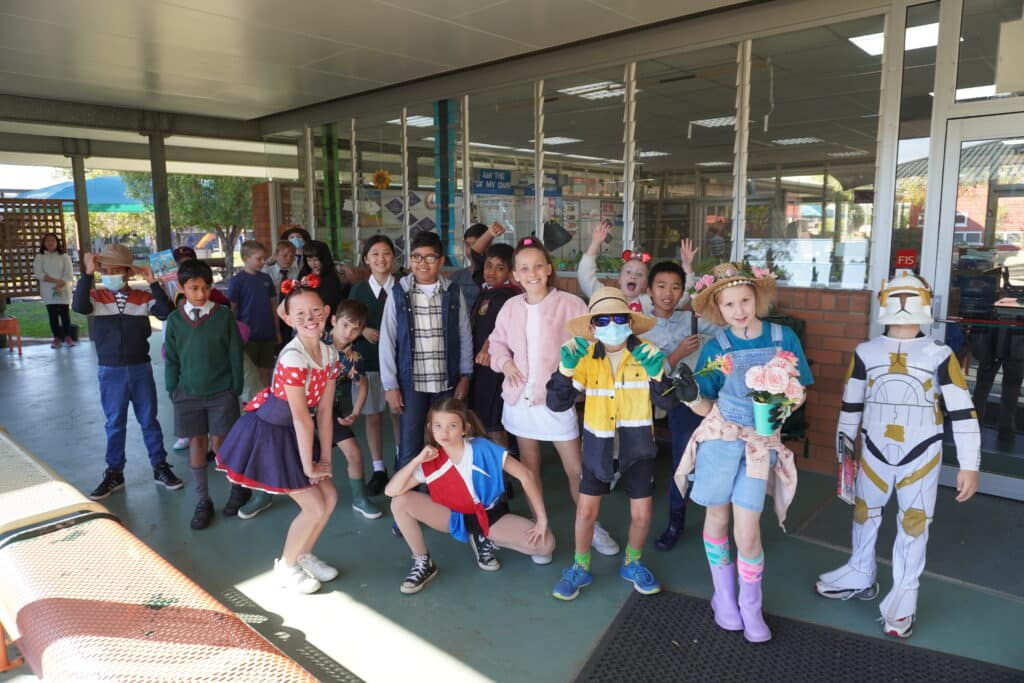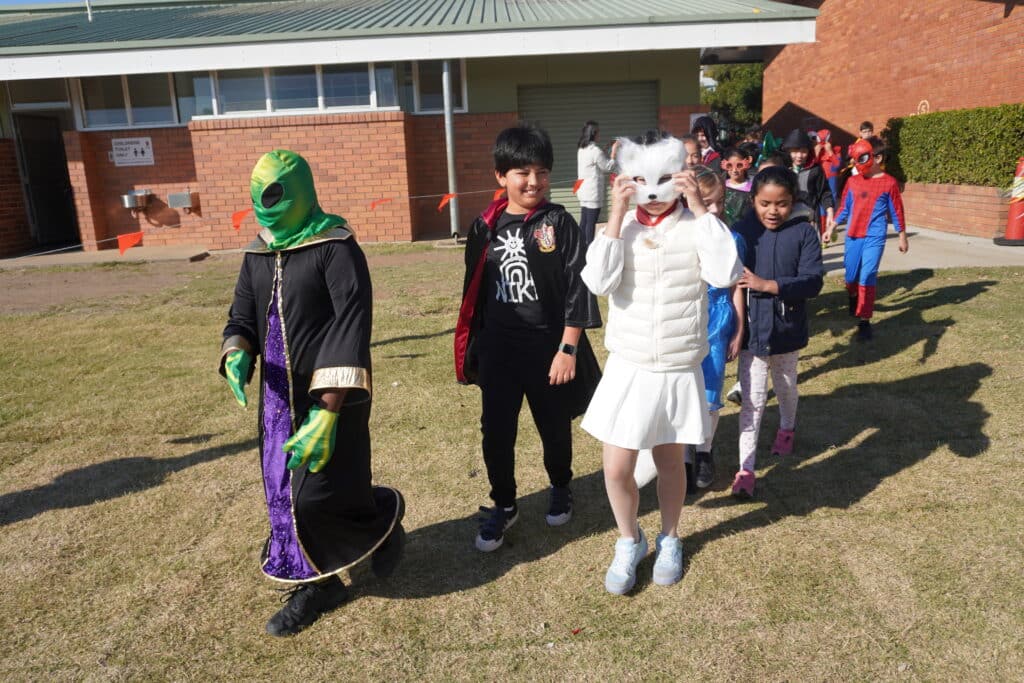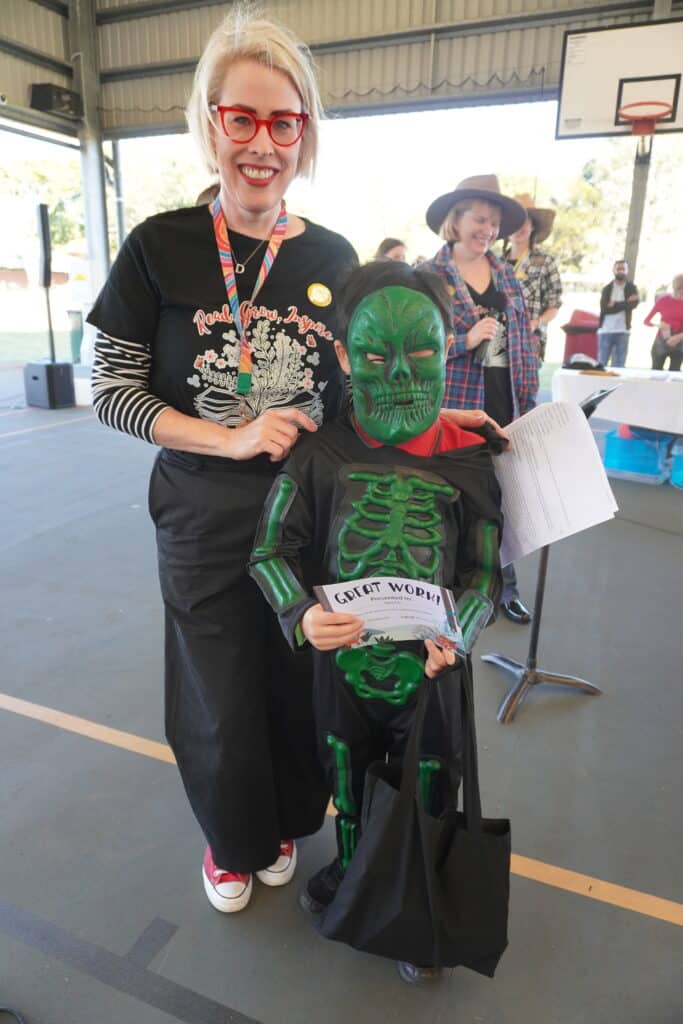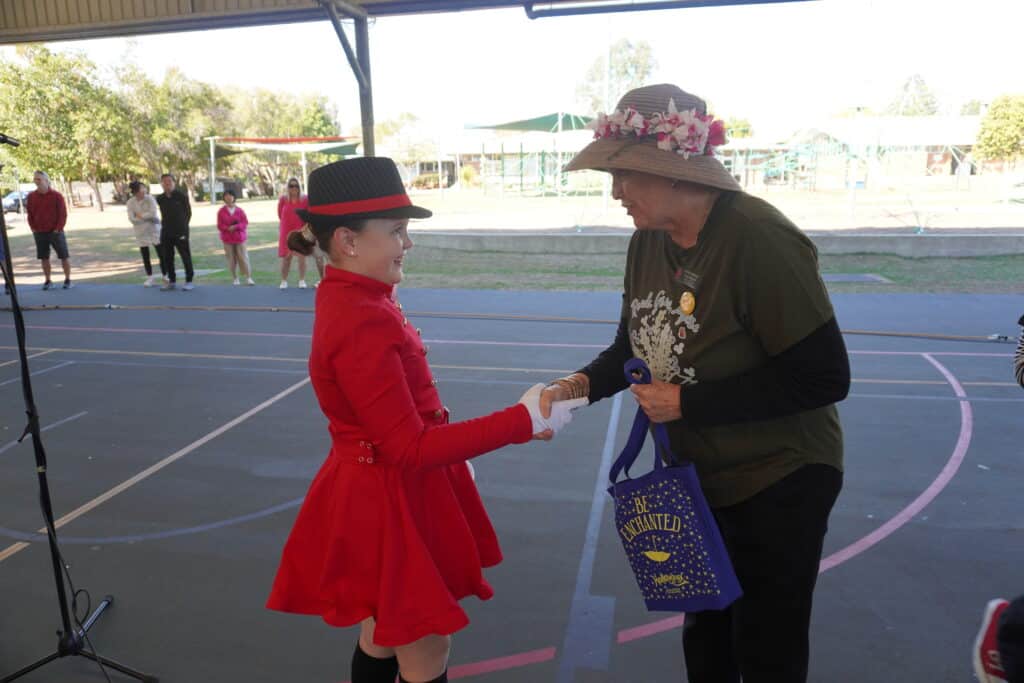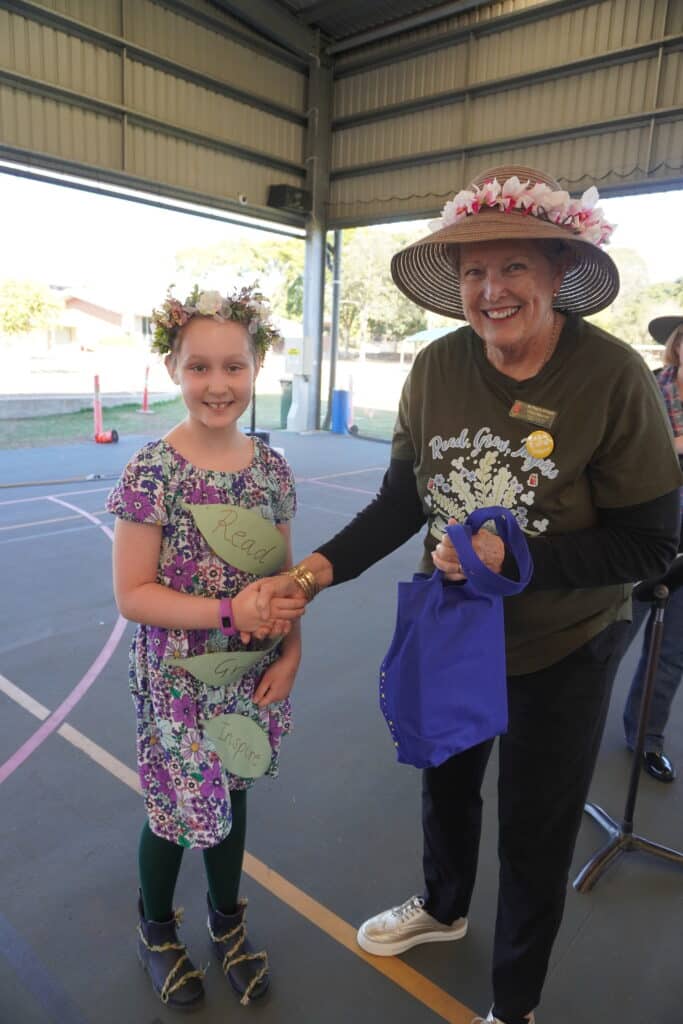 More Book Week parade and costume photos here.
Author Visit – Samantha Wheeler
It was wonderful to welcome author Samantha Wheeler to St Paul's School. She spoke with Year 4-6 Junior School classes about her books, including Mister Cassowary, Devils In Danger and Smooch and Rose, and the research, animals and true stories behind these books.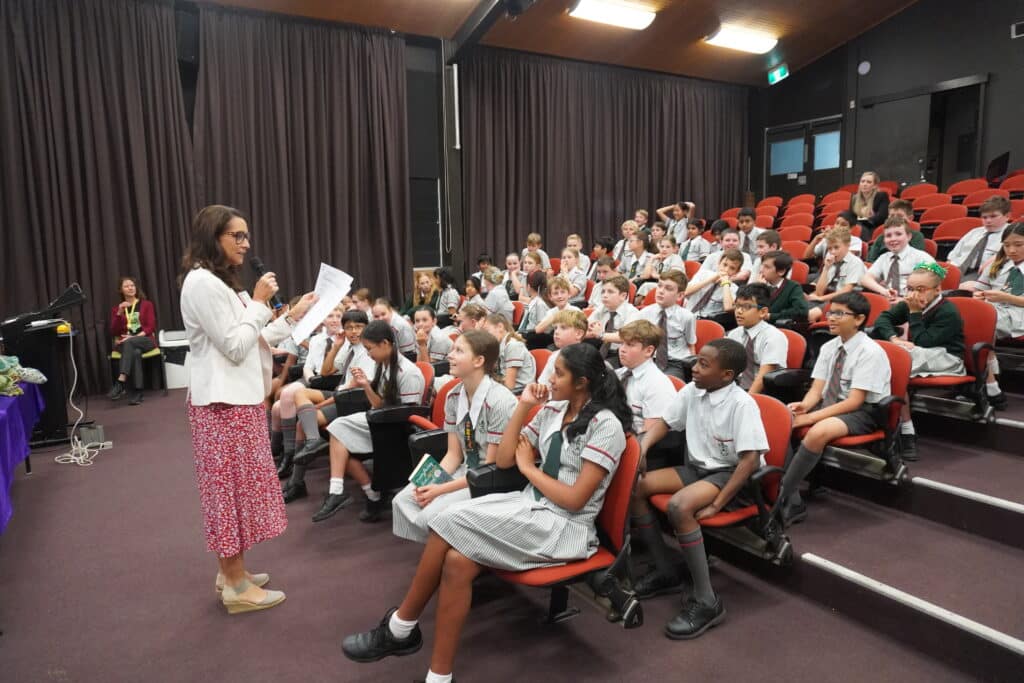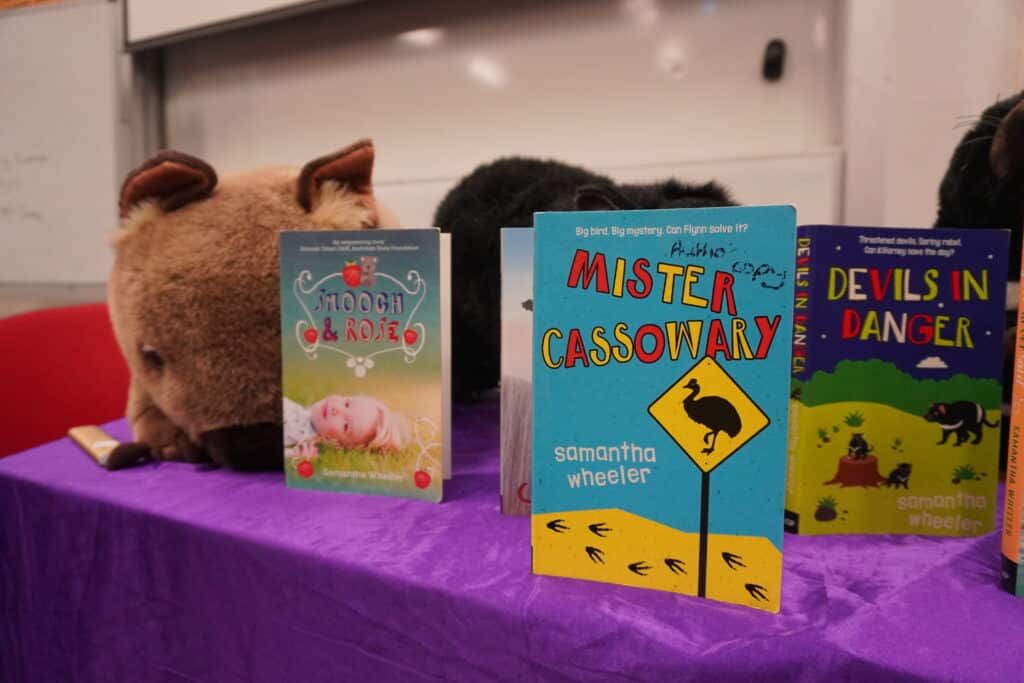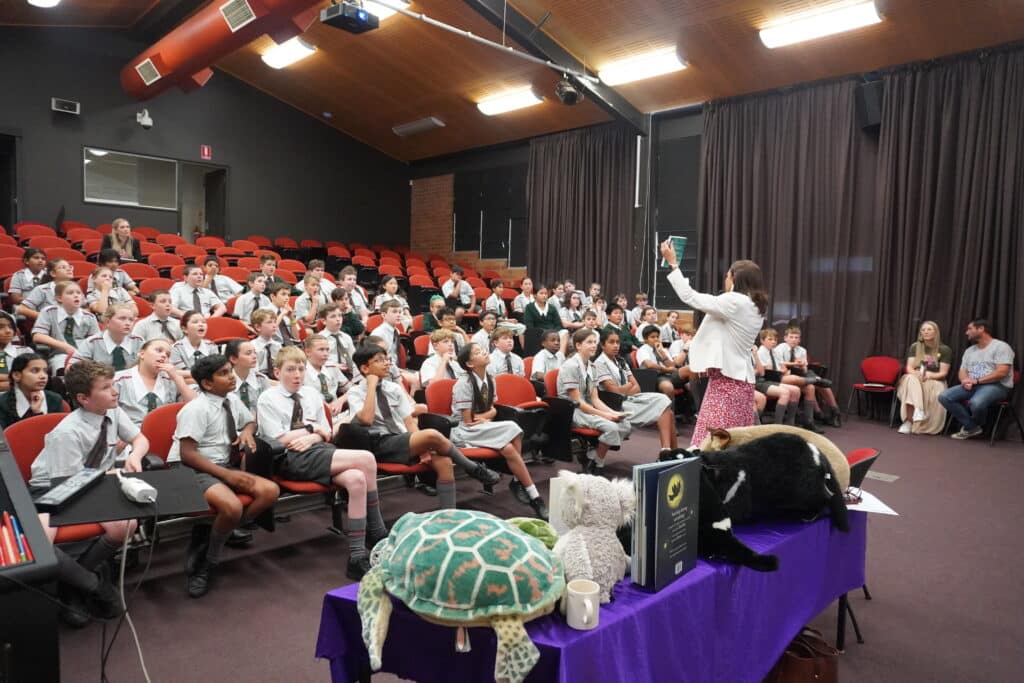 Author Visit – Chris Gooch
On Thursday and Friday, graphic novelist Chris Gooch worked with the Year 8, 9 and 10 students. He spoke about his journey to becoming a graphic novel author and students had a go making their own zines.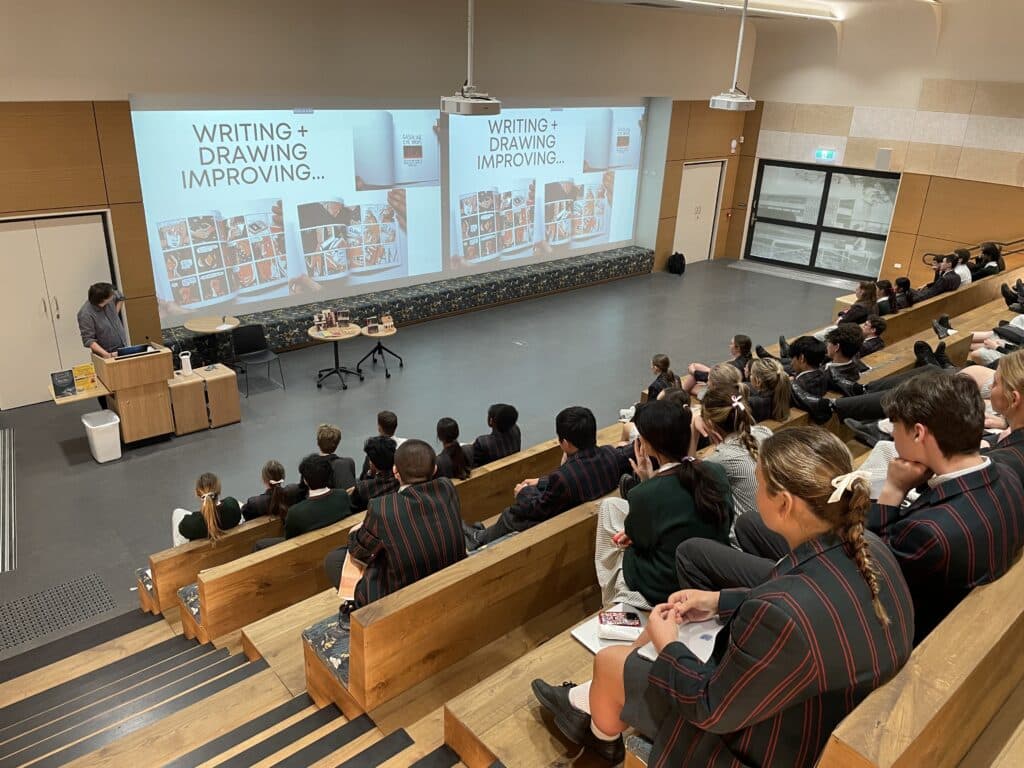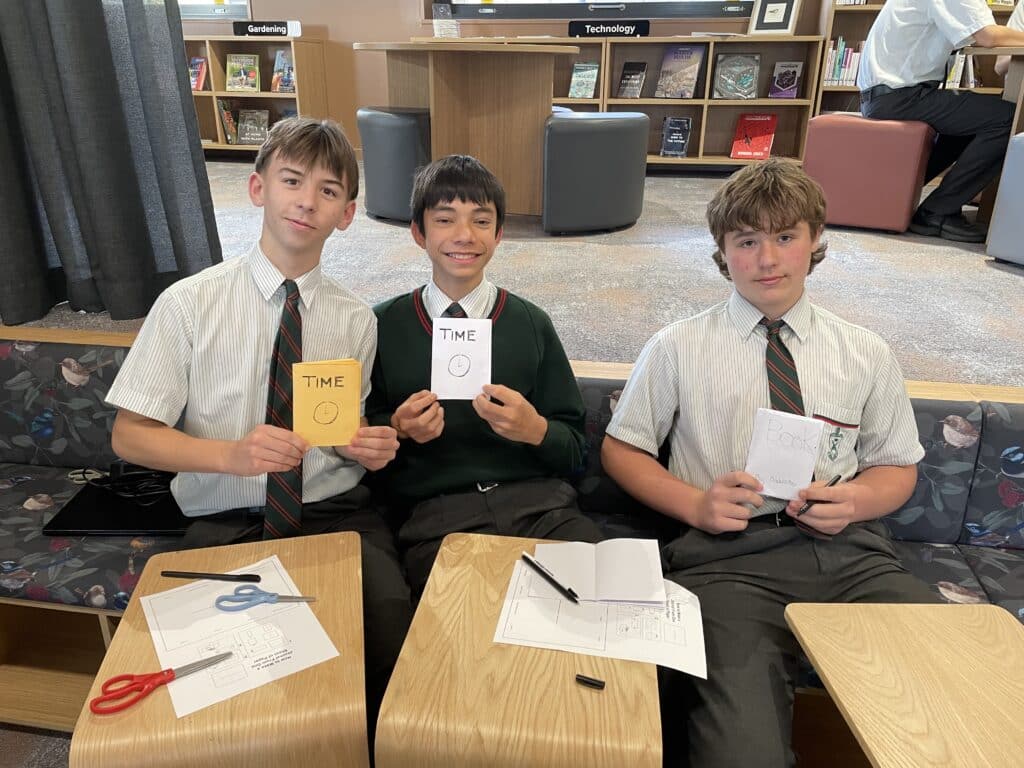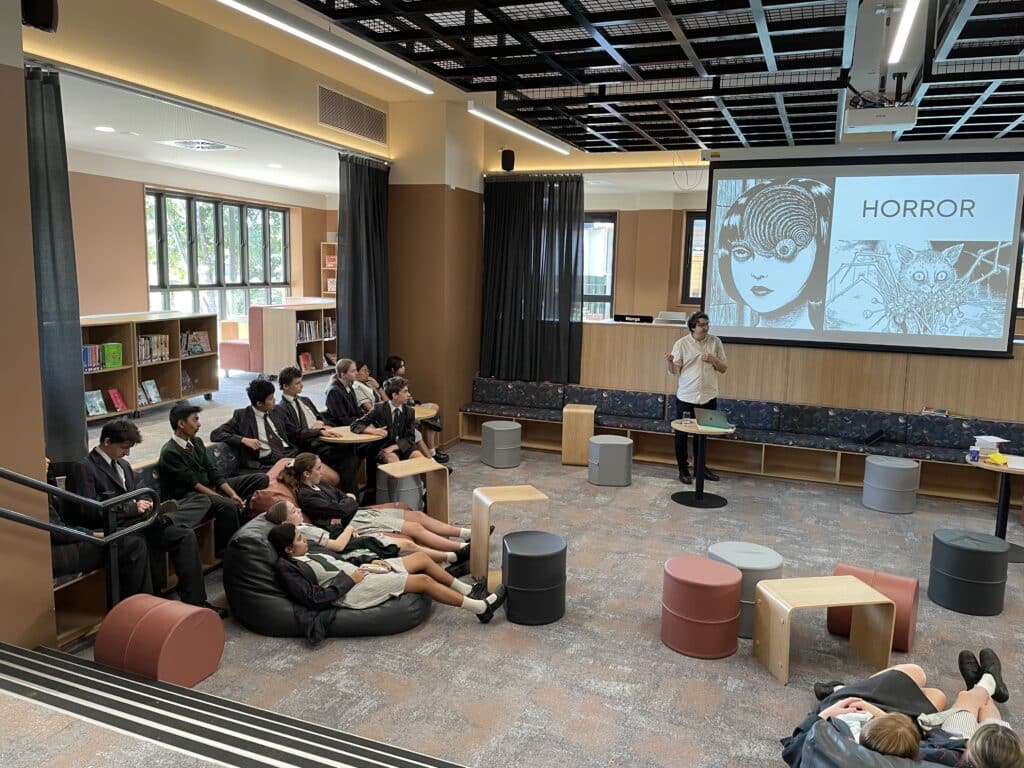 Trivia
The Secondary School Trivia competition tradition continued with a special Book Week competition. Ten book related trivia questions and ten general knowledge questions. Congratulations to our winners and reigning champions.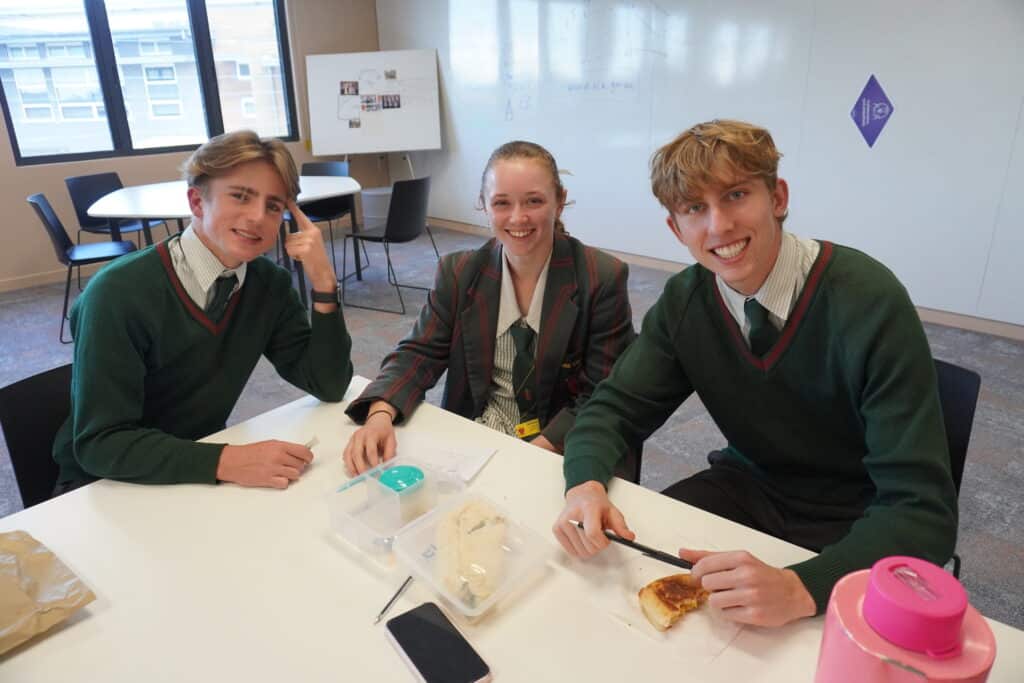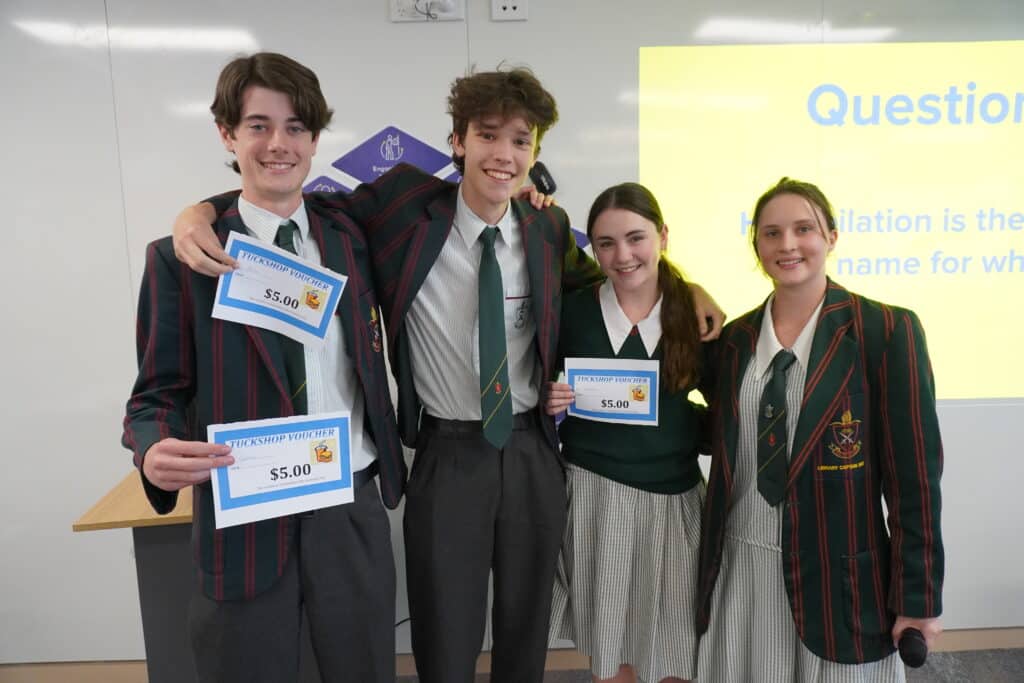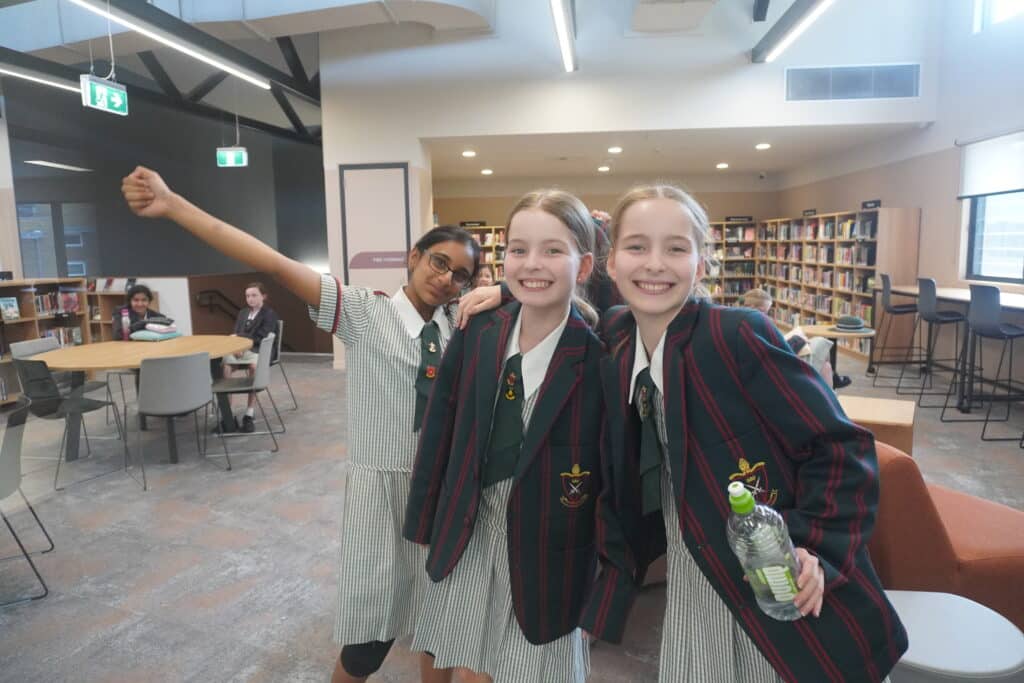 Escape Room
Could you solve a mystery and escape from Sherlock Holmes's study? Twelve groups of students gave it a go this week. It proved difficult to uncover the culprit and decipher the clues.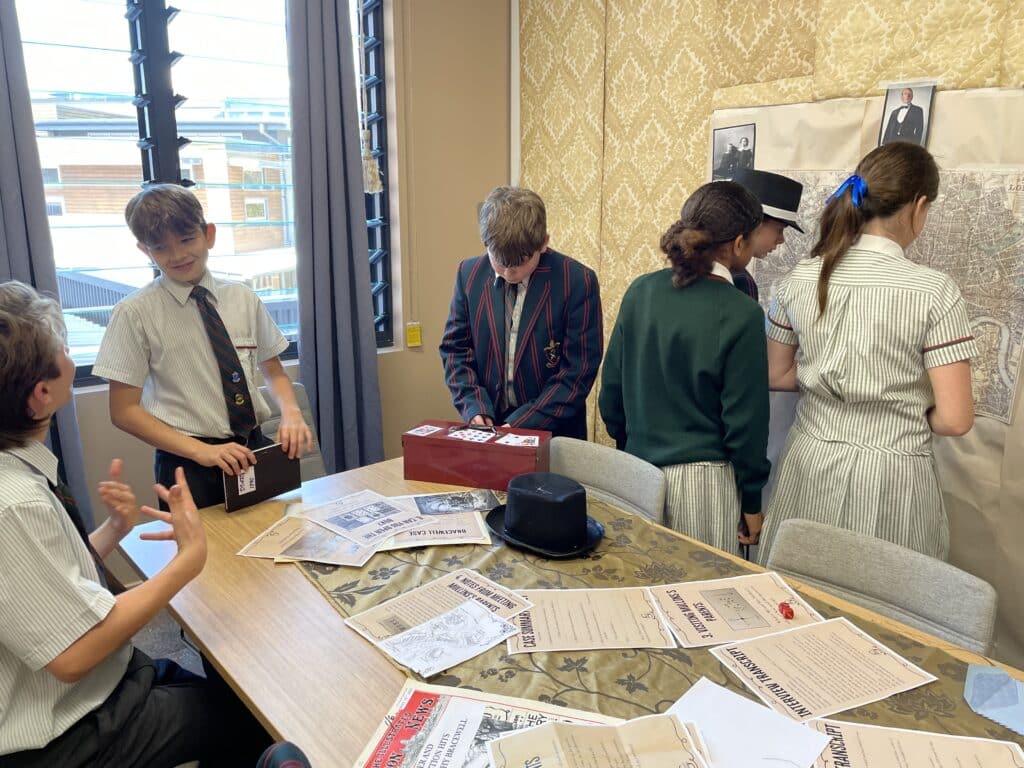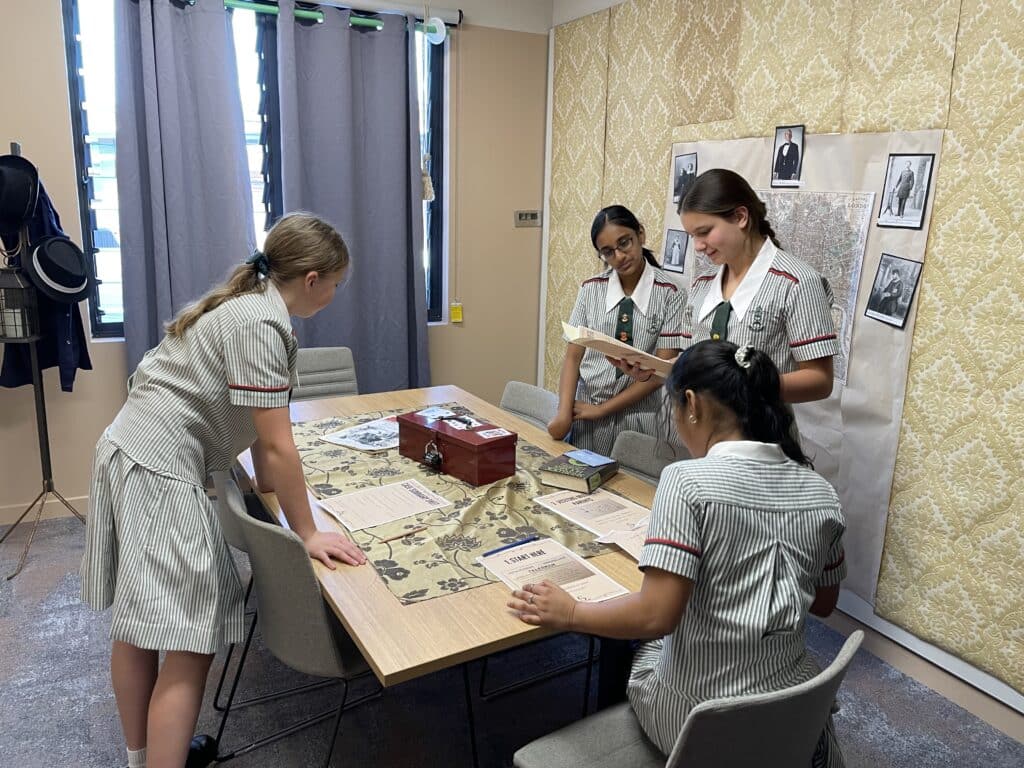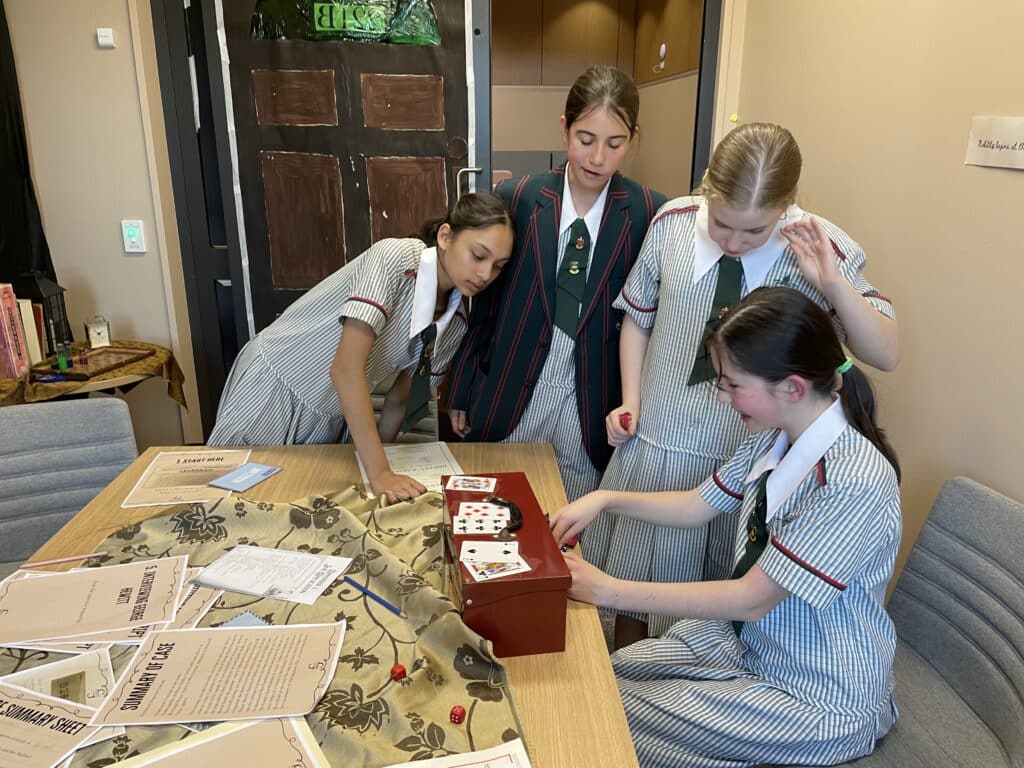 Bookmark and Notebook String Art
We got creating in the Possibility Hub designing and making bookmarks and notebook covers with string art. There were some very clever designs.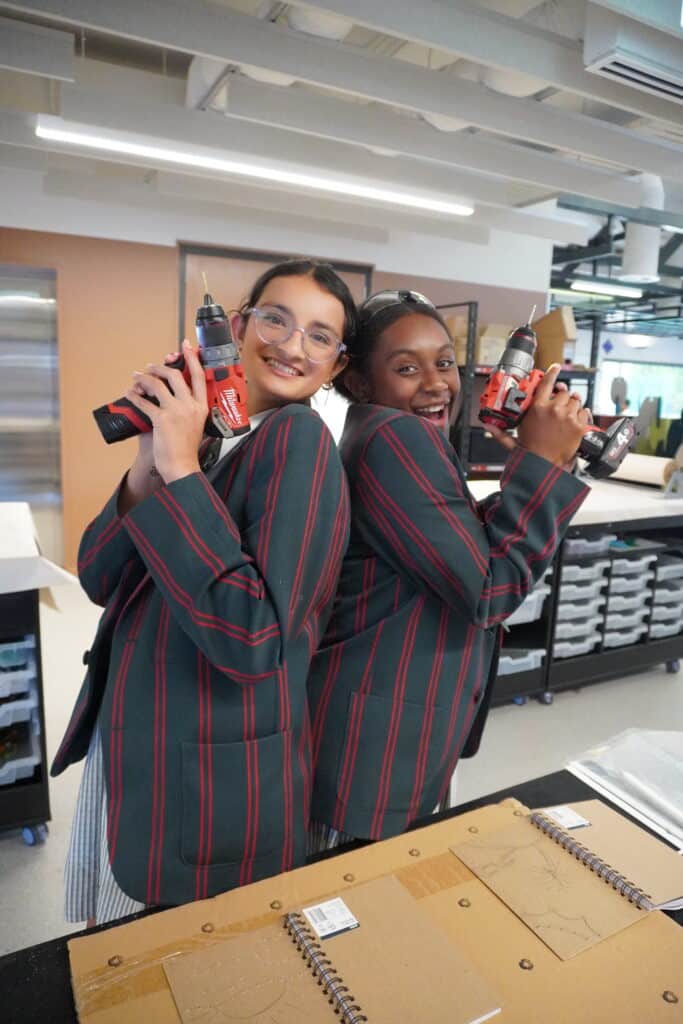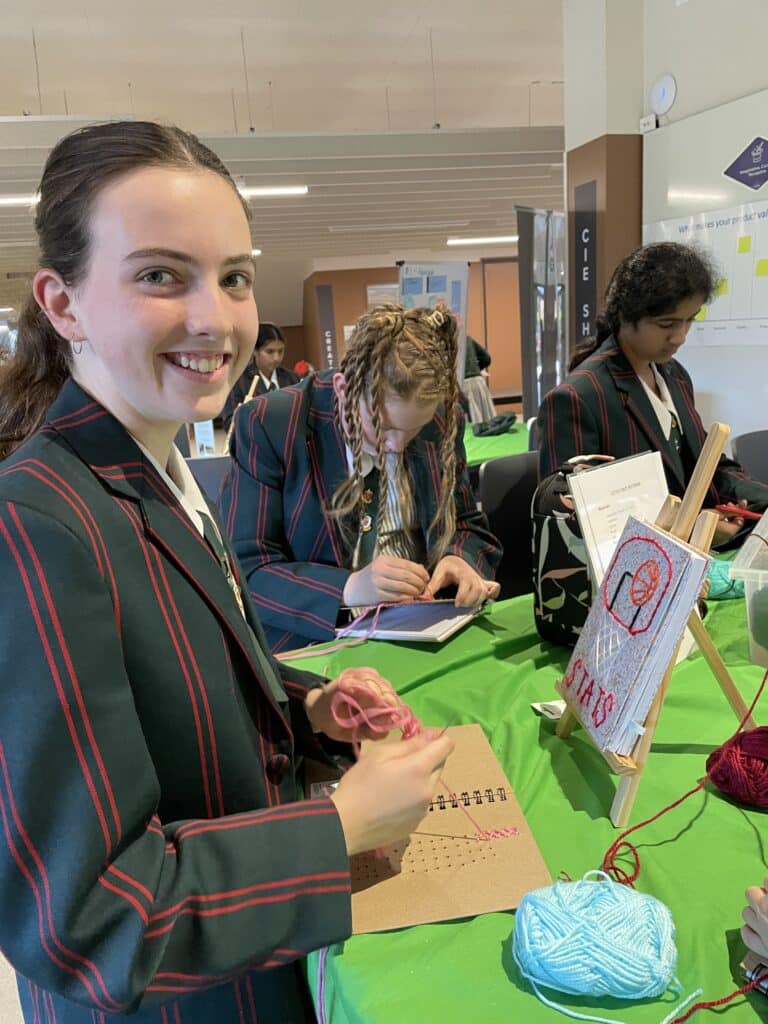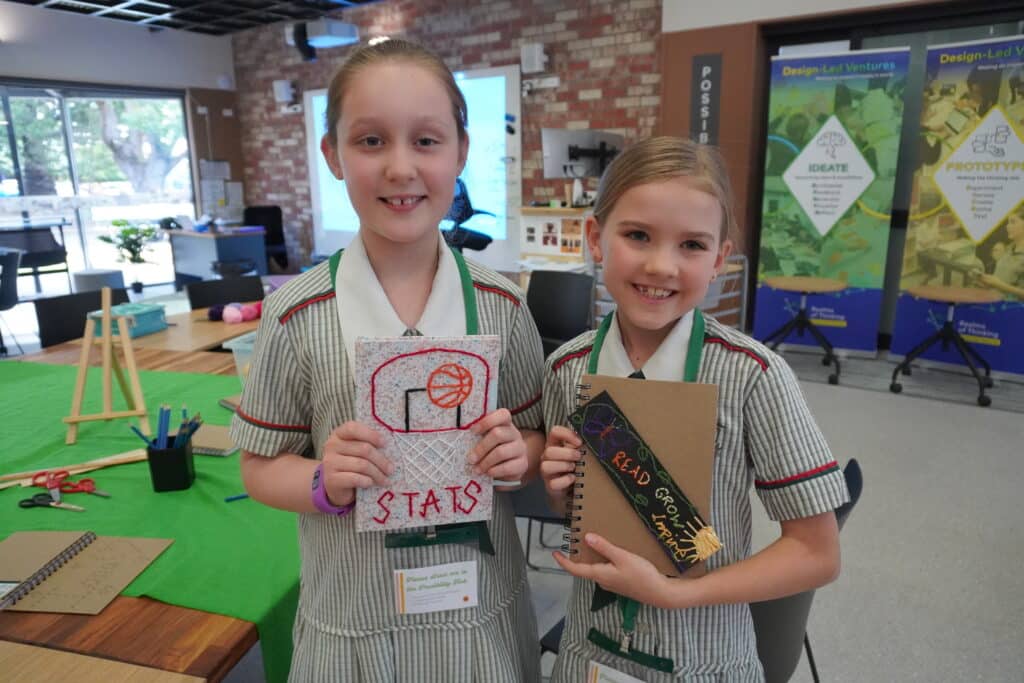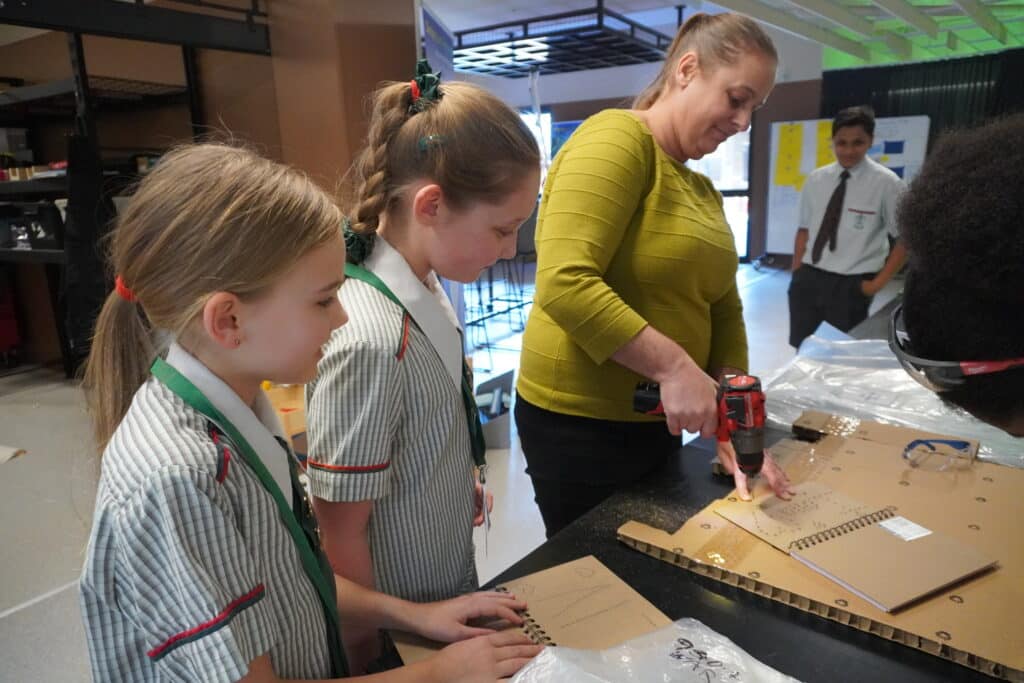 BookCon
The Secondary Library hosted our very first BookCon. Students had the opportunity to come in cosplay, dressed as a book, comic book or movie character, and enjoyed an afternoon of fun, food, quizzes and games.