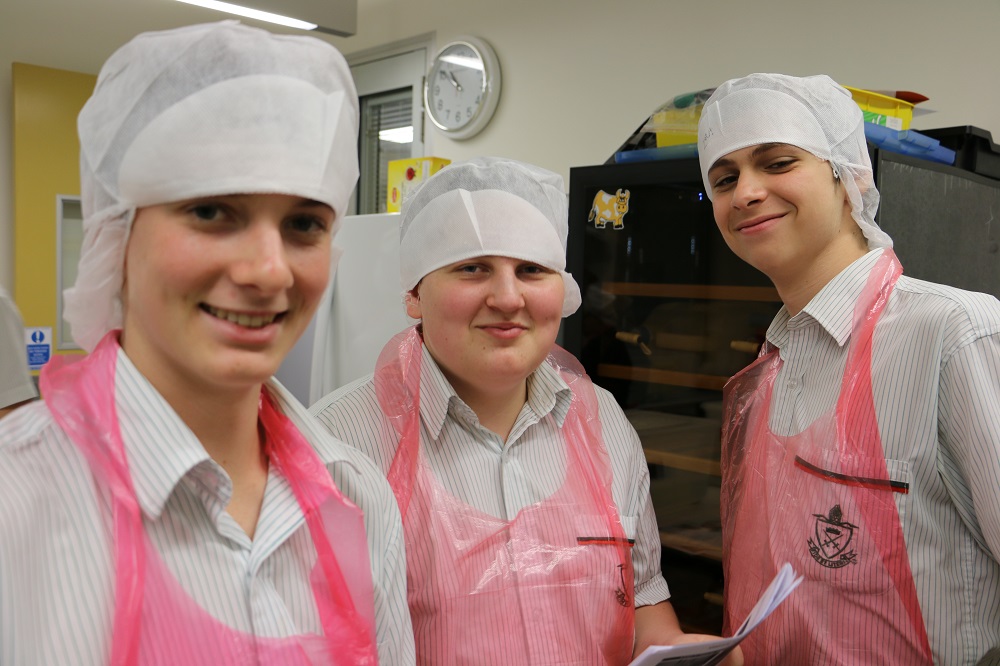 Blue cheese or Camembert?
Do you prefer blue cheese, brie or Camembert?
Last week our Year 11 Science21 students started their cheese making process, making camembert cheese in our controlled science labs.
After visiting Maleny Dairies and Cheese Factory in recent weeks, students come back to the lab ready to prepare their own cheeses. Changing certain variables will alter the taste, texture and appearance. We look forward to taste testing in the coming months!