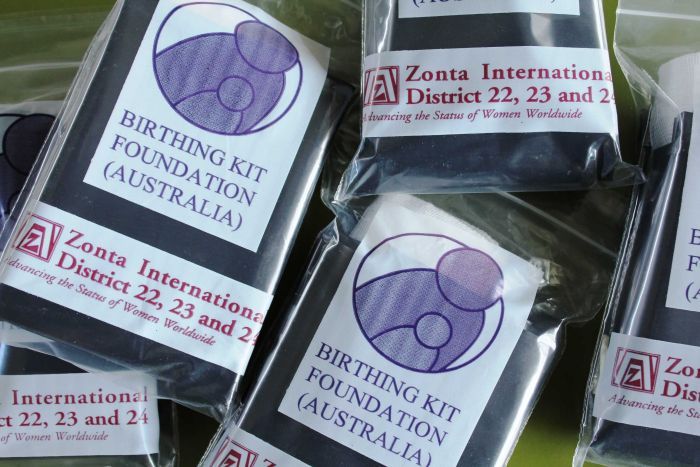 Birthing Kits
Interact will once again work with Zonta Pine Rivers to hold the annual Birthing Kit Assembly Day on Saturday 14 October, from 9.30am- 1pm (approx.)
All members of the St Paul's community are welcome to join in – come for a short time or stay all day. If you cannot attend you might like to donate. You can do this via this link: www.mycause.com.au/page/163054
We are also holding a Free Dress Day on Friday 6 October. Students are encouraged to wear casual clothing and to please bring a cold coin donation. All funds will go directly towards the kits.
Our target is $3000. That will make 1000 kits, giving a chance of a safer birth to mums and babies around the world.
Thank you in advance for your support!
Mrs Jen Bray and Mrs Jenny Svehla