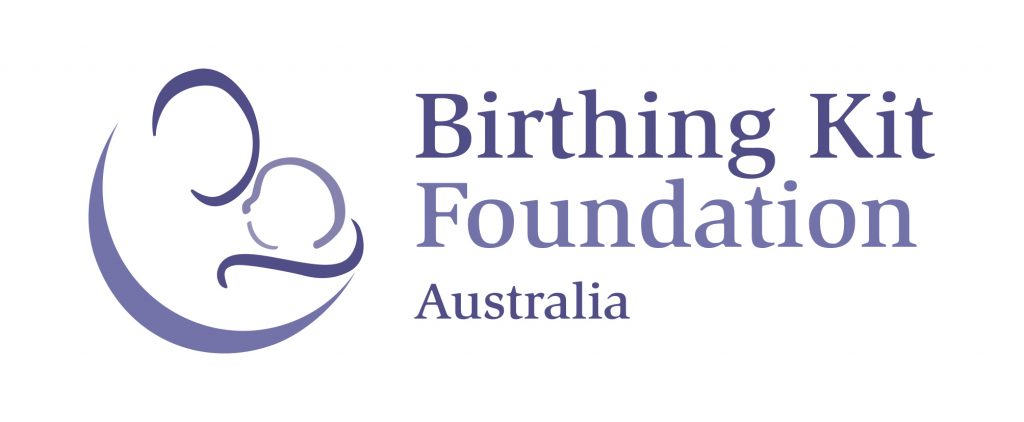 Birthing Kit assembly day
Did you know that the United Nations (W.H.O.) estimates that over 300,000 women die annually in childbirth.
Did you also know that over the past 10 years, 1.3 million birthing kits have been distributed, potentially saving the lives of tens of thousands of women and babies by reducing maternal and neonatal mortality and morbidity.  
And now you have a chance to be part of making a difference:
This Saturday, St Paul's will be holding its annual Birthing Kit Assembly Day. We aim to make a massive 2000 kits and we'd love your help.
Stay after School on FRIDAY at 4pm, to help to set up, OR
Come to School from 9am – 11:30am on Saturday to help assemble the kits.