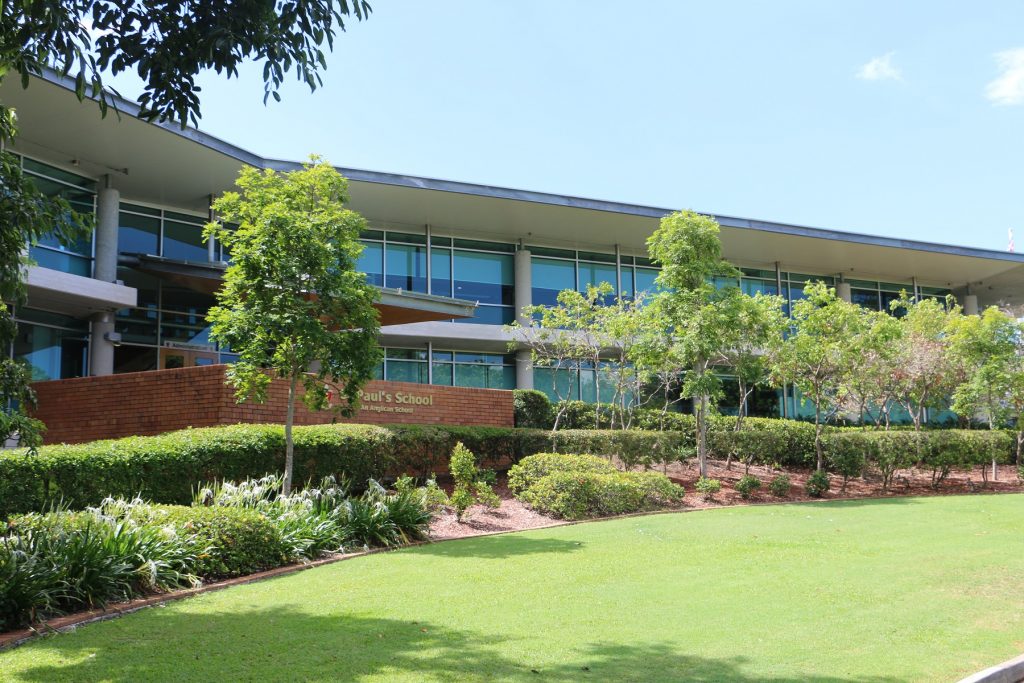 Best School Strategic Plan – Award Finalist
St Paul's School is thrilled to have been nominated as finalist in the Best School Strategic Plan category of the 2018 National Education Awards.
The School's strategic plan was developed in 2015 with vision to be leaders in educational thinking and practice.  Since then, St Paul's has developed a reputation as one of the most forward-thinking, best practice and innovative schools in the world – a fact recognised both within Australia and across the globe.
What will the future look like?
The School conducted extensive research into what the world of 2028 would look like – when its youngest students would finish year 12.  The result was a world very different to the one we know today.  Key findings from this research were incorporated into a video that has since been viewed over 2.7 million times.  It's also been used by major corporates in the United States and Europe to inform their own strategic planning purposes.
How can St Paul's School meet this challenge?
The strategic plan aims to ensure the long-term viability of St Paul's School, while also structuring its operational elements to not only meet the challenges presented by rapidly-changing technology and automation, but equip students, teachers and the broader community to be successful. Key changes that will be released in 2028, if not sooner, will include: changes to role of a teacher and the skill set they will need as AI influences learning; the organisation of the school on the basis of competency instead of age (vertical learning); the focus on creativity, innovation and entrepreneurial thinking; and, the option of a third pathway, an entrepreneurial one.
Where to next?
Ultimately, across four stages, the School's strategic plan seeks to prepare resilient global citizens, who are innovative thinkers, with a heart for servant leadership.
The inaugural Australian Education Awards recognise the outstanding work of Australia's best schools, principals, teachers and department heads, and the winners will be announced August. A comprehensive process involving nominations, industry research and finalist submissions will precede the event with all award winners to be determined by a judging panel comprising education industry leaders.
Learn more today