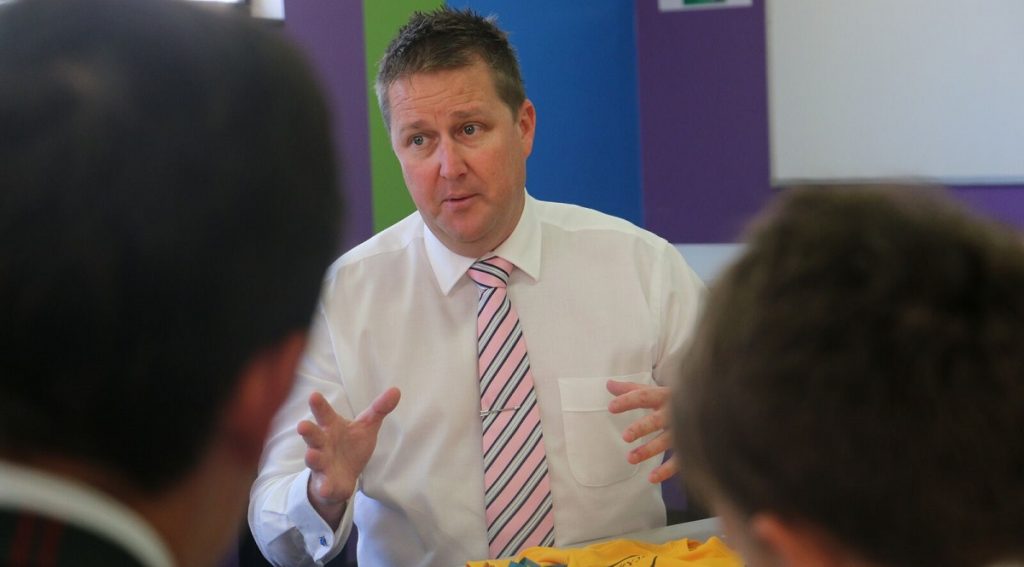 Best Professional Learning Program – Award Finalist
St Paul's is thrilled to have been announced as a finalist in the Best Professional Learning category for the 2018 National Education Awards.
What is professional development?
St Paul's School has operated a system of teacher feedback and professional learning through our Centre for Research, Innovation and Future Development for nine years. We have researched, devised, implemented and refined our systems of coaching, feedback, and ongoing professional growth.
Rather than adopting a recycled or packaged "what works" approach to programs of learning and development, St Paul's School focuses on teachers honing and developing their practice as well as site-specific strategic priorities of the school, with the benefit of harnessing experience and classroom insights.
How does it work?
Staff at St Paul's school are comprehensively supported with a three-year coaching experience that affords them wide-ranging feedback on their practice and professional interactions. This includes peer feedback, lesson observations, student feedback, professional self-reflection and leadership feedback (if appropriate). Each individual is assigned a coach for the three-year process, however they may also benefit from opportunities to work with other colleagues within their area of focus. During this time, the partnership of coach and teacher can access professional development opportunities (in-house and beyond) aligned with their development goal.
What has this led to?
We believe that as teachers develop their professional knowledge and are exposed to an array of learning opportunities, they refine and transform their practice so that the students experience highly effective teaching. As a consequence, we aim for our teachers to support our students' all-round growth to become knowledgeable, innovative thinkers, articulate, confident and social.
Learn more today