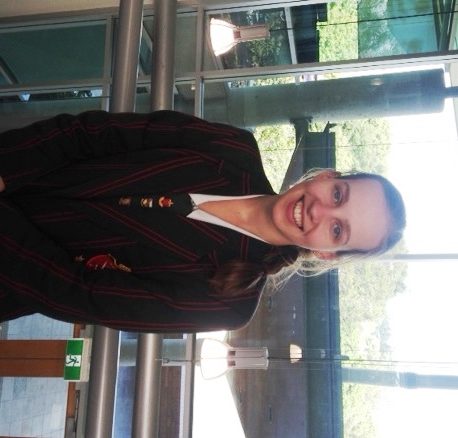 Behind the scenes!
Congratulations to Year 11 student, Tessa Power who was recently selected to sample a week 'behind the scenes' with the Queensland Ballet company.
Tessa, who follows Queensland Ballet, first came across this opportunity via their Facebook page; she applied, and was one of eight students selected from a number of applicants who spent one week (9am-4pm) shadowing their business development manager.  This hands on experience reinforced Tessa's interest in marketing, and how she might utilize her skills and interests in the future, and was an experience she highly recommends.
This inaugural arrangement, is one that Queensland Ballet hopes to establish on a bi-annual basis, encouraging young people to engage and experience all facets of their company.
Well done Tessa!