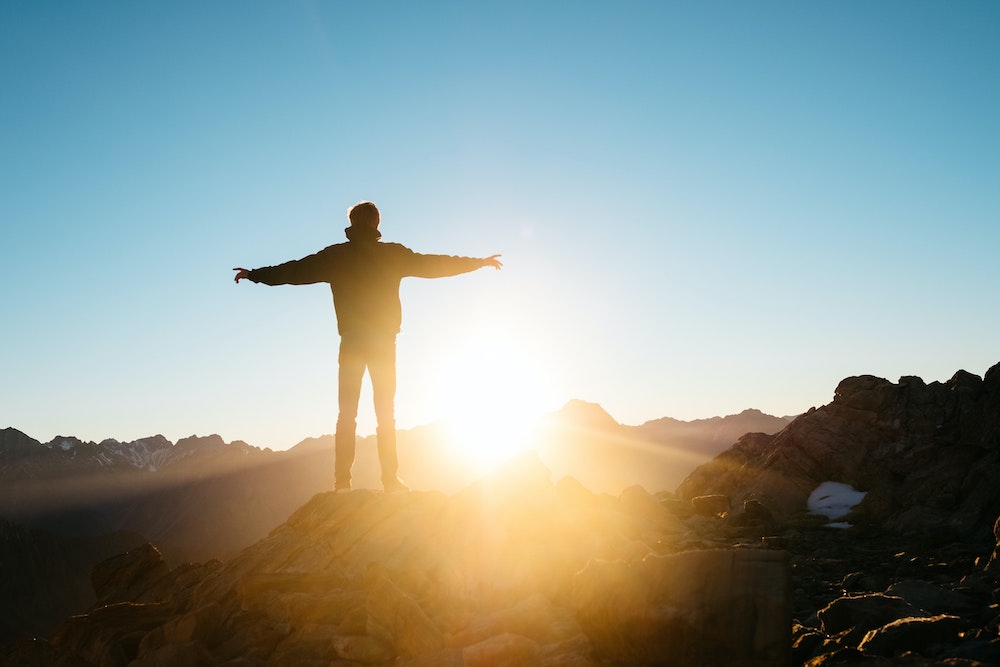 Are you 'hope-full' or 'hope-less'?
As you know, at St Paul's School we are future-focussed. In terms of the education we deliver in the present, we seek to be informed by what we understand to be the needs of students who will graduate in the future. I have written previously about the fact that living in an 'Age of Accelerations' (in relation to ICT, environmental changes and globalisation) makes this a real challenge. However, we continue to read widely, observe the world around us and ask: What is an education worth having?
As well as looking outwards, we also look within. Currently, we are thinking about the next three-year iteration of the School's strategic plan (2021-2023) and have chosen to adopt a slightly different approach. We are employing a strategy known as Appreciative Inquiry, which intentionally requires us to use a 'vocabulary of hope' as we set out to describe a "valued and vital future that (we) hope, some day to build, inhabit and enjoy"[1] And, at the heart of the Appreciative Inquiry approach are stakeholder conversations, involving the "art and practice of asking unconditionally positive questions that strengthen (the school's) capacity to apprehend, anticipate and heighten positive potential"[2] I thought you might be interested to see the questions that we have asked the whole staff to consider, as we seek to 'tweak' our strategic direction for the next three years. Indeed, if you would like to, I invite you to submit your own written responses to these questions to me –
What do you find amazing about St Paul's School currently? What are you most proud of? Explain
When at school, have you felt most fulfilled and excited in the past 12 months? Explain.
Which elements of the St Paul's School Purpose Statement (to develop resilient global citizens, who are innovative thinkers with a heart for servant leadership) do you find most compelling? Why?
Which aspects of a holistic education (viz. Intellectual / Physical / Social-emotional / Spiritual) do you think we currently do best? Explain.
What would be the key features of the best St Paul's School you can possibly imagine in the year 2028? Why?
How would you like to see each of the School's three core values (Faith, Learning, Community) expressed in 2028?
What insight into the future has changed the way in which you think about 'An education worth having'?
[1] Ludema, J. (2001). From deficit discourse to vocabularies of hope: The power of appreciation. In  D.L. Cooperider, P.F. Sorensen, Jr., T. Yaeger & D. Whitney (Eds.). Appreciative inquiry: An Emerging Direction for Organization Development (pp. 443-466). Champaign, IL: Stipes Publishing.
[2] Cooperrider D.L. & Whitney D. "Appreciative Inquiry: A Positive Revolution in Change". Oakland, CA: Berrett-Koehler Publishers Inc.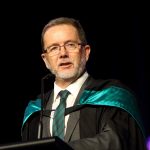 Mr Nigel Grant
Executive Director of Faith & Community