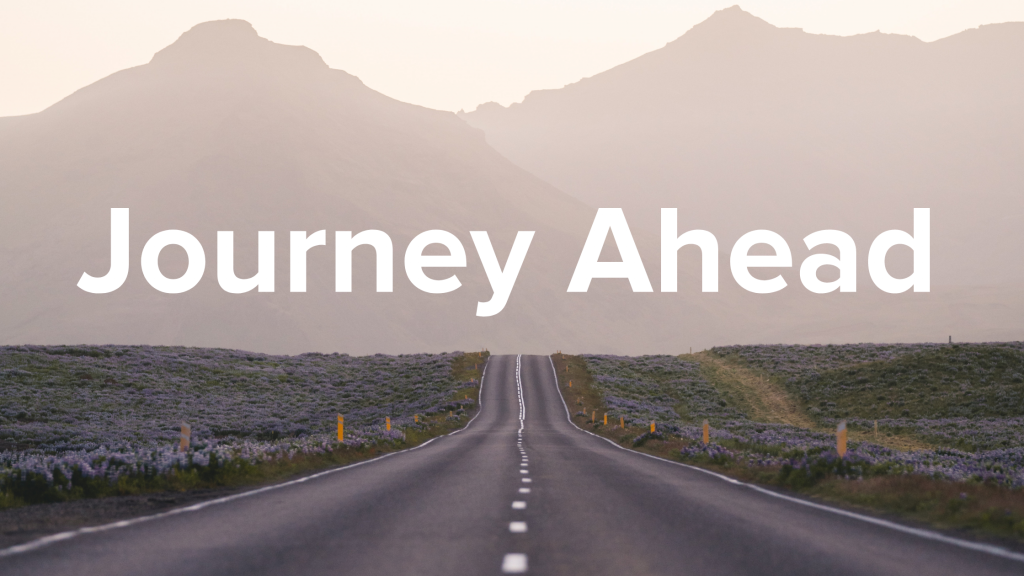 And then they grow up…
Nearly 28 years ago, at 8.14am on a Saturday morning, I sat transfixed. I could not believe that something so small could be so perfect. Our first child was born.
And then, last Thursday afternoon, I sat transfixed once again as I watched my son, now a grown man, packing his bags in readiness to board a plane for the UK.
Tears of joy were in my eyes 28 years ago. Tears of pride, mixed with sadness trickled from the corners of my much older and worn eyes on Thursday. No sooner are they are born, then they leave you to forge their own path, inspired by their parents but with the stamp of their own gifts and dreams.
Time goes by too quickly.
Our son and his wife were leaving – moving to Oxford to continue their careers in mathematics, a passion that was sparked in my son by the teachers at St Paul's School. I'm not sure I want to thank them or to blame them!
My wife and I have had many moments over the past 28 years like the one last Thursday. Like the day Alex first started school and the day he graduated. The day Alex moved out of home and the day he was married.
There are many more occasions to look forward to – like the day when we travel to visit Alex and his wife in their new home and, hopefully, the day their first child is born.
The weeks leading up to Alex's departure have been one of those times in our lives that we have stopped and questioned ourselves – were we good parents?
There exists no manual for parenting. There are no qualifications for the role. The moment your first child enters the world you begin making it up, largely influenced by the parenting you and your partner experienced.
Your ultimate dream, and role as a parent, is to raise an independent, happy person. For some children, the journey to that destination is clear cut and easy. For others, it is an incredibly rocky road.
One of the biggest mistakes I see many parents make is to think that their role is to be their child's friend. A parent's job is to parent, with the hope of becoming their child's friend when he or she has grown up and left home. It's a fine balancing act as you transition from one role to the next.
As I look back on my own parenting, there are times that I regret. Like the time I lost my cool with my son and punished him unfairly, or the day I didn't take the time to really listen to what he was trying to tell me. I regret not spending more time with him outside throwing or kicking a ball or going for a bike ride.
My failings acknowledged, as a parent with some experience, I can say that the single biggest gift you can give to your child is your time.
You may not realise it, but your children are constantly watching you, learning about the world and how to interact with it. They watch you to learn about relationships, how to treat others, how to resolve conflicts, how to love. They catch your values, your beliefs, and your habits. I am like my father in many ways, as my son is like me.
With the gift of time, the best way to becoming a great parent is to ask yourself the question that David Brookes asks in his book, Road to Character: "What do I want to be remembered for when I'm gone?"
In seeking to be the very best version of yourself and spending time with your child you will be a great parent.
And one day it will be hard to say goodbye as your son or daughter goes out into the world to make their mark. The tears you shed on that day will be mixed with tears of pride because you have created a person better than you and who is hopefully one of your cherished friends.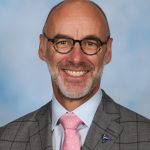 Dr Paul Browning
Headmaster