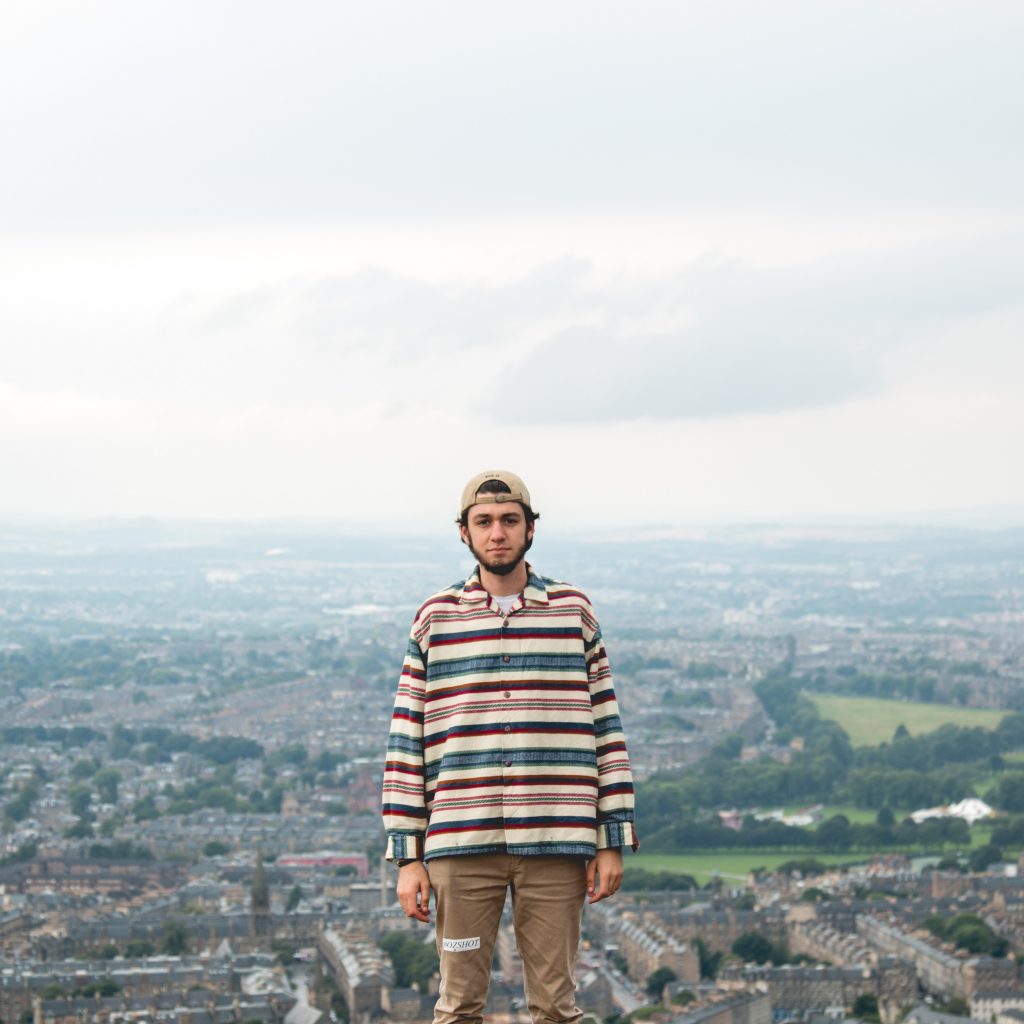 Alumni abroad
We recently caught up with Jess Lowis (Class of 2015), to see what he's been doing since leaving SPS last year;
"One week after I graduated from St Paul's, I moved to London. I currently work at an international design label called Buster + Punch as the Social Media Manager, which is based in London Bridge. It's insane to think only nine months ago I was at St Paul's getting ready to graduate, and I now live in Central London.
"Since moving here my passion for travel has really been uncontrollable; I've already travelled to Berlin, Wales, Scotland, Amsterdam, and soon to add to the list Oslo, Budapest and Rome. One day I hope to travel and see even more of the world and work with brands to create amazing lifestyle content. Moving to London has been a challenge, and an adventure but 110% worth every second of it. In the future I hope to move to both Canada and New Zealand for a few years."
Wow! Thanks Jess for sharing your journey so far. You're certainly creating your own very visual story! We look forward to hearing more as your adventure unfolds.
Jess Lowis Graphic Designer and Artist/Lifestyle, Urban and Creative Photographer, seen here framed by Arthur's Seat in Edinburgh; plus his photos of Ben Nevis and Glen Coe.
View more of Jess' work at; http://www.jesslowis.com