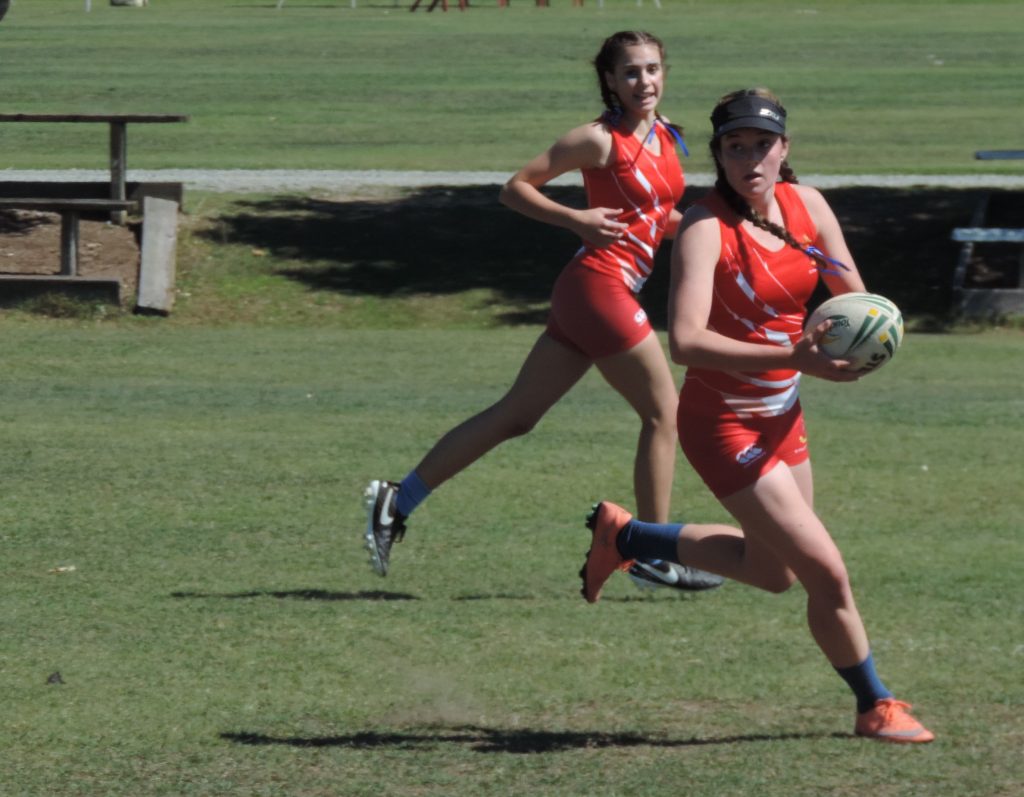 All Schools Touch Championships
The St Paul's touch teams have had a successful week at the Queensland All Schools Touch Championships.
The five-day event is the biggest school sport event in Australia – 1300 games over five days, involving 400 school teams from all around Queensland plus New Zealand and Singapore.
On day one, the 18 years girls started well to beat Clairvaux-McKillop 4-3 and then were gallant in defeat by last years' semi-final nemesis Woodridge State High who won 4-1.  A pleasing feature of this game was resolute defence against very skilled opposition.  The 15 years girls lost their first game to a well-drilled Calamvale College and then turned it around to beat high-profile sporting school Keebra Park State High 4-1. They then finished the day in great style by dominating Emmaus College by 5-2. It has been great to see the Year 8 and 9 players grow in confidence alongside the regular Year 10 players.
Great work, girls! We look forward to hearing more about this great experience.