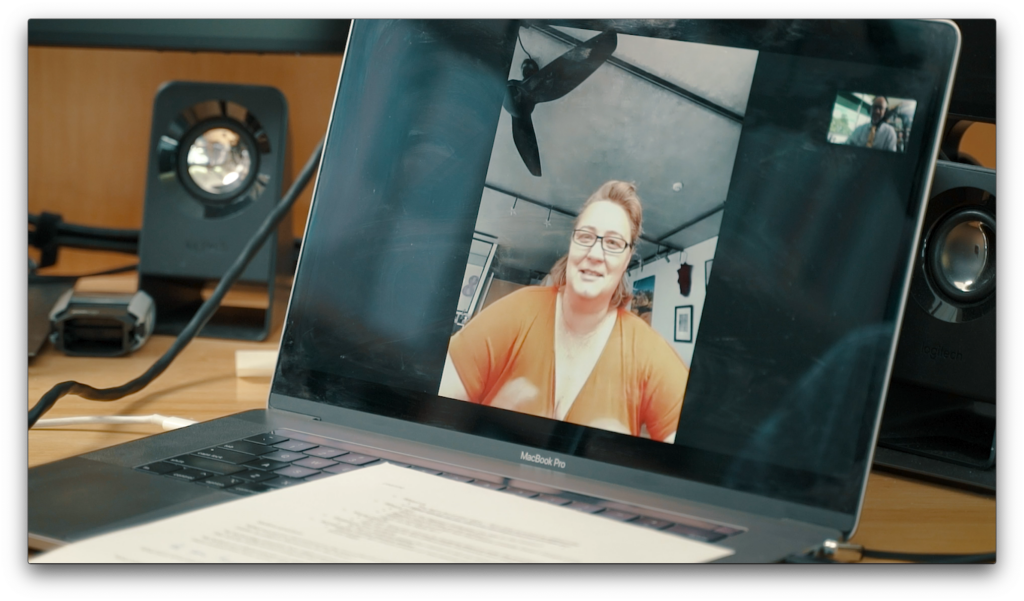 Accelerating Change: Listen to Episode 2
You can now listen to Episode 2 of Accelerating Change
In the second episode of the Accelerating Change podcast, Dr Paul Browning speaks with Leanne Kemp, Former Chief Entrepreneur, QLD and CEO of Everledger.
Leanne grew up in Brisbane where she studied commerce at university for around 18 months before she started her first company in technology. Since then, Leanne has been pushing boundaries by addressing real-world challenges through driving transparency and trust along global supply chains using emerging technology – blockchain. Leanne is an appointed member of the World Economic Forum's Global Blockchain Business Council and a Co-Chair for the World Trade Board's Sustainable Trade Action Group. She is also on the IBM Blockchain Platform Board of Advisors. Her leadership role in technology has been recognised, winning awards including Innovator of the Year 2018 at the Women in IT Awards (London).
Join us for this episode where Paul and Leanne dive into innovation logic, developing a tolerance for risk and resilience, and whether or not entrepreneurs are born or made.
"You've got to perfect the art of being a 'loser' in order to be a great entrepreneur."
Listen now on your favourite podcast platform.