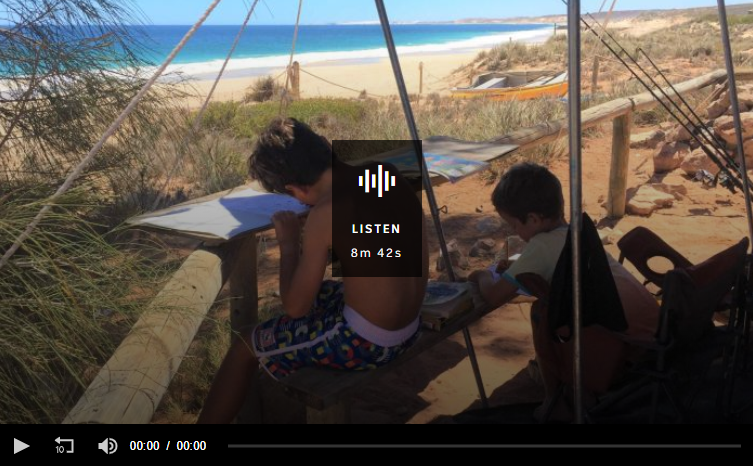 ABC Radio Interview | Parenting boot camp
As many of you will be aware, a parent working group at St Paul's has been pondering the question, "What does parenting look like given the technological changes we're seeing in education and society?". Yesterday one of the parents in the group, Tracey Dare, and our Headmaster, Dr Paul Browning, were interviewed on ABC Radio Brisbane discussing this exciting project.
You can listen to the interview below: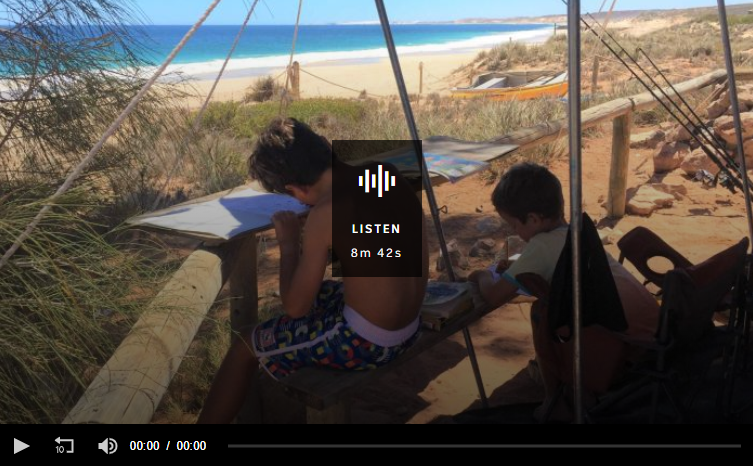 Would you go on school camp with your child in an attempt to learn how to be a better parent? Children, parents and teachers together without screens, but with nature and with a structured program of parent-child bonding. The camp is an idea being considered by parents at St Paul's in Bald Hills. One of those parents is Tracey Dare; together with the school principal Paul Browning, Tracey is chatting about the parent-child school camp model with ABC Radio Brisbane Afternoons presenter Katherine Feeney.
The aim of this group, Parent (and caregivers) Connect Supporters Group (PCSG), is to educate and support members of the St Paul's community in order to navigate a rapidly advancing and technological future. If you would like any further information, please email Sarah Gover at [email protected]