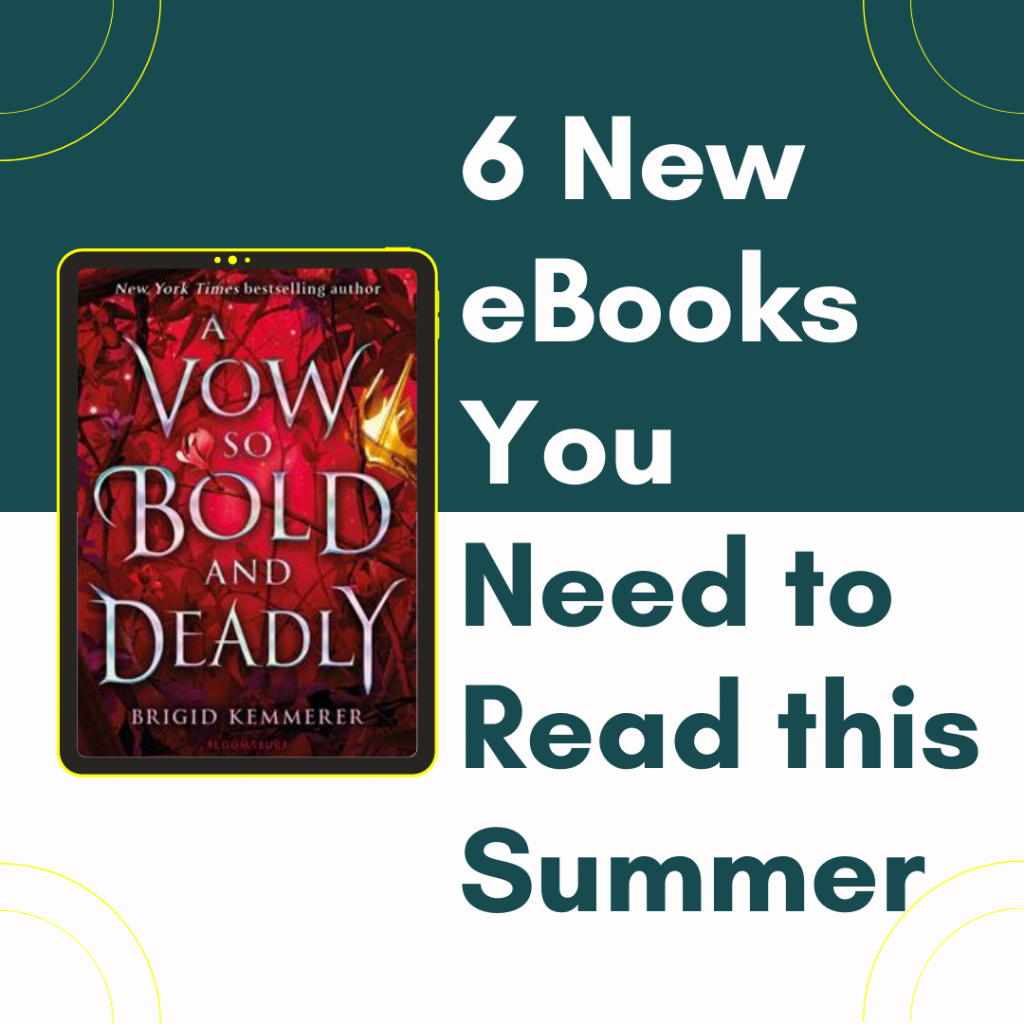 6 New eBooks You Need to Read This Summer
eBooks allow you to take a whole lot of books with you everywhere you go so you can read anywhere, any time. In case you are new to the world of ebooks or maybe just looking for something new to read, here are 6 new release ebooks that you just have to read this summer and here's why.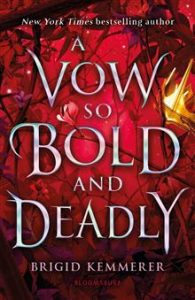 First up is A Vow So Bold and Deadly by Brigid Kemmerer and it's actually the third book in the Cursebreakers series. If you enjoy romance, fantasy and books that you just can't put down, then you'll love this series. If you enjoyed The Prison Healer by Lynette Noni or the Throne of Glass series by Sarah J. Maas, then this is the next series for you. If you haven't read books one and two, you'll need to start there. You'll find all three books on the ePlatform or in the Library. Find the ebooks here.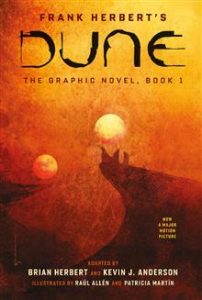 Have you seen the new Dune movie starring Timothée Chalamet and Zendaya? Did you know that was based on a book? Now you can also read the graphic novel. Yep, we have ebook graphic novels and they are fantastic. If you are not familiar with the plot, Dune is a science fiction story about Paul Atreides, who lives in a futuristic, interstellar society, and who must risk everything to protect his family's interests in a drug that could change their entire world. Read it here.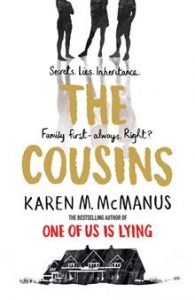 Love a good murder mystery? A fan of Karen M. McManus's books One of Us Is Lying and Two Can Keep A Secret? You just have to read this puzzle-chasing novel. The Cousins is about three cousins brought together when their estranged and super rich grandmother who cut her children off years ago with a single sentence "You know what you did." Unravel the clues and discover the family secrets. Read it here.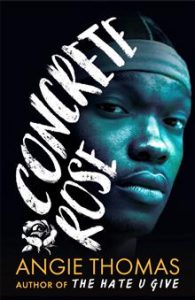 Concrete Rose is the latest offering by Angie Thomas, author of The Hate U Give and On The Come Up. Concrete Rose is set before the events of The Hate U Give, where Maverick Carter must juggle sudden fatherhood and school. Balancing loyalty, family, revenge and the desire for a secure future isn't easy. Read it here.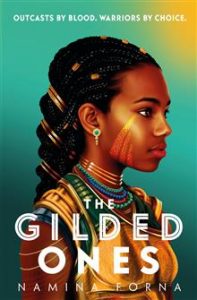 Enjoy a deadly and addictive fantasy novel? You'll love The Gilded Ones. Sixteen-year-old Deka lives in fear and anticipation of the blood ceremony that will determine whether she will become a member of her village. Already different from everyone else because of her unnatural intuition, Deka prays for red blood so she can finally feel like she belongs. But on the day of the ceremony, her blood runs gold, the color of impurity–and Deka knows she will face a consequence worse than death. Read the ebook here.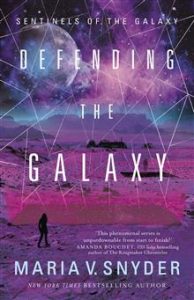 Defending the Galaxy is another third book in a series, but all three Sentinels of the Galaxy are well worth reading if you love science fiction, archaeology and coding. Lyra Daniels lives with her archaeologist parents on a spaceship. Using her coding skills, Lyra might be the only one who can figure out the mysteries her parents have been uncovering and the threat that looms over them. Throughout this series, journey with Lyra through space and time on a great adventure. Read the whole series here.