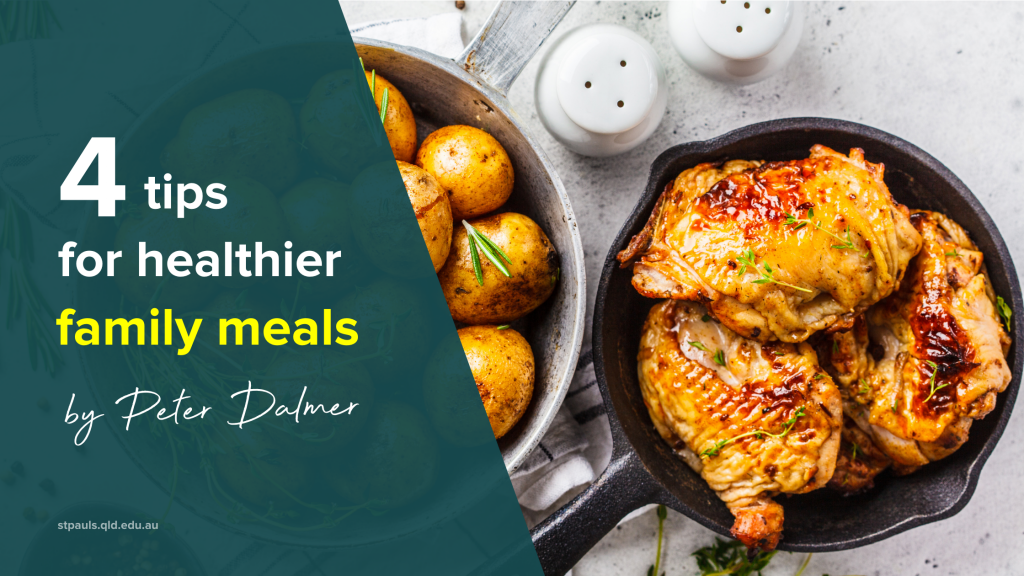 4 tips for healthier family meals by Peter Dalmer
By Peter Dalmer
Executive Chef, Tattersall's Club Brisbane
Life is busy and for many of us, dinner often becomes something we squeeze in among all our other priorities.
However, making quick meals doesn't mean they can't be healthy or even a little gourmet.  There are actually some very simply things you can do to turn a quick meal into a great meal.
I've been fortunate to learn from many wonderful chefs in my career. I'm now at Tattersall's Club in Brisbane and these are some of my tips: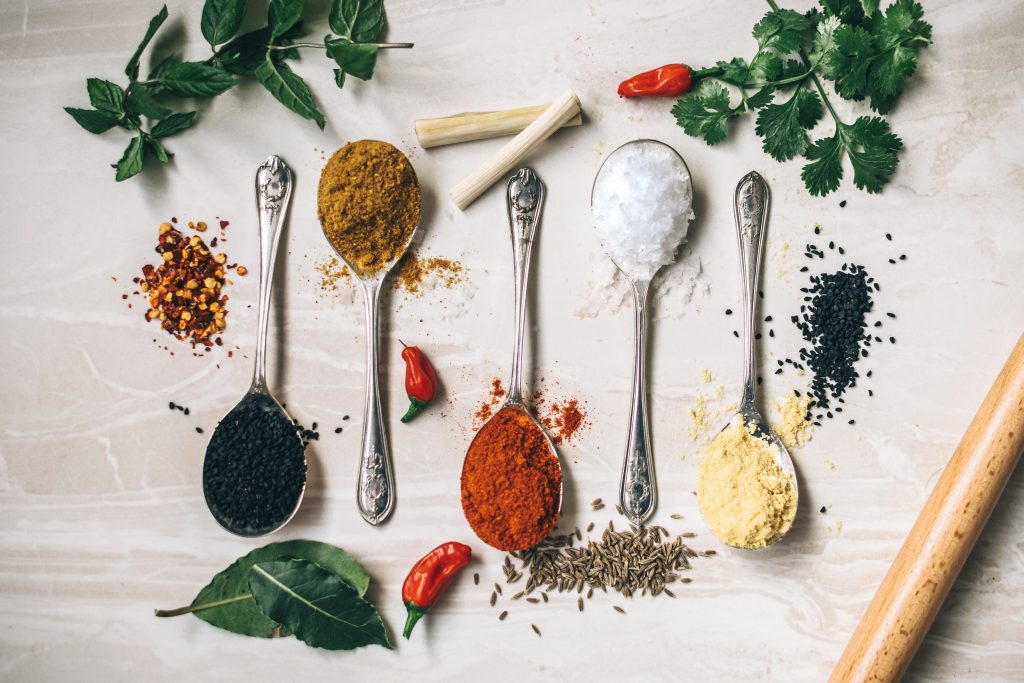 Herbs are invaluable in any kitchen, 
A big challenge with creating healthy meals for your family is making them flavoursome. Often some of the ingredients in healthier meals can lack flavour and for many children, that makes them hard to get it past the kids' lips. That's why it's important to maintain a strong base of herbs and spices in the pantry. Dried basil, oregano and sage are good all-round dried herbs which combine seamlessly with most dishes you cook at home. It adds some flavour to otherwise unexciting ingredients, which is great when dealing with fussy eaters. In addition to dry herbs, stock up on pre-chopped garlic, ginger and herbs from the fresh vegetable section of the supermarket fridge as this will save valuable preparation time.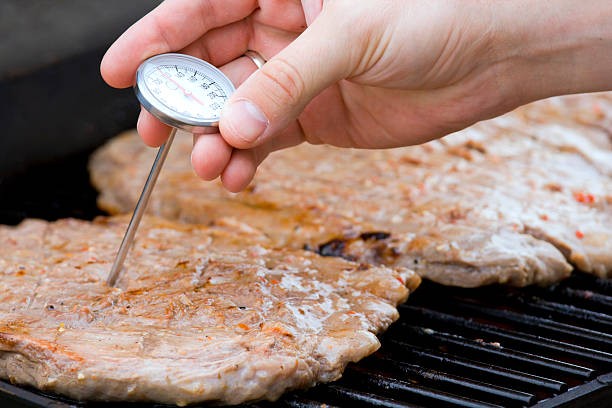 A thermometer is a good investment for all home kitchens as most food poisoning occurs at home  
Food poisoning is horrible but fortunately it's very preventable if you have a thermometer. Certain food items require storage at a particular temperature to prevent harmful bacteria from growing. There are two key temperatures to remember: 5 degrees or colder and 60 degrees or hotter. These numbers are important to remember when dealing with potentially hazardous food such as raw meat and chicken, dairy products, seafood, cooked rice and pasta or food containing raw eggs. Storing these foods at 5 degrees or colder or 60 degrees or hotter prevent harmful bacteria multiplying in the food. Ready-to-eat foods, which is food that's ready to be consumed as it is, are an exception and can be stored between 5 degrees and 60 degrees, provided the food is consumed within four hours. Having a thermometer in the kitchen is a great way to check if your food has been stored correctly and is safe to eat.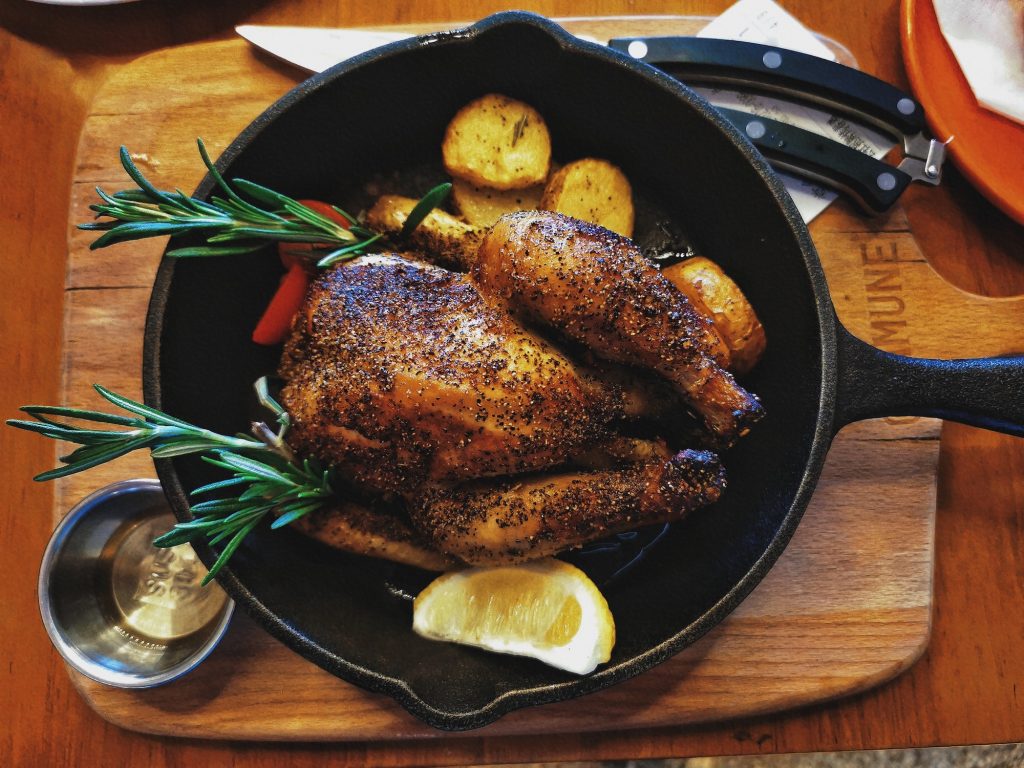 Keep it simple – go for fewer ingredients with meals that can be cooked in one pot
Healthy family meals don't have to be complicated. The old saying 'keep it simple' is advice I've given to a lot of friends over the years. When preparing a meal, you can use three to four ingredients per dish. Working with fewer ingredients is a great way to make sure your meal is balanced with what you need. Fish, chicken and lean meat are your most flexible protein sources. Around these ingredients you can easily add in most things to create a delicious meal. Finding time to cook dinner for an entire family can be difficult so I also recommend slow cookers. You can start your meal in the morning and throw it all in the slow cooker. By the time you get home it's ready to plate up. Similarly, air fryers have really grown in popularity in recent years. If you plan to include anything fried in your meal, put it in the air fryer for a healthier cooking method.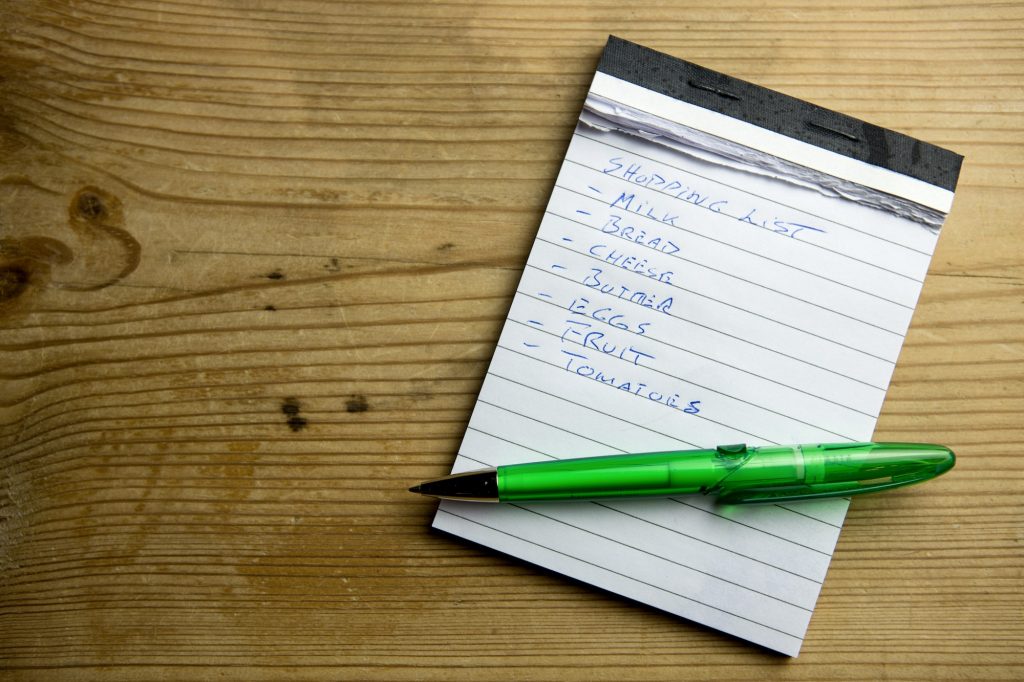 Plan, plan, plan 
The best tip I have for families is to plan ahead. Set aside some time at the beginning of each week to plan what you'd like to eat in the coming week. This is a great activity to do with your children to involve them in the cooking process. Doing so will hopefully help develop their interest in what they eat and teach them how to eat healthily. Once you have a plan in place, head to the shops and get every ingredient so it's all available at home. All that's left to do then is cook. This is another great time to include your children. Cooking is an invaluable skill and one I'm thankful I was taught growing up.
Are you interested in learning more about St Paul's School?
Check out some of the links below to see why we believe it's the right school for your child and your family.